Queer Eye will return for an eighth season, but it will the last one for this member of the Fab Five.
Since 2018, the dynamic hosting squad of Bobby Berk, Karamo Brown, Tan France, Antoni Porowski, and Jonathan Van Ness has been revamping lives on the popular reality makeover series. A revitalized version of the 2003 series, Queer Eye for the Straight Guy, this Netflix gem is set to premiere its eighth season in January 2024, showcasing transformations in the vibrant backdrop of New Orleans. Excitingly, Netflix has already announced a ninth season set in Las Vegas. However, it's worth noting that Bobby Berk won't be part of the hosting lineup for the Nevada adventures.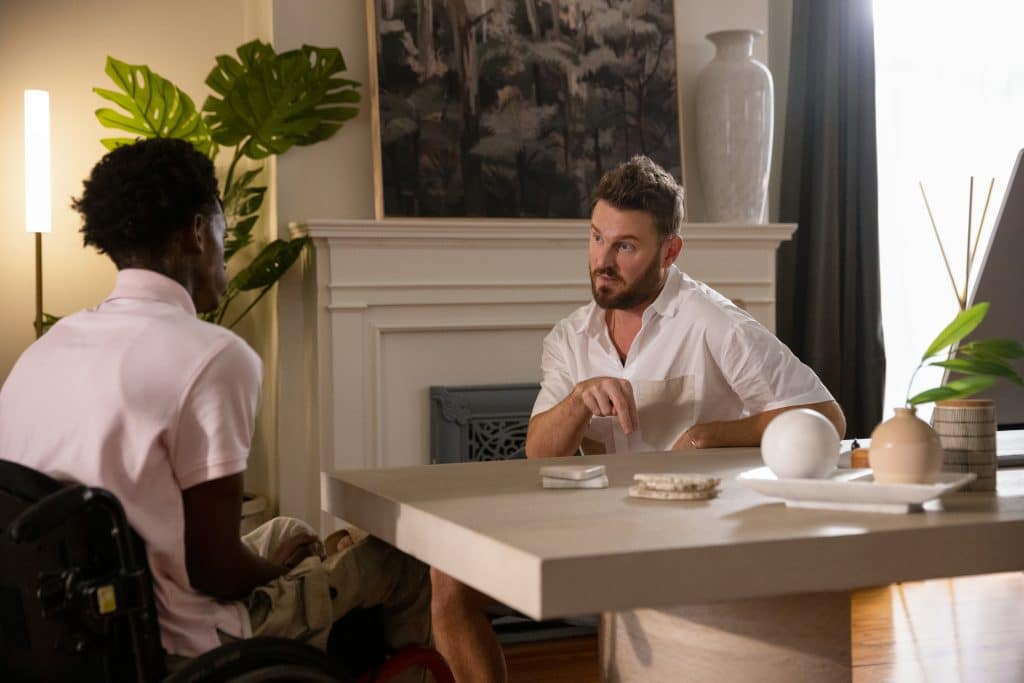 Berk, who handles the interior design portion of the show, addressed his departure from Queer Eye on social media.
"It's not been an easy decision to be at peace with, but a necessary one," he wrote on Instagram. "Throughout these years, you, the die-hard fans of Queer Eye, have all shared so many stories with me about how the show has touched your lives and I could not be more grateful to each and every one of you for being brave enough to share your experiences.
"The love that I have received from you all over the last 6 years has been absolutely surreal," he continued. "You have tuned in and been dedicated fans and together we were able to share the healing powers of design. I learned from you all about kindness, love and acceptance and that has changed my life for the better."
His fellow hosts have showered the designer in heartfelt praise. Porowski wrote, "#foreverthefab5 indeed, and don't forget it ❤️❤️❤️❤️❤️"
Where Will Bobby Go Next?
Berk has been renovating and redecorating for the show for six years, and has miraculously transformed living spaces in as little as three days. We can't wait to see where his journey takes him next.
"Although my journey with Queer Eye is over, my journey with you is not. You will be seeing more of me very soon."
More Stories:
Designer Bobby Berk is Leaving 'Queer Eye'