It's no secret that Vanderpump Rules got another shot after Scandoval. The producers said as much. But has the hype that once saved this show already died down? Vanderpump Rules Season 11 won't premiere until early 2024. But it feels as if we've already seen it—and we're not loving what we saw. Could the Pump Rules renaissance be over so soon after it began? Is the show just beyond saving?
Scandoval (and Sandoval) Fatigue Is Real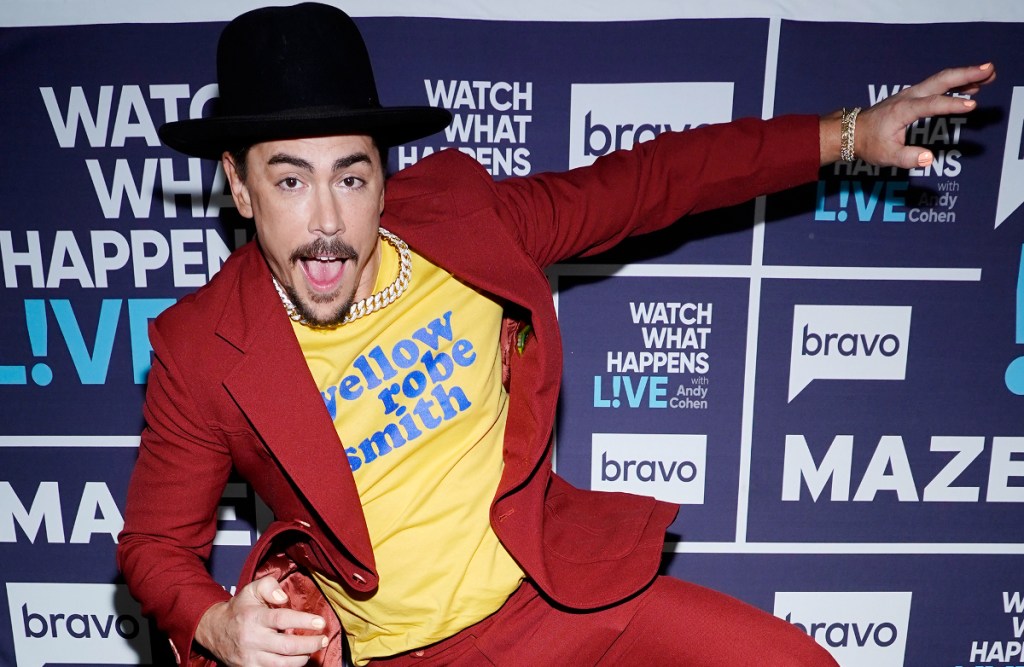 Scandoval broke seven months ago, though you'd be forgiven for thinking it was longer. The scandal dominated pop culture for months. It was referenced in everything from the White House Correspondent's Dinner to the new season of American Horror Story.
The man behind the affair is also inescapable. At this time, Tom Sandoval is on two different Fox shows (unless he somehow isn't the Diver on The Masked Singer) and neither one is saving his reputation. He also just launched a podcast. Even the remaining Sandoval fans (we're sure they exist) have to admit there's too much Tom content right now.
Most VPR viewers can't look at the bar owner without remembering he recorded Rachel Leviss without her consent. Frankly, some feel Sandoval should be fired for that. If next season is his redemption arc, it's going to turn people off real fast.
Is The Cast Over It?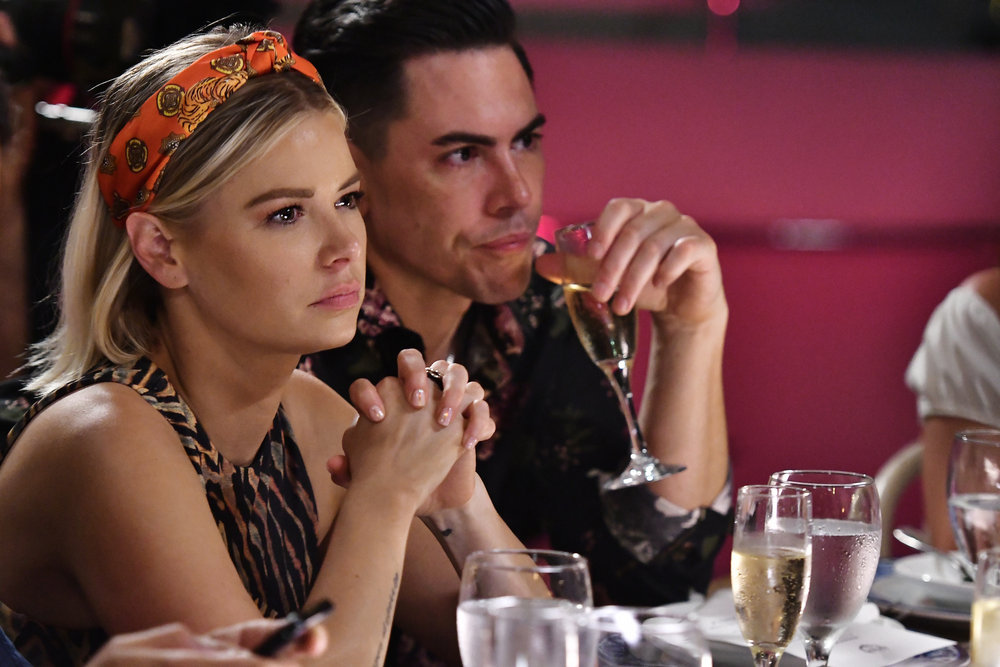 Footage from the Season 11 finale showed Ariana Madix refusing to film with Sandoval. Considering her post-Scandoval fame, Ariana could very well leave Pump Rules behind. She's allegedly threatened to leave the show before. Sandoval even used that as an excuse not to break up with her.
Lala Kent also sounds over the show, emphasizing that filming Season 11 was exhausting. That being said, we highly doubt any of these people will leave reality TV behind for good. If the Pump Rules spin-off is a success, it's possible cast members could join that ensemble instead.
Rachel's Exit Threw A Wrench Into Things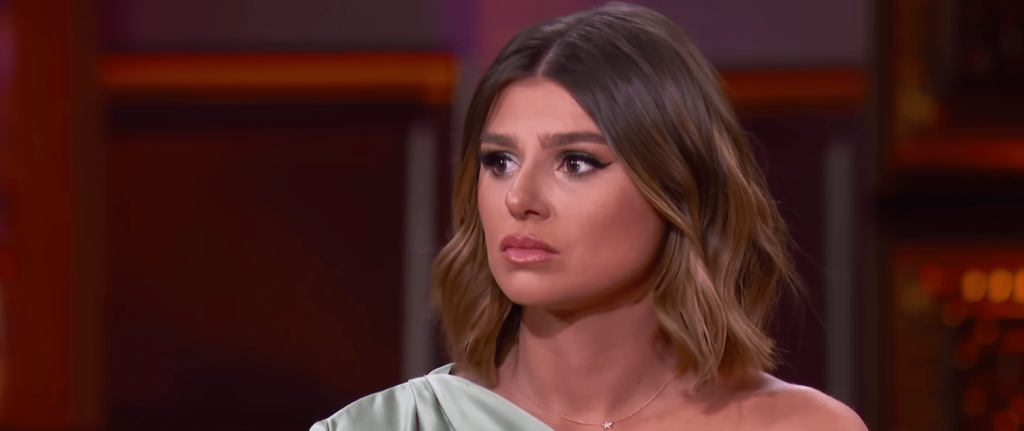 Rachel Leviss didn't just leave the show after spending the summer in a mental health facility. She left Los Angeles all together, relocating to Arizona. Stepping away from VPR was undoubtedly the best move for Rachel and her mental health. Even haters applauded her blocking Sandoval. Between the Scheana Shay restraining order, the puppy drama, and this cast's pattern of holding women to a higher standard, Season 11 was not going to be a fun time for the former pageant girl.
Rachel didn't officially exit until Season 11 started filming. We're sure production was hoping for her to be the villain, with explosive confrontations and a similar arc to Kristen Doute in Seasons 3 and 4. The cast was clearly thrown off by her exit as well, even if Lisa Vanderpump put up an unbothered front. Lala and Scheana have both complained about her not coming back.
Without Rachel, and with Sandoval seemingly forgiven, will Season 11 even have a villain? Because that brings us to our next point…
VPR Season 11 Doesn't Sound Promising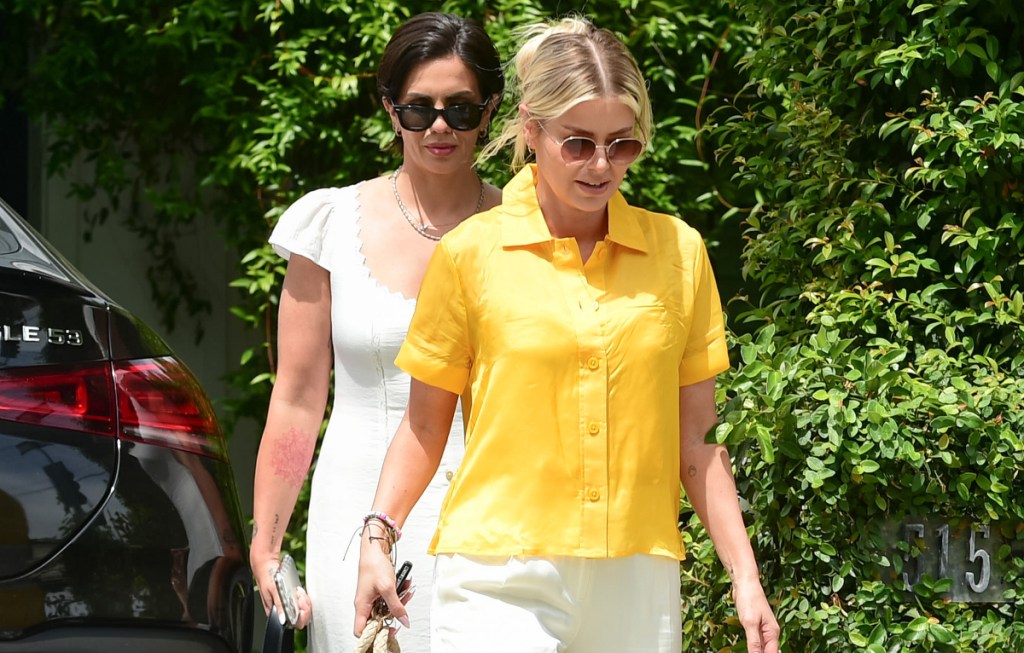 Thanks to social media, the cast's podcasts, various leaks, and Amazon Lives, it feels as if we've already seen Season 11. And no one seems particularly into it. Does anyone really want to watch Scheana crying with Sandoval on a healing retreat? Or Puppygate 2.0?
Even before Scandoval, Season 10 was a welcome change of pace. Tom Schwartz and Katie Maloney got divorced, Lala had the Randall Scandal, and Rachel was already in a chaotic single girl era. Scandoval was poised to be more shattering than all of those combined.
Instead, it sure seems like Sandoval is back in the cast's good graces, with Katie and Ariana as the exceptions. Forgiving a man who did a bad thing while holding a woman who did the same to a higher standard? It's been done far too many times over VPR's run. To paraphrase Katie, get some new material!
Would Bravo Reboot?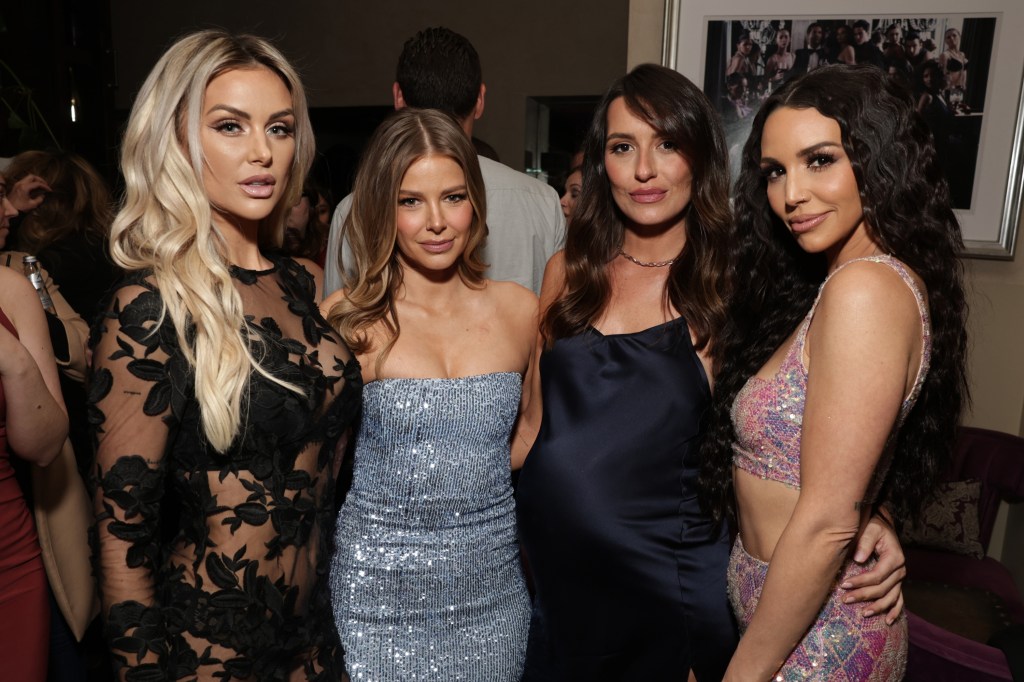 After the rebooted Real Housewives of New York City, Bravo fans started speculating on what other shows could follow. This has mostly applied to other Real Housewives cities. But considering producers already looked for new cast members ahead of Season 11, who's to say a VPR reboot wasn't considered?
However, VPR tried to add new blood in Season 8, and it was a disaster. And the deep, storied, decade-long history of the cast is part of what made Scandoval such a big deal. Besides, even the RHONY reboot puttered out despite its strong start.
Why Season 11 Probably Won't Be VPR's Last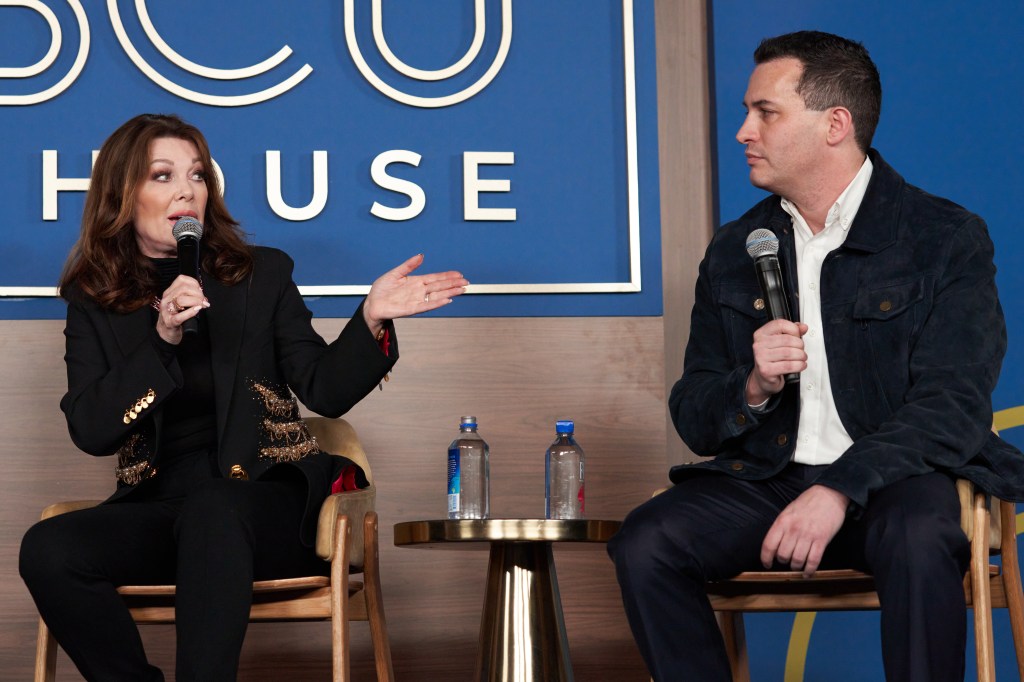 Any VPR viewer can admit Seasons 7-9 were duds. And yet, the show kept getting renewed. Now that Scandoval was one of 2023's most talked-about moments, and VPR got Emmy nominations, we're pretty sure even a dud season won't be enough to cancel the show.
TELL US – ARE YOU LOOKING FORWARD TO VANDERPUMP RULES SEASON 11? DO YOU THINK IT WILL BE THE SHOW'S LAST?