In the mood for something disturbing and thought-provoking? I've got 20 must-read, no-sleep stories — both fiction and nonfiction — for you below. These books will have you sleeping with the lights on…if you manage to sleep at all.
To clarify, the books on this list are not r/NoSleep stories, even if many of them could qualify for inclusion on that subreddit. Instead, these are no-sleep stories: books that will keep you from getting your 40 winks.
What keeps us lying awake at night is often something besides the obvious horror. I mean, what's scarier about Stephen King's IT: the fact that there's a child-eating spider-clown in Derry or that everyone will inevitably forget It? In Halloween, are the brutal murders Michael Myers commits more disturbing than realizing he doesn't have to chase his victims because he knows where they're going? This kind of fridge horror — AKA things you only realize are scary in retrospect — is essential to a good, insomnia-inducing story.
That's not to discount the visceral visuals and abject dread in your favorite horror books. I love a gory good time! If I can't sleep, though, it's not because someone's brains are on the pavement; I sleep with the lights on because I could be next.
Content Warning: Many of the books on this list feature graphic violence toward children, some of which is described in detail in the blurbs below.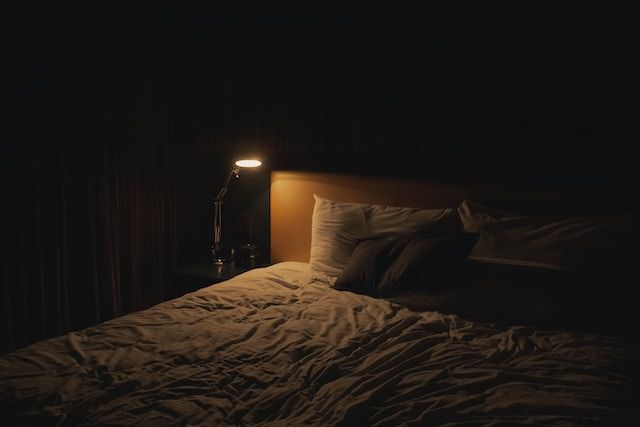 Must-Read No-Sleep Stories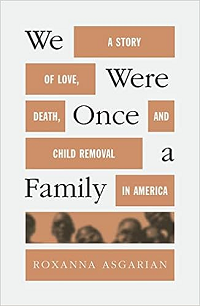 In 2018, Sarah and Jennifer Hart took their own lives and murdered their six children in the process when Sarah drove the family's SUV off a cliff in California. The case rocked the U.S. due to the Harts' wholesome social media presence and what was later revealed to be a long history of domestic violence and child abuse. How had these two women, who abandoned a previous foster child and pled guilty to assaulting their 6-year-old over an allegedly stolen penny, been allowed to maintain custody of their six children? What were onlookers to make of the family's racial dynamics? (Sarah and Jennifer Hart were white; their children were Black.) Journalist Roxanna Asgarian uncovers the terrible truths behind the case and exposes the problems of the U.S. foster care system here.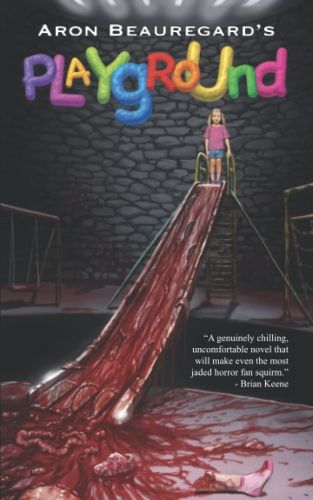 One of the most divisive books in recent memory, this extreme horror novel centers on a group of struggling parents whose children are invited to an exclusive playground — which turns out to be full of Saw-worthy traps. The sheer brutality here will stick with you for a long time, even if you're eventually able to sleep again.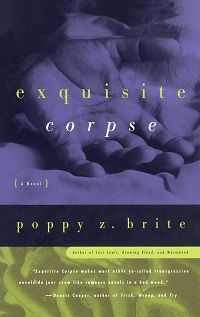 Poppy Z. Brite's most famous novel follows a pair of serial killers who become lovers after each tries to murder the other in the same encounter. As the two go on a killing spree — complete with cannibalism and necrophilia — another man, recently diagnosed with HIV, launches a pirate radio endeavor to take society to task over its treatment of LGBTQ+ issues. Unbeknownst to him, the ex-lover he misses dearly is at risk of becoming the killers' next target.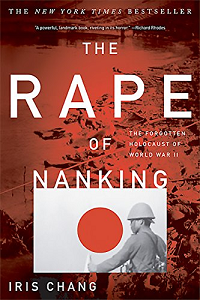 In the winter of 1937–38, the Imperial Japanese Army captured the Chinese capital of Nanjing — then romanized as Nanking. Six weeks of hell followed. The accessibility of Iris Chang's The Rape of Nanking does not spare readers from learning about the abject cruelty and unthinkable war crimes committed by Japanese soldiers — proof there are some things you just can't unread.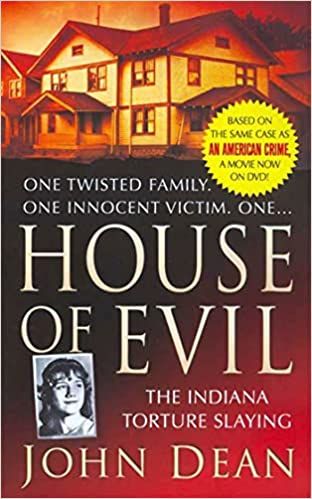 Speaking of abject cruelty and unthinkable crimes, let's talk about House of Evil. John Dean's true crime book recounts the case of Sylvia Likens, a 16-year-old girl whose foster mother murdered her in 1965. The abuse that led to the girl's death began some four months earlier and quickly escalated to involve other children, including Likens's younger sister and several neighbors. If you aren't haunted by this story after reading it, you're made of stronger stuff than I am.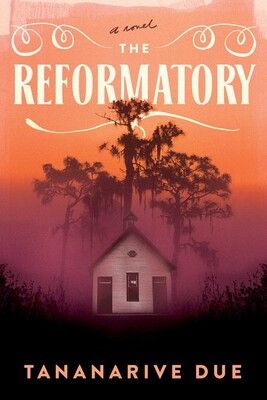 In 2012, the discovery of dozens of unmarked graves on the grounds of the Arthur G. Dozier School for Boys brought attention to the horrific mistreatment survivors had alleged for decades. Tananarive Due's great-uncle Robert Stephens died at Dozier in 1937 at the age of 15. The Reformatory follows a fictional 12-year-old, also named Robert Stephens, who is sent to Gracetown Reformatory for Boys, where he's haunted by the ghosts of other boys who have died at the institution.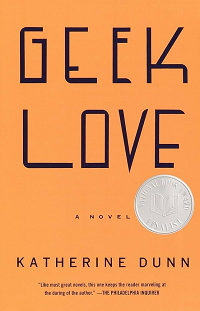 The married owner-operators of a traveling family circus decide to keep the business in the family by giving birth to a clutch of sideshow freaks in this National Book Award finalist. Al and Lil Binewski have five living children and a whole museum full of miscarried fetuses. The story here centers on the Binewskis' youngest daughter, Olympia, who isn't quite different enough to be part of the sideshow lineup.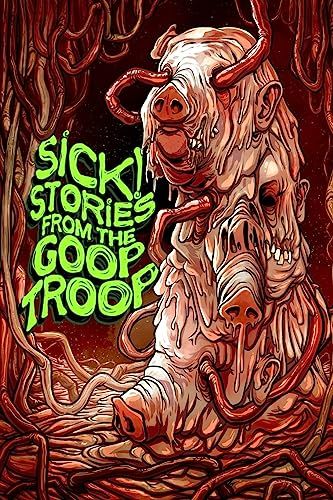 "If the body is a temple, these weirdos have stormed it not in anger, but in a mad revel of pus and cum laden excess." That's how Joe Koch describes Sick!, a collection of delectably gross body-horror stories from Lor Gislason (Inside Out), Shelley LaVigne ("The Skin We're In"), and Eric Raglin (Extinction Hymns). If that doesn't make you want to read it, nothing will.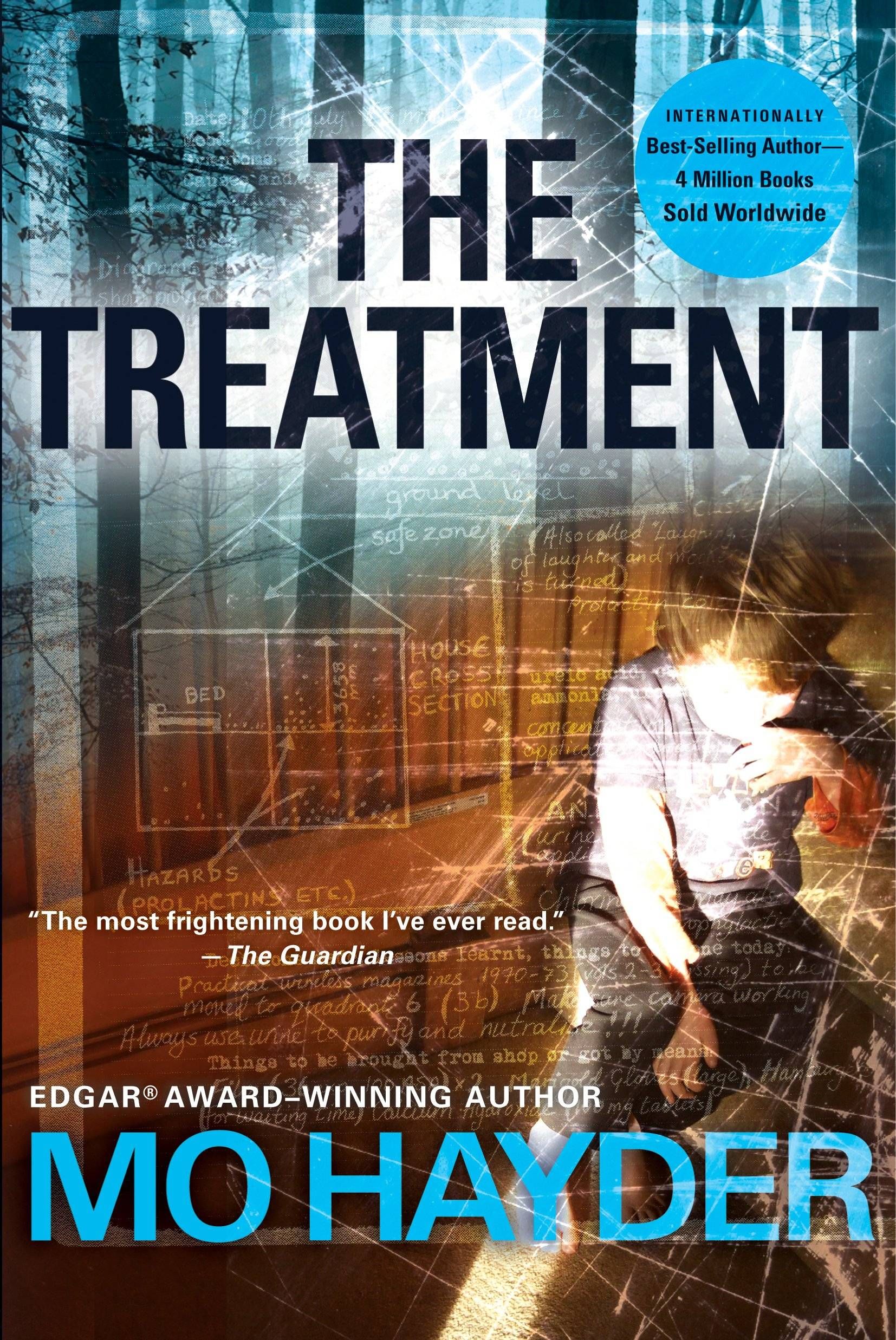 The second book in Mo Hayder's Jack Caffery series, The Treatment, follows Jack as he works a case that hits just a little too close to home. Someone kidnapped Jack's brother when the boys were children; he never returned. Now, another young boy is missing, his parents have been found tortured and left for dead, and Jack finds himself pursuing a lead that might uncover what happened to his brother all those years ago.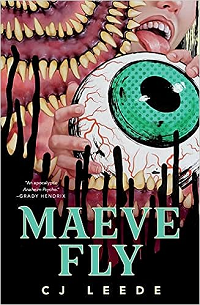 Maeve plays a popular face character at the world's best-known theme park. The only way to decompress after a long day of making magic is to head to the nearest bar. When her co-worker's handsome brother, Gideon, shows up, he's a welcome distraction from her ennui. But there's something dark brewing inside Maeve Fly, and Gideon might just be the one to unleash it.
Beloved by Toni Morrison
Years ago, Sethe killed her eldest daughter to save her from enslavement. The girl's spirit has haunted her ever since. After a young woman calling herself "Beloved" — the word engraved on her late daughter's headstone — shows up at their house, Sethe and her surviving daughter, Denver, must reckon with their fraught relationships with the dead girl's memory. This is a ghost story and one that's truly haunting.
Natsuki has always known she was different from the rest of the Earthlings. In her childhood fantasies, she was a magician handpicked to help Piyyut — a Magic Police agent from the planet Popinpobopia, disguised as a hedgehog plushie — save Earth from a cosmic threat. This belief grew stronger with time. Now that she's all grown up, Natsuki isn't even sure she's actually human. Resisting the pressures to conform to societal expectations, Natsuki, her husband, and her cousin are about to embark on a radical social experiment, which some of them may not survive.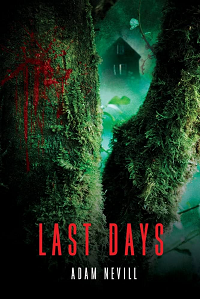 In 1975, a mass murderer targeted an Arizona cult called the Temple of the Last Days. Nearly 40 years later, a filmmaker accepts £100,000 to make a documentary about the tragedy. He travels from London to the site of the massacre, only to find that much of the Last Days cult's history has been kept from him — including his benefactor's involvement.
In 1999, more than 65 people — including plant workers, a construction crew, and first responders — were exposed to potentially dangerous levels of radiation following an uncontrolled nuclear reaction at a power plant in Tōkai village, approximately two hours northeast of Tokyo. One of them, 35-year-old Hiroshi Ouchi, received an estimated 17 sieverts of radiation in the initial blast. Less than a week later, doctors discovered that chromosomes in Ouchi's skin cells had been destroyed, rendering those cells incapable of regeneration. He died less than three months later. Reporters from Japan's NHK TV chronicle his terrifying ordeal here.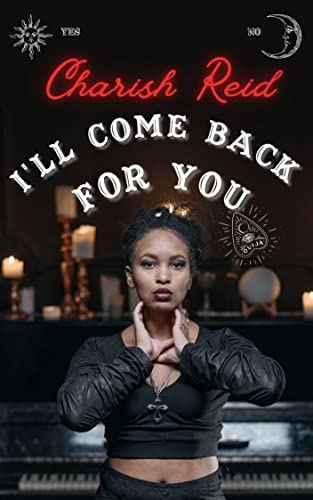 Part horror novel, part romance, Charish Reid's I'll Come Back for You centers on Whitney, an aspiring hotelier whose dreams are dashed when a hurricane decimates the resort she's set to run. Luckily, Whitney's grandmother left her a B&B for an inheritance, so she won't have to leave the hospitality industry after all. Too bad the place is haunted.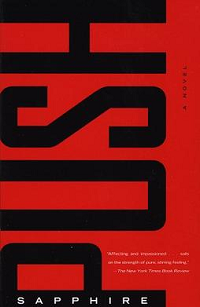 Push by Sapphire
Sixteen-year-old Precious is pregnant with her second child — who, like his older sibling, is the product of incestuous abuse by the girl's own father — and her public high school wants her to attend an alternative education program. Initially resistant, Precious eventually agrees to attend and finds the words she needs to describe her home life. Sapphire's descriptions of the abuse the teen suffers at the hands of her parents, while poetic, are unflinching.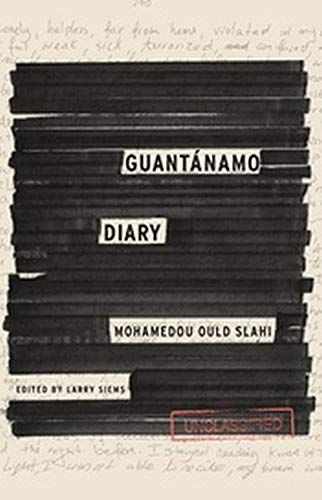 For more than 20 years, Guantánamo Bay has been a place of indefinite detention for hundreds of supposed terrorists — many of whom were never charged with any crime. The place the ACLU dubbed "the longest-standing war prison in U.S. history" is the site of so-called enhanced interrogation techniques, AKA torture. Mohamedou Ould Slahi spent more than 14 years incarcerated at Guantánamo without charge or trial. This memoir, written during his detention, reveals what he saw inside.
Ever wondered if you could be convinced to join a cult? In Terror, Love & Brainwashing, academic and cult survivor Alexandra Stein reveals that just about anyone is susceptible to recruitment. It's a must-read, especially in times of pervasive radicalization; what it reveals about the world around us makes it a no-sleep book.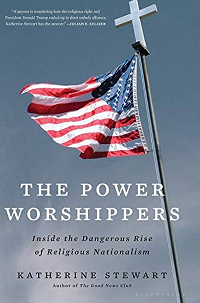 Commentators have long drawn comparisons and connections between the Religious Right and Christian nationalist movements. Here, Katherine Stewart makes the ironclad argument that the Religious Right has become a Christian nationalist movement to its very core. Regardless of whether the dangerous antics of conservative politicians and their supporters have given you cause for concern in recent years, The Power Worshippers is guaranteed to scare the hell out of you.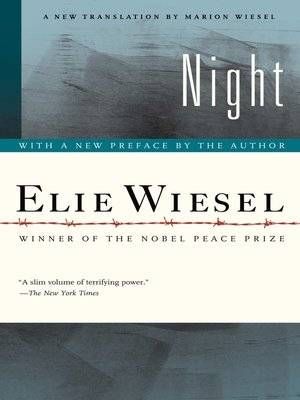 Night by Elie Wiesel
Our society tends to think of the Holocaust in abstraction — horrible numbers and statistics that polish the human faces off of the historical account. Night by Elie Wiesel brings the magnitude of the Nazis' genocidal campaign home, offering up intimate details of mass murder and cruelty that hit much deeper than the faceless reporting of millions of deaths.
---
Want more must-read, no-sleep books that will keep you up at night? Check out these horror novel series, ghost stories, and works of short horror fiction.