Bachelor Nation's newest leading man Gerry Turner is looking for love again.
"After all those years of being married … and feeling like part of the team," Gerry explains, "it's really lonely to be by yourself. There's reminders constantly, every single day that you don't have anyone."
"You may experience the most beautiful sunset," he adds, "[but] when you walk back in the house, there's no one to talk about it with." As The Golden Bachelor, he's hoping to find that special person who will share those sunsets with him. People is spilling all the tea.
Will he find his person?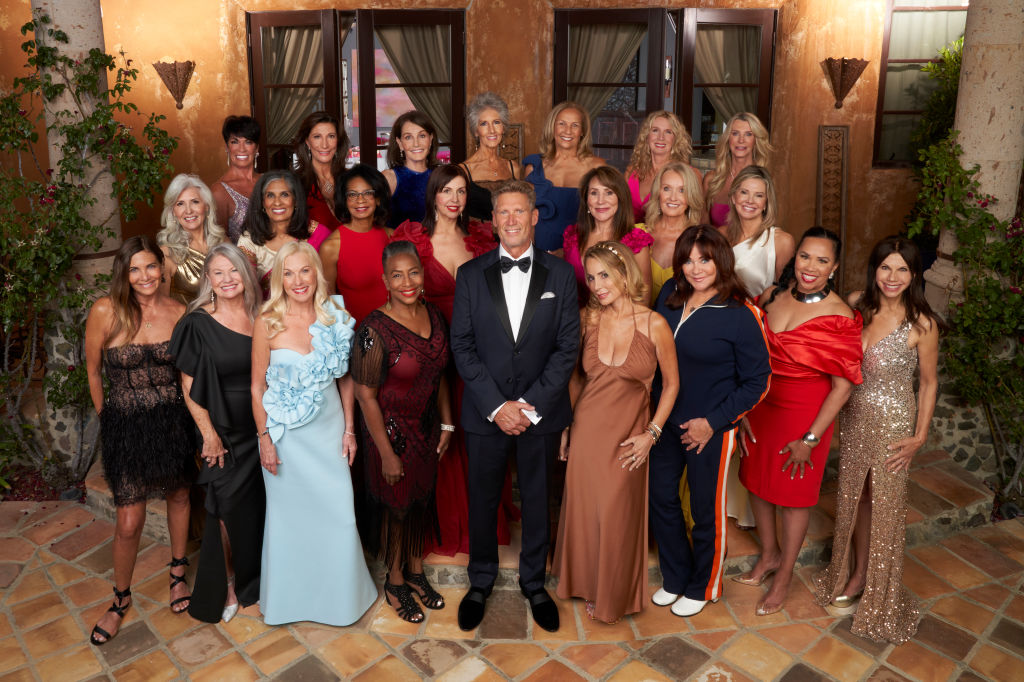 In a clip that aired during The Bachelorette Men Tell All in August, Gerry talked to host Jesse Palmer about hoping to "find my person." Emphasizing that he's not looking to replace his late wife, Gerry wants a new partner.
Gerry and his high school sweetheart spent 43 years as husband and wife before she suddenly passed away in 2017. He and Toni had two daughters, Angie and Jenny, now in their 40s.
Six years after Toni's passing, Gerry's ready to move on, though he hasn't been on a date since "the mid-1960s." His daughters encouraged him to join the show.
"They just want me to be happy," the Indiana native says. "They've given me a lot of support. They laugh at some of the things I say and do that [aren't] quite on point with trendy culture."
"What I look for at … 70 is different than what I look[ed] for when I was in high school and college," the retired restauranteur explains. "I believe I'll find … the new person that will make me whole again, and … we'll knit a wonderful relationship."
"But I don't think it'll look like the relationship I had with Toni," he added. "I don't think it would be right to do it that way."
The series documents the journey of the first Golden Bachelor as he looks for love among 22 older women, including Bachelor alum Matt James' mother, Patty.
The Golden Bachelor airs Thursdays at 8/7c on ABC.
TELL US – ARE YOU WATCHING THE GOLDEN BACHELOR? ARE YOU HOPING GERRY WILL FIND HIS PERSON?