Real Housewives of Atlanta star, Kim Zolciak, and husband Kroy Biermann's contentious divorce is just getting started, but already the two have caused major damage. The couple have been married for 11 years and share four children together, but that wasn't enough to keep their relationship intact. Earlier this year, Kim and Kroy decided to call it quits, and things have gone from bad to worse ever since they decided to split.
April 30 – Kim and Kroy Officially Separate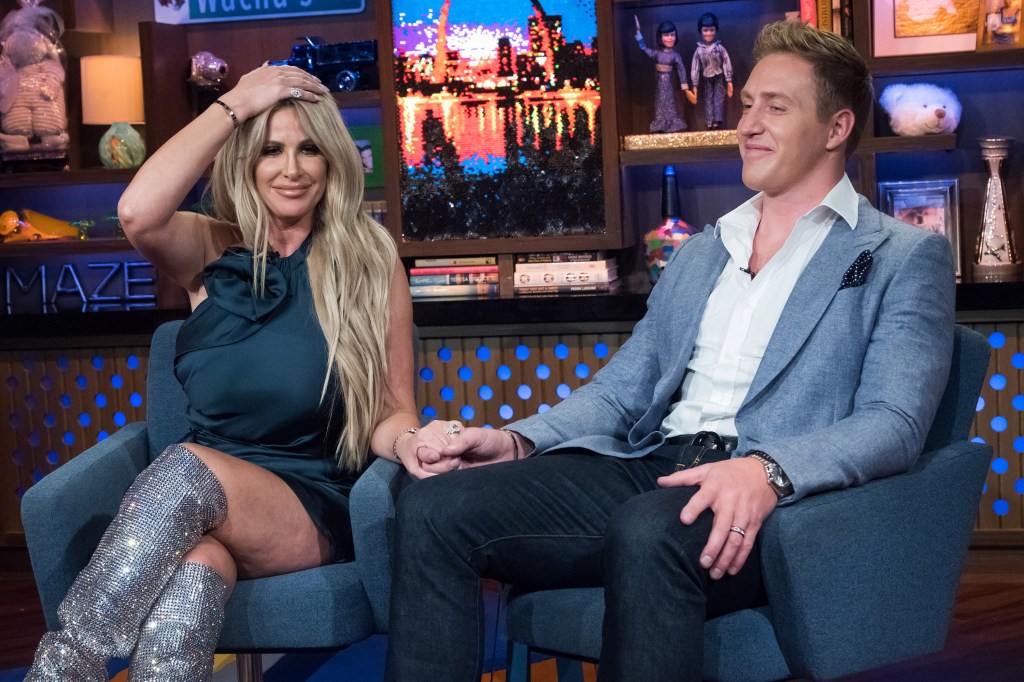 Though it took some time before news broke about Kim and Kroy's divorce, according to court documents, the couple officially separated on April 30. However, their separation date is more of a formality, as Kim and Kroy are still living together in their shared home. Still, the couple decided at the end of April to get the ball rolling on their divorce.
May 4 – Kroy Claims Kim Punched Him in the Head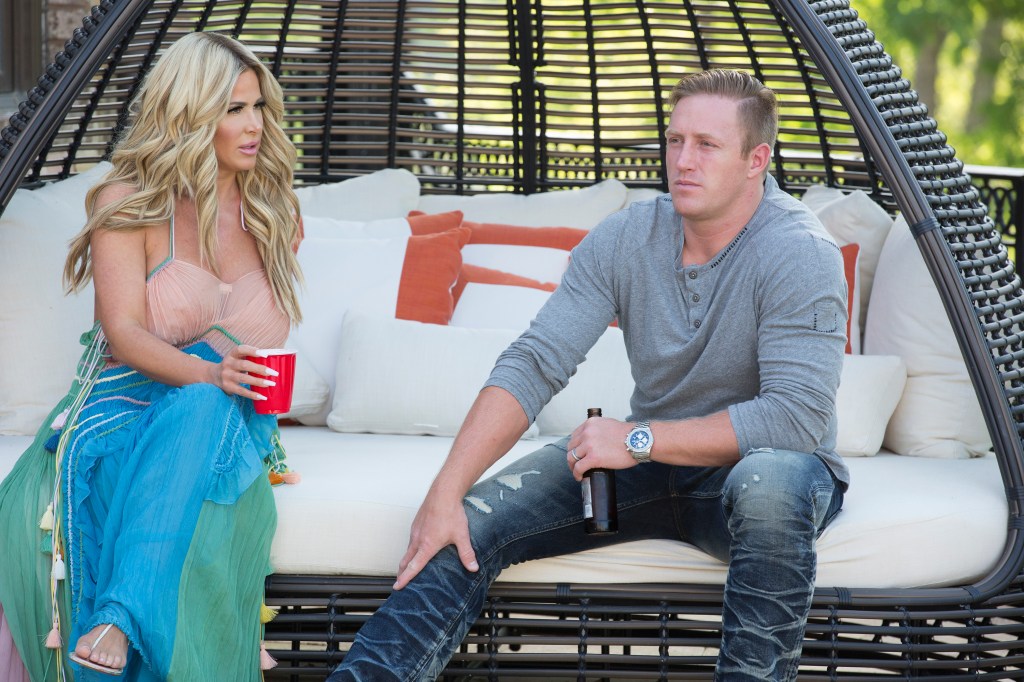 On May 4, Kroy called the police on his wife Kim, who he claimed punched him in the back of his head. According to Page Six, the altercation began when Kroy locked locked up Kim's expensive purses and jewelry, which he was intending to liquidate for some quick cash. Kroy also made claims that Kim has a gambling problem, which prompted him to take his wife's belongings. However, the police report notes that Kroy did not have any visible injuries from his alleged assault. Kroy ultimately decided not to press charges. 
May 5 – Kroy Files for Divorce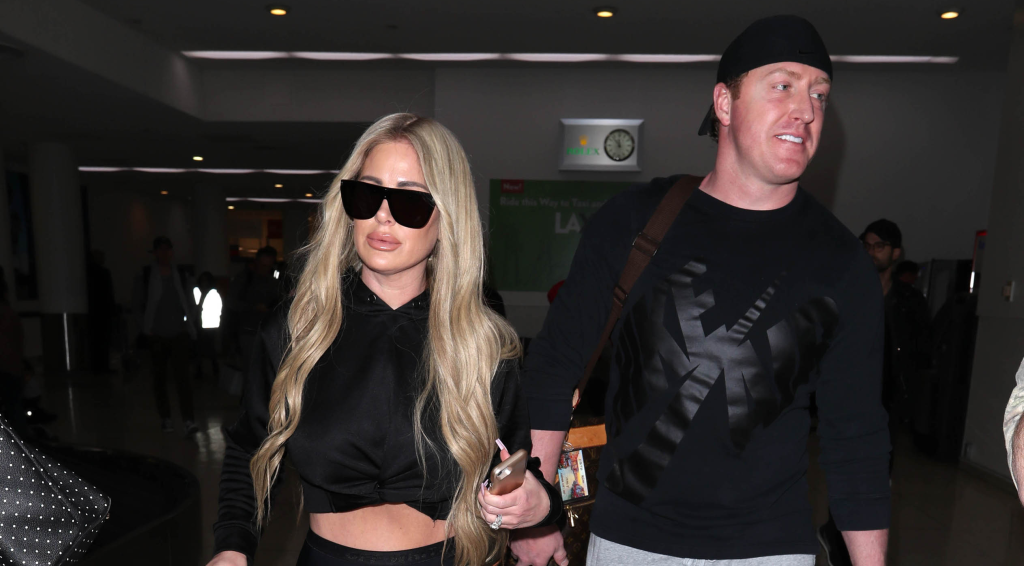 It's hard to tell if Kim actually assaulted Kroy, but it seems they got into a bad enough altercation to compel Kroy to file for divorce. On May 5, Kroy officially submitted his filing, indicating he reached a breaking point. In the filing, Kroy seeks sole legal and physical custody of his and Kim's four children. Making a claim for custody is a bold move, and Kroy later revealed why he did so. 
May 8 – News Breaks of Major IRS Debt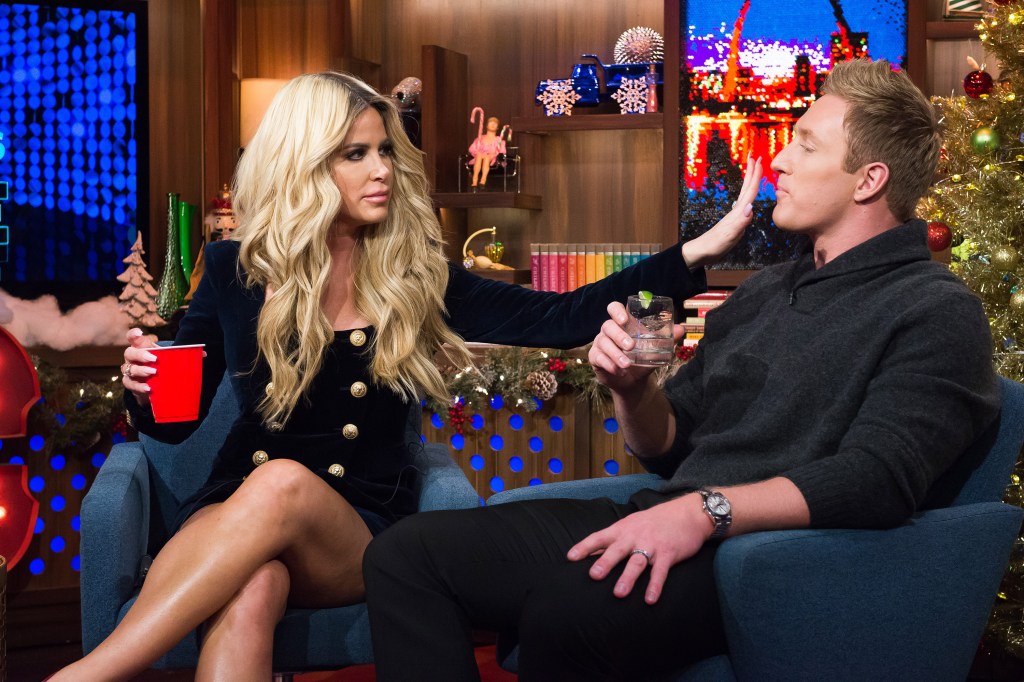 Complicating Kim and Kroy's divorce is the fact that the couple are majorly in debt. On May 8, TMZ revealed that Kim and Kroy owe $1.1 million to the IRS for unpaid taxes, as well as $15,000 to the state of Georgia for unpaid state taxes. It's unclear what will happen to the couple's debt now that they are getting divorced. Kim and Kroy may attempt to ditch their debt by foisting it on the other.
May 17 – Kim Demands Kroy Take a Drug Test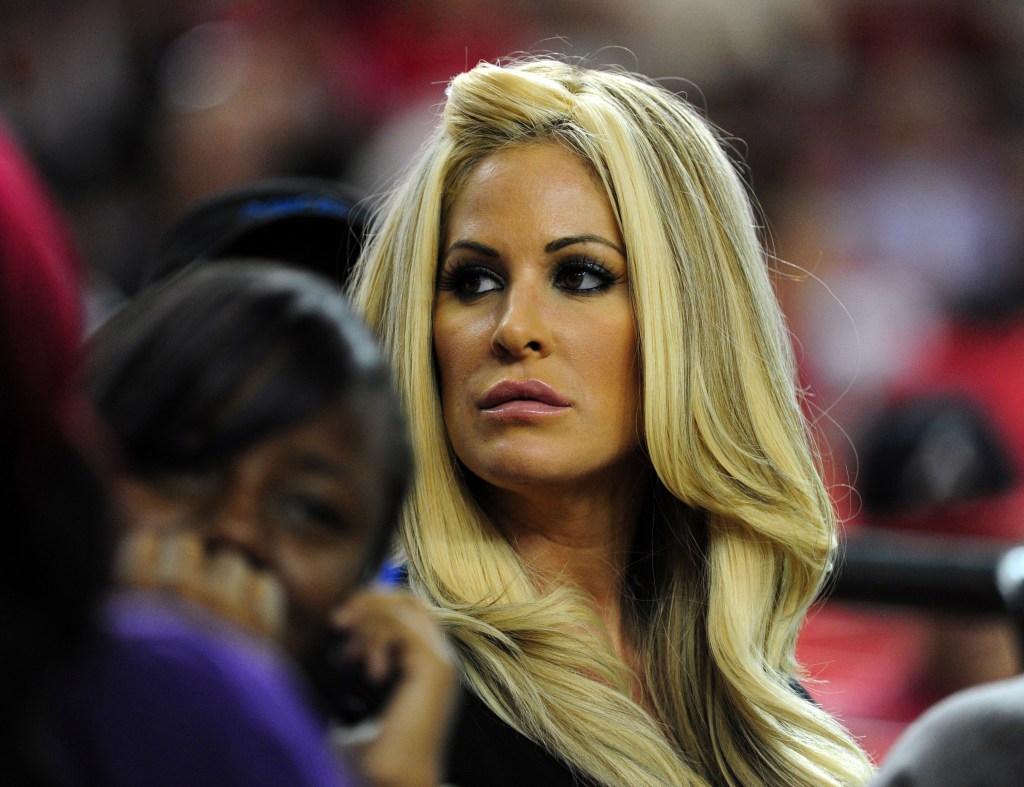 Things really heated up in Kim and Kroy's divorce saga on May 17, when Kim requested that Kroy submit to a drug test. Kim claimed that Kroy smokes marijuana and said she was concerned for the safety of her children. This seems to be a deliberate attempt to hurt Kroy and destroy his attempts to gain custody of their children. So far there has been no word on whether Kroy has taken a drug test.
May 22 – Kroy Requests Kim Undergo a Psychological Evaluation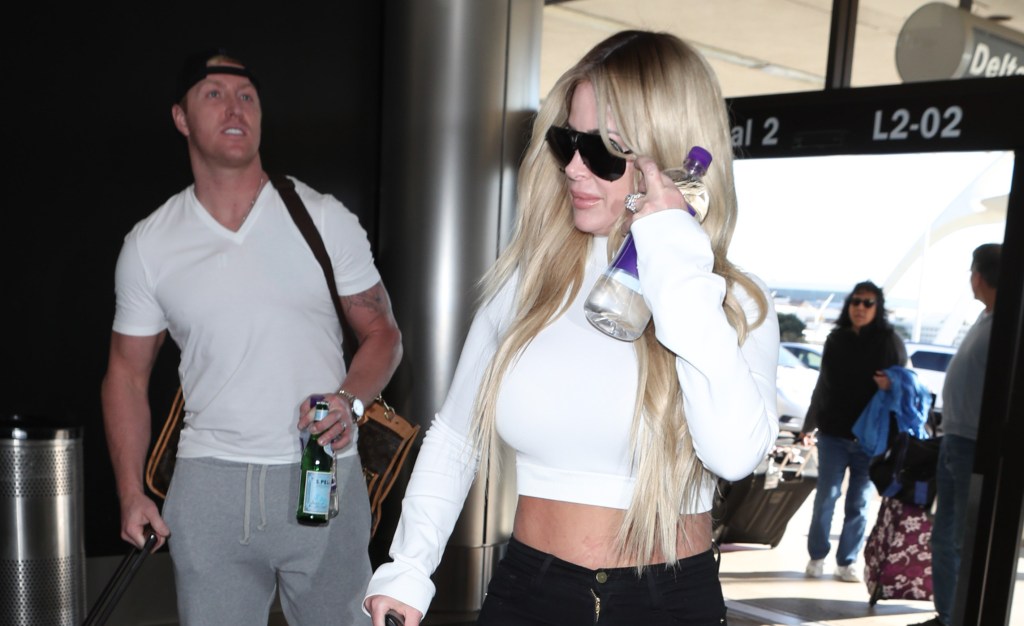 On May 22, Kroy fired back with his own shot against his ex. Kroy made a request to the court that Kim undergo a psychological evaluation because he was worried about their children's safety. It's a major accusation to make, and could have a huge impact on the court's decision about who will get custody of the children. This is a sign that Kim and Kroy's divorce proceedings have taken a dark turn, and tensions between the two will only increase.
May 26 – Kim Completes a Parenting Seminar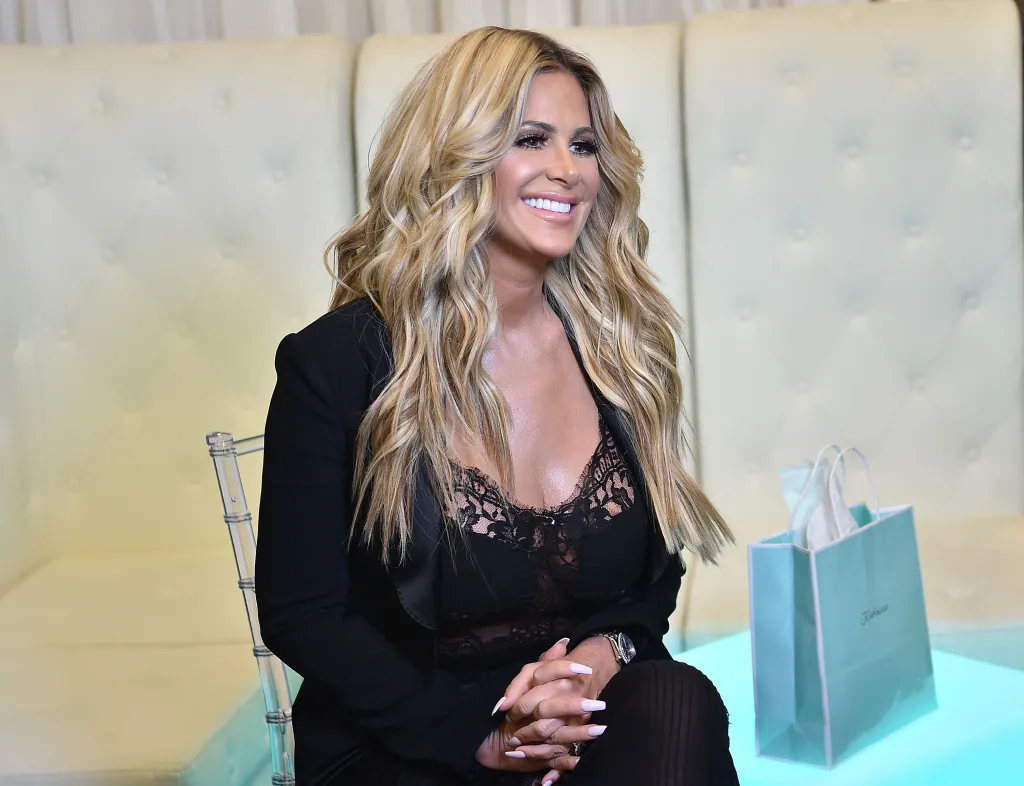 It seems Kim felt that her competency as a parent was in question, because she wasted no time taking steps to prove to the court that she is a fit mother. On May 26, Kim revealed that she completed a parenting seminar. The seminar was a several hour online course, which may not impress the court. However, it shows that Kim won't hesitate to fire back at whatever Kroy sends her way.
June 1 – Kroy Locks Kim Out Of Her Business
The latest news in Kim and Kroy's messy divorce is the drama surrounding Kim's online business, Biermann's Closet. Kim was allegedly "locked out" of her business and has "no access," which has prompted her to start a new business that Kroy won't be involved in, Page Six reports. Kim urged her followers not to buy anything from Biermann's closet, and instead teased a new solo project in the future.
It's not uncommon for divorces to be contentious, but Kim and Kroy's divorce is a step above. The basic relationship and legal issues that the two are dealing with are made worse by the massive debt looming over their heads, and the question of child custody. Things between the former lovers will undoubtedly get worse before getting better. Fans should strap themselves in for a tumultuous summer from Kim and Kroy.