Don't be tardy for the… divorce. 
The Real Housewives of Atlanta's Kim Zolciak Biermann is firing away at her soon-to-be ex-husband Kroy Biermann. The pair have been knee-deep in a messy divorce battle since May 2023, and the tea spilled so far has been nothing short of piping hot. The couple is facing several financial problems, from back taxes to foreclosed properties, and now, they're facing off against each other. 
Kim shades Kroy on Instagram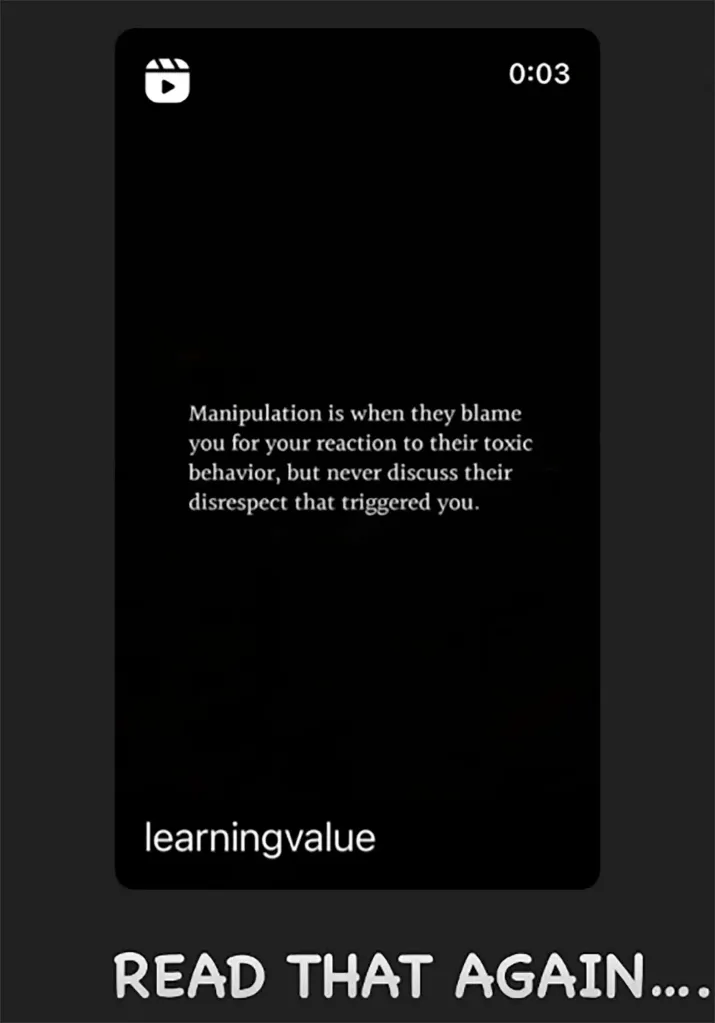 In a new Instagram post, Kim shared a cryptic message about manipulative people that many seem to think is about Kroy.  "Manipulation is when they blame you for your reaction to their toxic behavior, but never discuss their disrespect that triggered you," the shared post read. 
But it didn't stop there. The Don't Be Tardy alum added, "READ THAT AGAIN…." Based on the many reports about this public divorce, Kim is coming for the jugular. She's already requested that Kroy submit to a five-panel hair follicle drug screening to check for THC in his system. And to add insult to injury, she's demanding she has full custody of their children. Ouch. 
To fans, this came as a surprise. Even then, according to inside sources, Kim had been planning her big exit for a "long time." 
"She had not told anyone, not even family. She didn't tell anyone, even friends were kept in the dark," one source said, adding that money was the biggest issue in their relationship. "There's no cheating on either side. The money has a lot to do with the split, but there were other factors."
Right now, Kim isn't working on any new tv shows. She's been asked to return to RHOA prior and has chosen to walk each time. However, the tables could turn if she desperately needs the money — and it sounds like she does. Don't expect to see her in a full-time capacity during Season 15, but seeing her on an Ultimate Girls Trip soon may be a possibility.
TELL US – WHOSE SIDE ARE YOU ON? DO YOU WANT TO SEE KIM RETURN TO RHOA?