Gregg DeGuire/WireImage for The Recording Academy
Sheryl Crow doesn't like to talk about her personal life much these days.
Despite the fact that the mother-of-two has teamed up with one of her famous exes (the legendary Eric Clapton) for a collaboration on her forthcoming album Threads, out Friday, Aug. 30 and touted by the singer as the last full-length release of her 20+ year career, it's been a few years now since she's opened up in the press about her dating rap sheet. Five years, if we're being exact.
"I had always gone out with guys who were highly successful, which would seem like it would put me at an equal level," Crow told Good Housekeeping in 2014.. "But what ends up happening is that one of you becomes smaller — and it was always me. It's always the woman. I mean, I don't know if it's always the woman, but I do think that sometimes in order for one person's light to shine, everyone else has to dim theirs."
It's been a while, too, since she's been publicly linked with anyone. "I do not have a partner right now," she told The Guardian earlier this month. "Hopefully that will change soon."
The dry spell may be, in part, because of her boys, Wyatt (whom she adopted in 2007) and Levi (in 2010), both under 12. "I'd made a pact with myself that my kids would know anybody I was involved with as a friend first. They weren't gonna wake up and find somebody sleeping in their house or feel abandoned because the relationship fell apart," she told the publication. 
Though, it also may be because none of her friends are introducing her to any quality men. "I've been set up before," she told GH. "It's funny — my guy friends will tell me, 'I don't know anyone good enough for you.' And I keep saying, 'Lower your standards!'"
In honor of her reunion with Clapton on Threads, let's take a look back at all the men she's been linked with over the years, some you'll recall (ahem, Lance Armstrong) and some that you definitely won't. The Good Wife's Josh Charles? Who knew!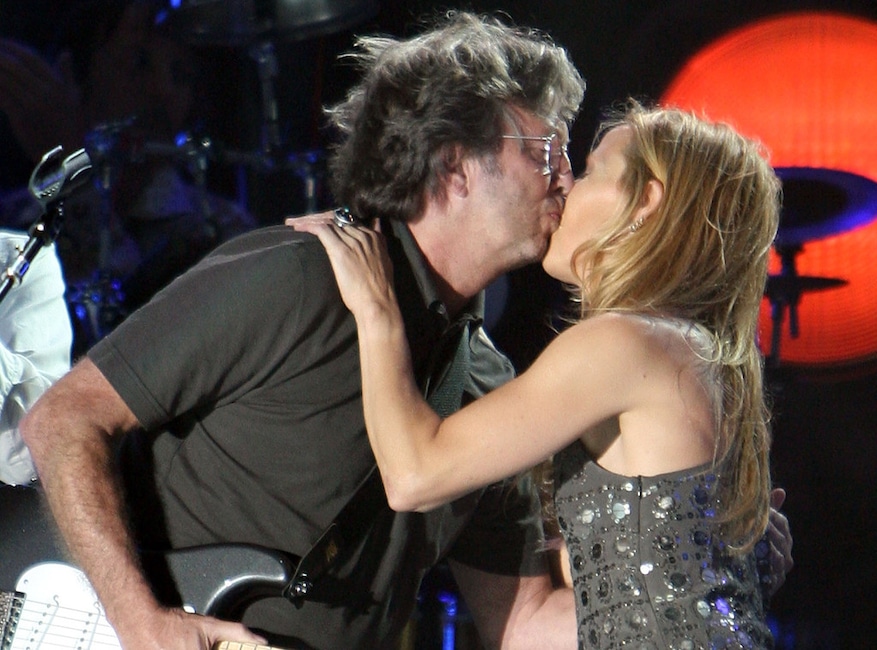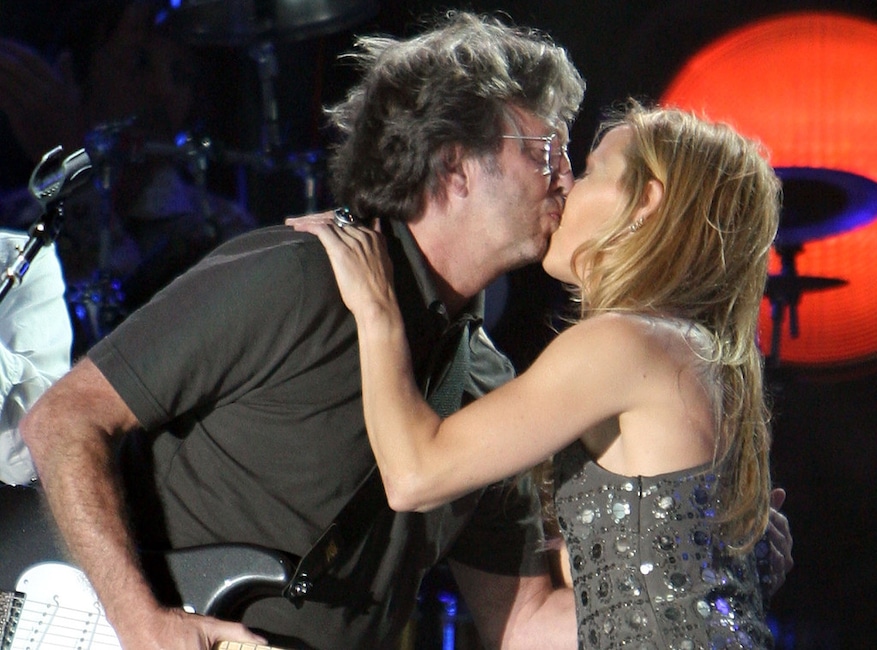 Logan Fazio/FilmMagic
Eric Clapton

In the late '90s, Sheryl Crow had a brief relationship with the legendary musician Eric Clapton, who happens to be 17 years her senior. The relationship didn't last long, though it was rumored to have inspired her hit song "My Favorite Mistake," which is about a philandering ex-boyfriend. Despite the speculation, Crow never admitted who the song was actually about and even introduced Clapton as "a really good friend of mine" when her joined her during her 1999 performance in Central Park. His presence on her forthcoming album Threads indicates that the friendship is still going strong.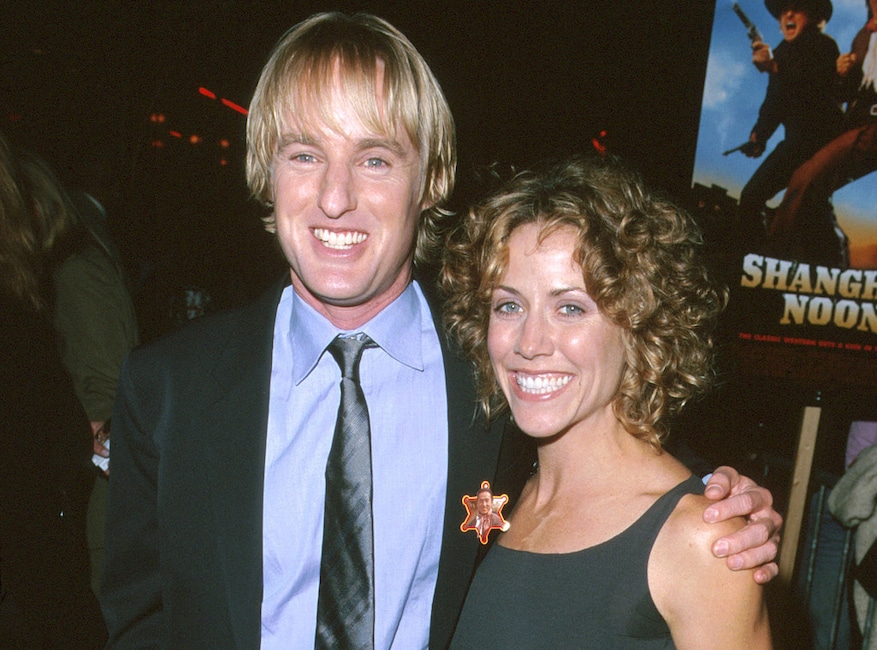 SGranitz/WireImage
Owen Wilson

In 1999, Crow began dating Owen Wilson after meeting on the set of the little-seen film The Minus Man, in which she made her acting debut as one of Wilson's serial killer character's victims. The two dated for two years, even attending the Vanity Fair Oscar party together in 2000. As she would admit in the liner notes on her 2002 album C'mon, C'mon, the song "Safe and Sound" was dedicated to him, serving as an account of their relationship.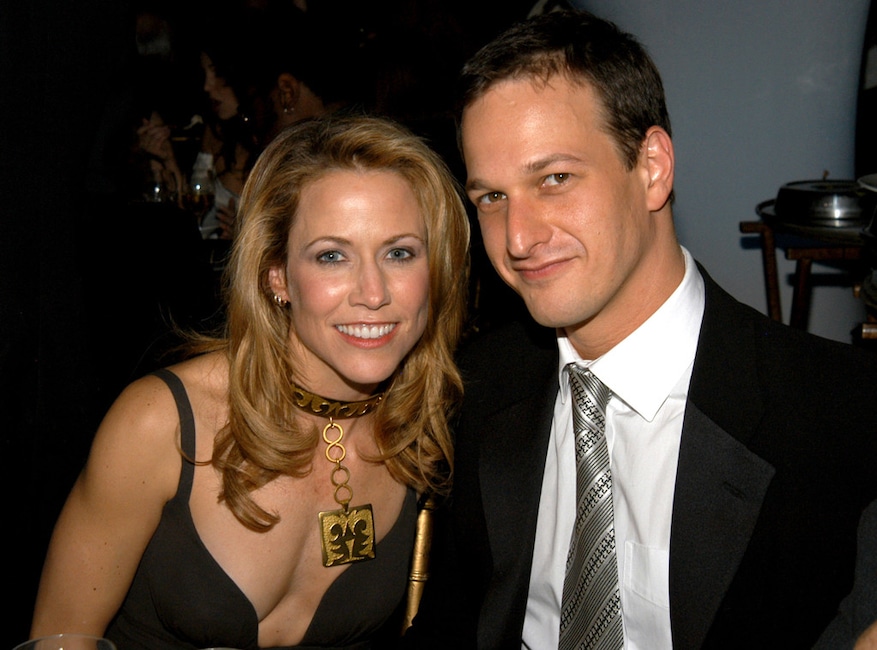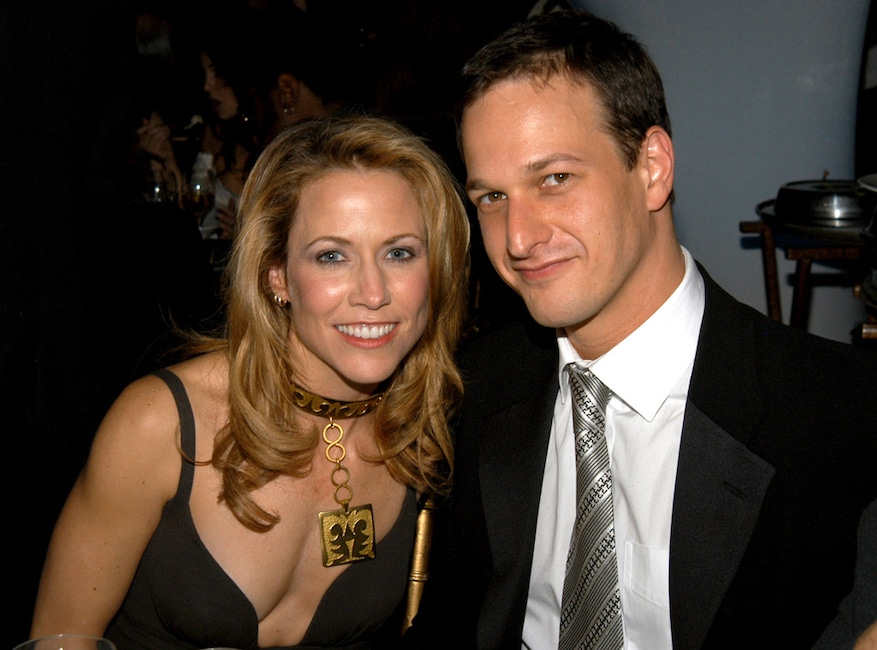 Kevin Mazur/WireImage
Josh Charles

For a few short months in early 2003, Crow dated The Good Wife star Josh Charles, even bringing him as her date to the Grammy Awards that February. By April, though, they'd called it quits, with a source telling Us Weekly, "They are no longer seeing each other. She's looking for The Guy, and he wasn't it."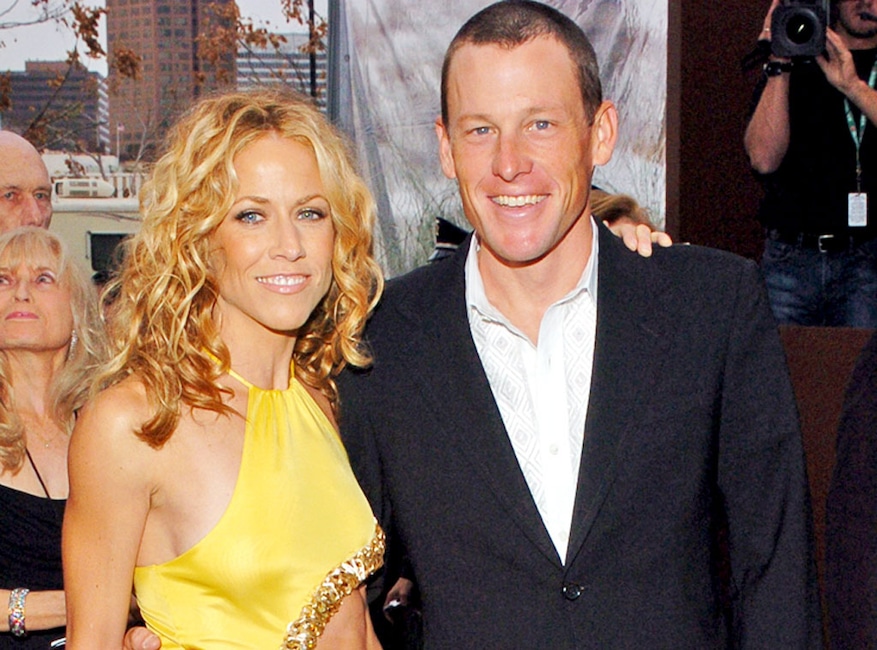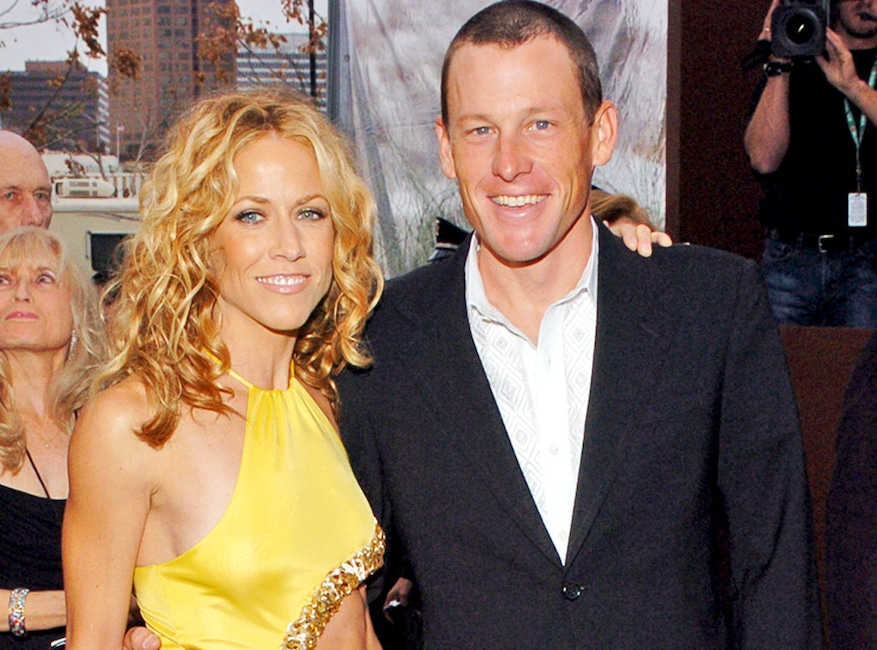 Lester Cohen/WireImage.com
Lance Armstrong

Perhaps her highest-profile relationship, Crow began dating famed (and now disgraced) cyclist Lance Armstrong after meeting at a charity event in October 2003, shortly after he'd divorced his wife and mother of his three children, Kristin Richards. By September 2005, they were engaged and sharing a ranch in Austin. It wasn't meant to be, though, and in February 2006, they'd called split. "After much thought and consideration we have made a very tough decision to split up. We both have a deep love and respect for each other and we ask that everyone respect our privacy during this very difficult time," their joint statement read.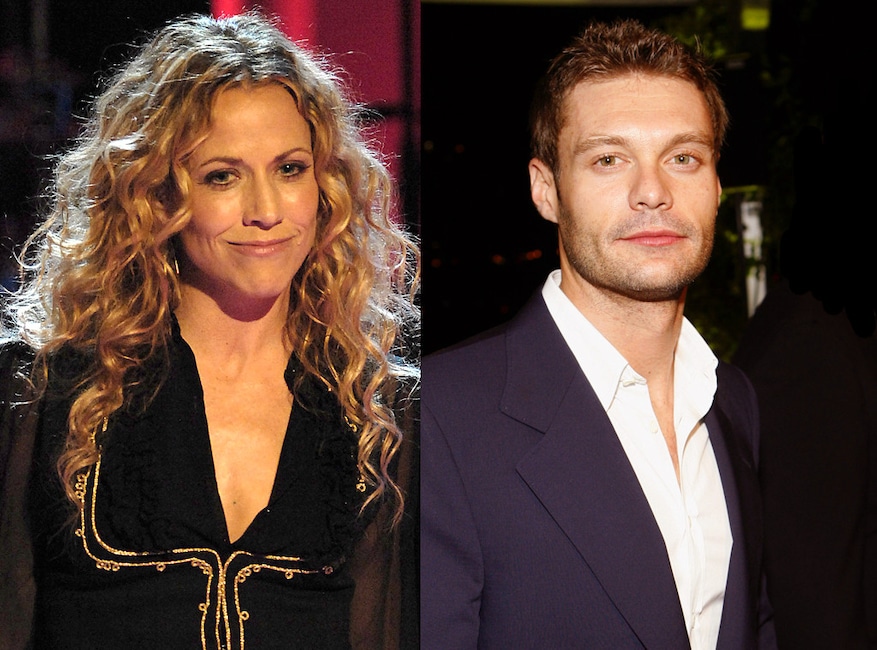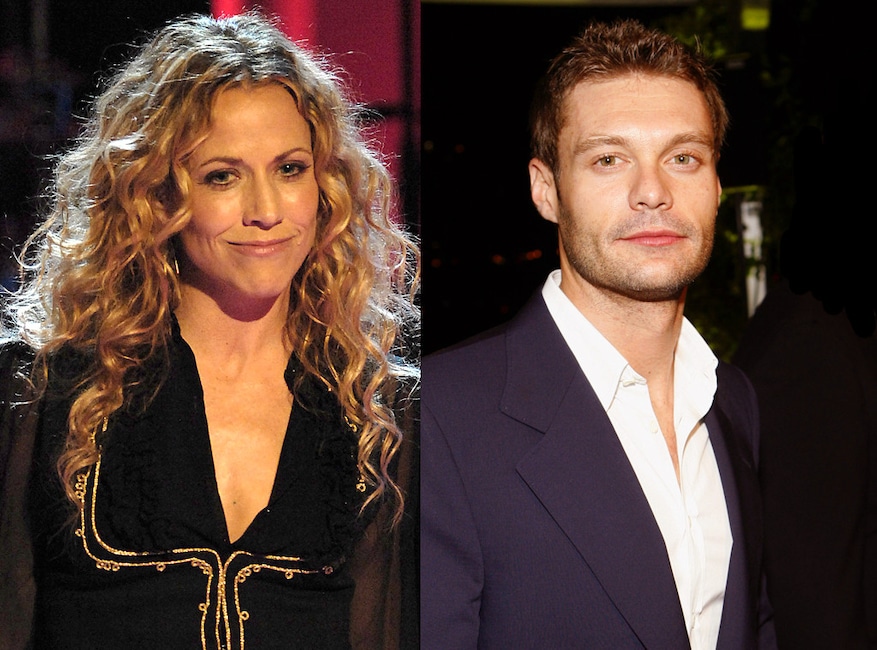 Getty Images
Ryan Seacrest

In the same year that the American Idol host briefly dated Teri Hatcher—2006—it was rumored that Ryan Seacrest briefly dated Crow, though there is very little information to corroborate this fact. Baseless internet rumor or well-kept secret? We may never know.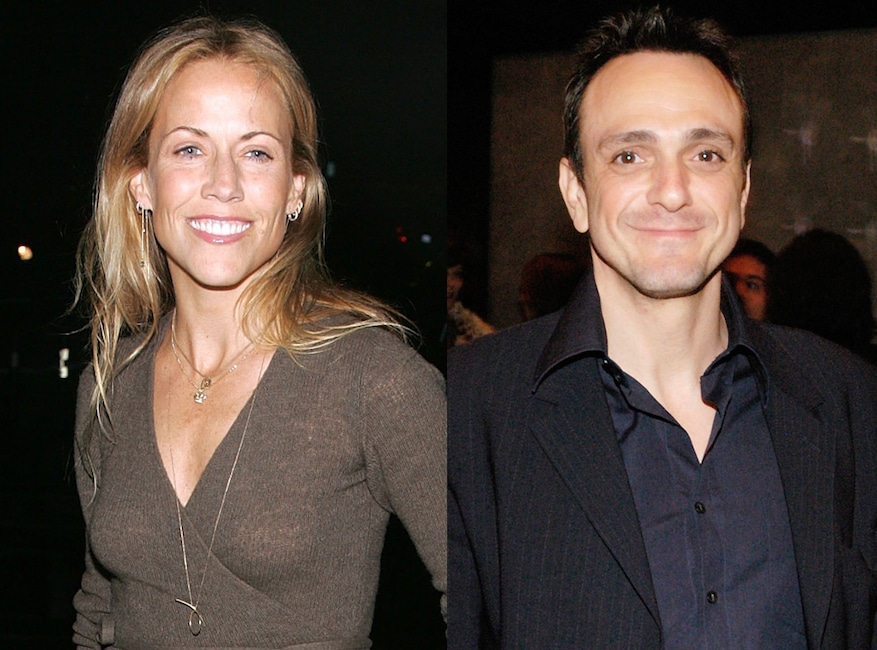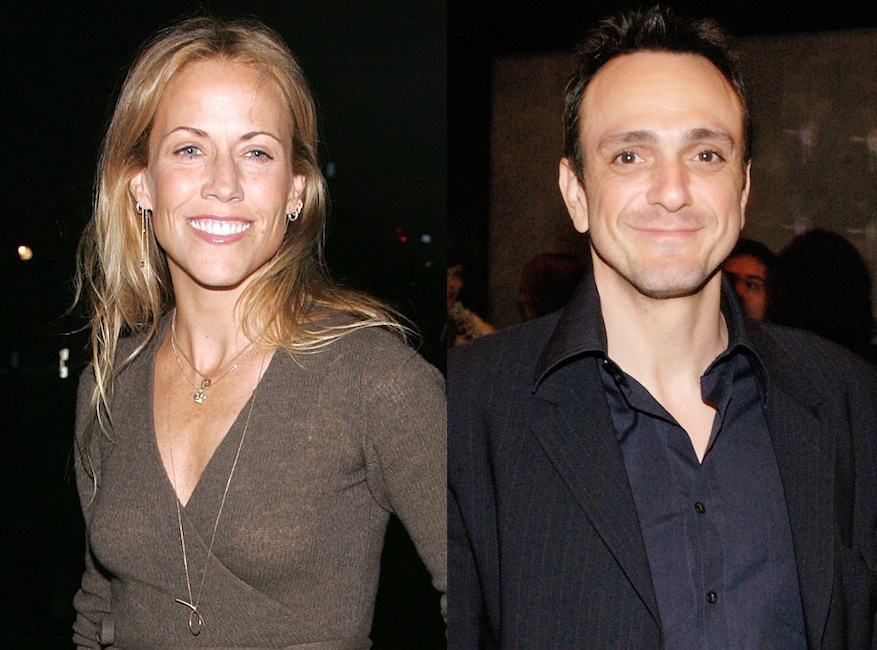 Getty Images
Hank Azaria

After Crow was spotted out at dinner with actor Hank Azaria in 2006, rumors began to fly that the two were seeing one another, despite the fact that Patricia Arquette was also present at said dinner. Neither have ever spoken about the rumors and they haven't been spotted together since.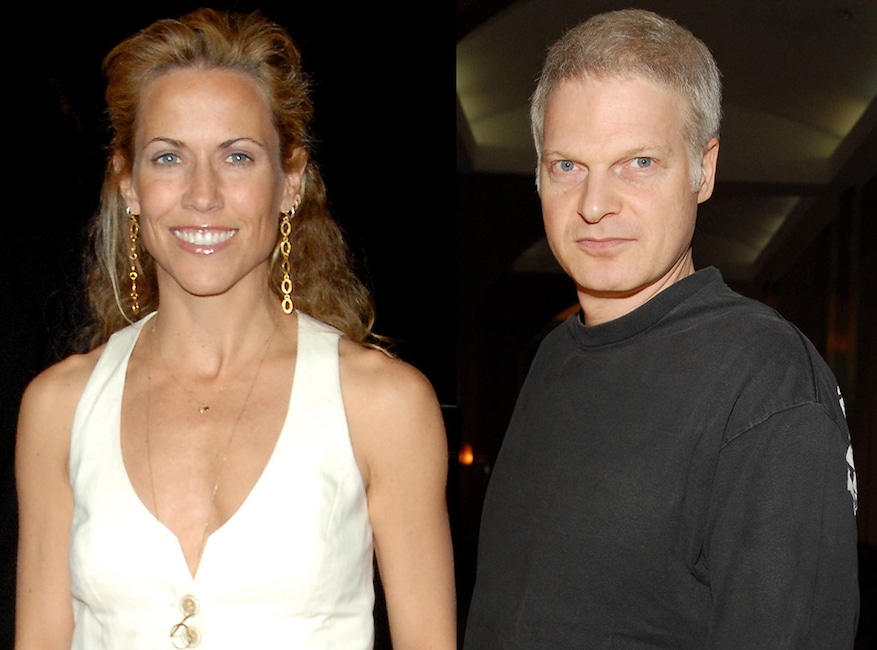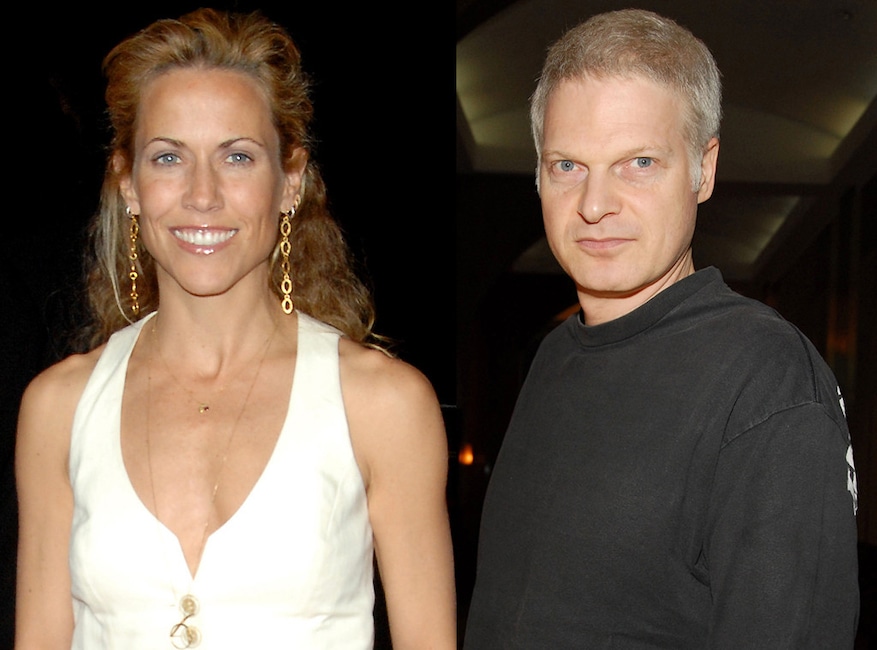 Getty Images
Steve Bing

In 2008, it was reported that Crow had begun dating film producer and and Elizabeth Hurley's ex Steve Bing after allegedly being introduced by mutual friend Jennifer Aniston in late 2007. "A few weeks ago things got a little more intimate between them," a source told Star in March of that year. "They are really bonding – they have more in common than anyone thought."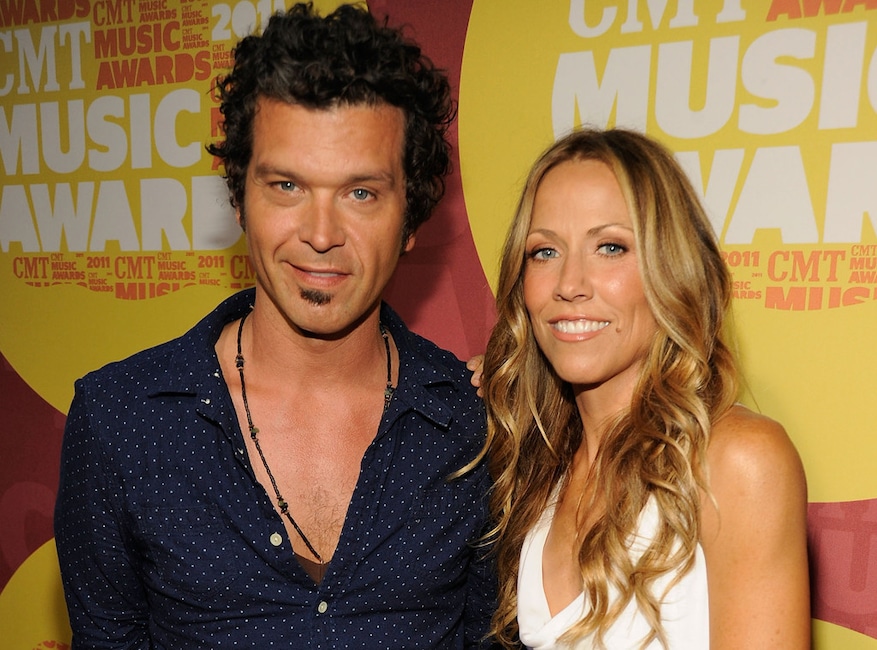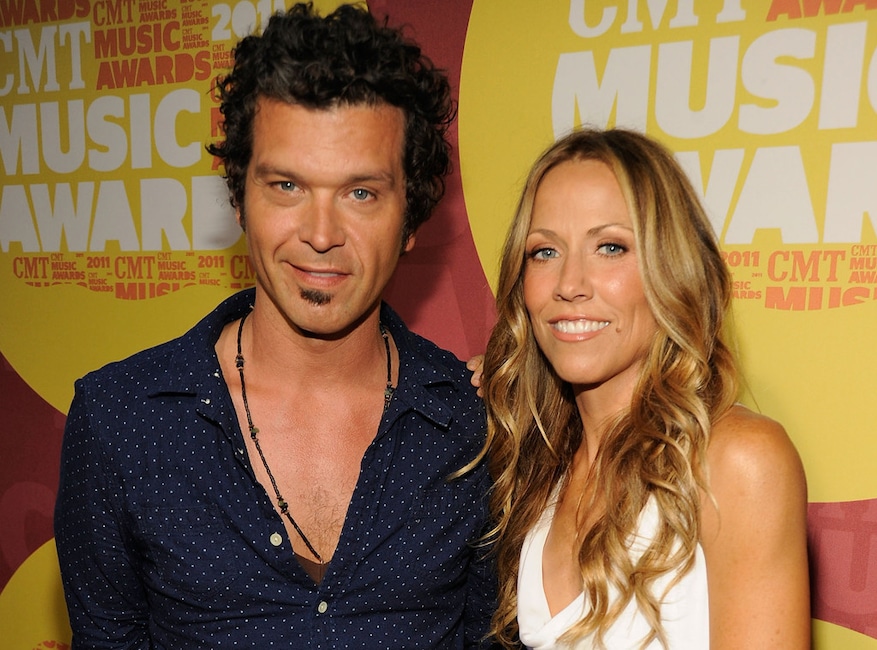 Kevin Mazur/WireImage
Doyle Bramhall II

After enlisting longtime friend and occasional Clapton bandmate Doyle Bramhall II to producer her 2010 album 100 Miles from Memphis, Crow took her relationship with the producer to the next level, making their first public appearance together at The Society of Memorial Sloan Kettering Cancer Center's 2011 Spring Ball. That May, while speaking with Prevention Magazine, she spoke about her relationship with an unnamed producer, telling the publication he was "really good" with her two boys. "I've been involved with people and their kids, and if the relationship doesn't work out, it's heartbreak," she continued. "So I'm keeping the relationship friend-based when we're around the kids. Luckily, we have a great foundation, having known each other for fifteen years." No word on when the two officially called it quits, but by 2014, she was promoting her latest album, 2013's Feels Like Home, a single woman.
Threads hits streaming services and retailer shelves Friday, Aug. 30.