You may want to sit down, fans of Disney, or Marvel, or Star Wars, or anything really. 
Disney's D23 Expo just gave us a whole bunch of new info about the streaming service that will be launching on November 12, and it was so much that honestly we're a little overwhelmed. Along with all of the Disney, Pixar, Star Wars, and Marvel content we already have, Disney+ will feature a gigantic slate of original programming, including movies and so, so many series. 
Some, we had already heard about. Several were a surprise. But at the very least, we know more now about what's coming on Disney+ than we ever have before. We've also got trailers, posters, stills, cast lists, and more, all of which you can find below!
First, one of the most highly anticipated trailers was for Jon Favreau's The Mandalorian, the first of several Star Wars series in the works, premiering November 12. 
We also got a new trailer for new live action Lady and the Tramp, premiering November 12. 
And a trailer for Noelle, a Christmas movie starring Anna Kendrick as Santa's sister and Bill Hader as the new Santa, also premiering November 12. 
Info on all of the new titles can be found below!
Disney
Disney+, Explained

All the content from Disney, Pixar, Marvel, Star Wars and National Geographic? It's on Disney+. The streaming platform launches November 12, 2019 with a $6.99/month price tag.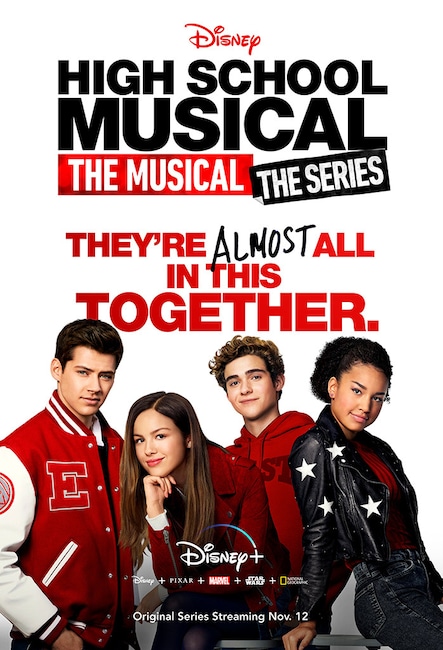 Disney+
High School Musical: The Musical: The Series

With the launch of Disney+ comes High School Musical: The Musical: The Series, a very meta comedy about fictional teens at the non-fictional East High (where High School Musical was filmed) putting on High School Musical: The Musical.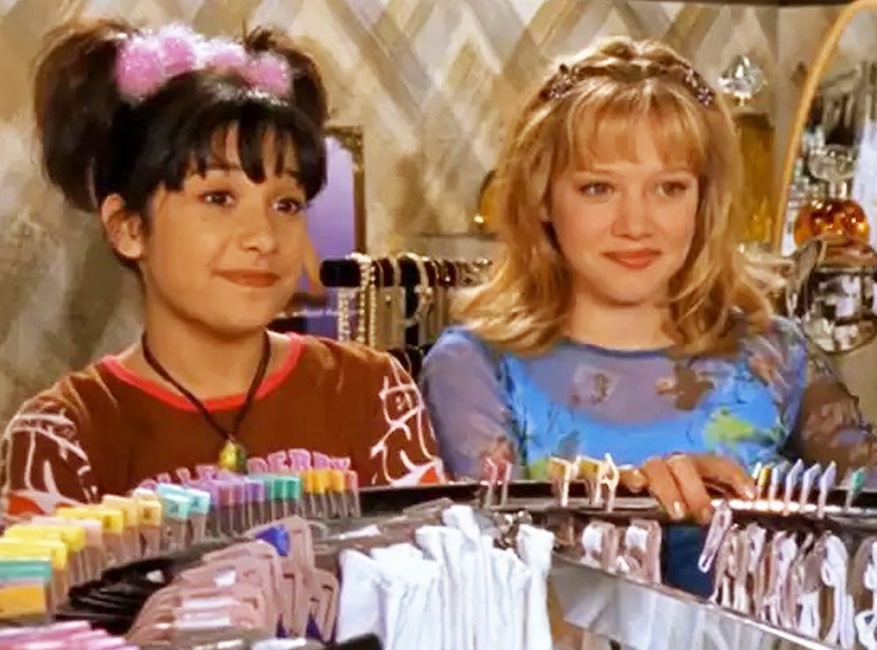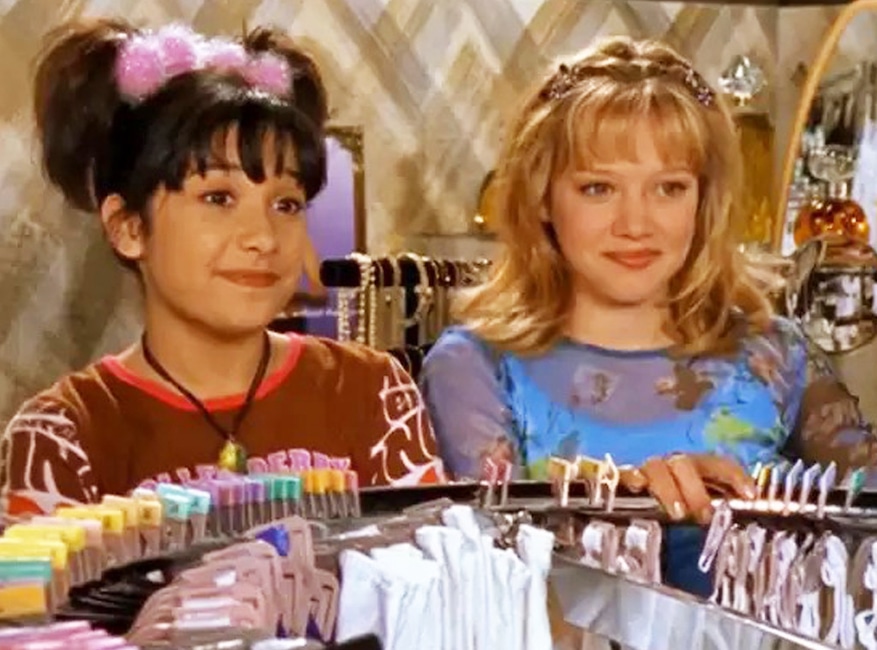 Disney Channel
Lizzie McGuire

Hilary Duff will return as Lizzie McGuire in a sequel series, in which an older Lizzie is still navigating life with that animated Lizzie on her shoulder. She's now the apprentice to a decorator in New York, dating a guy who owns a restaurant, and she's about to celebrate her 30th birthday. Original show creator Terri Minsky will executive produce and serve as showrunner.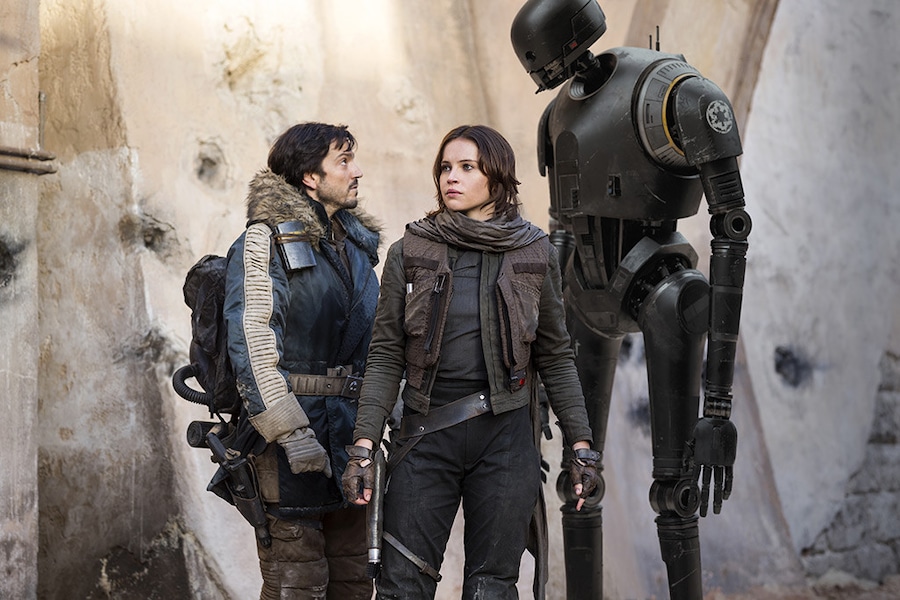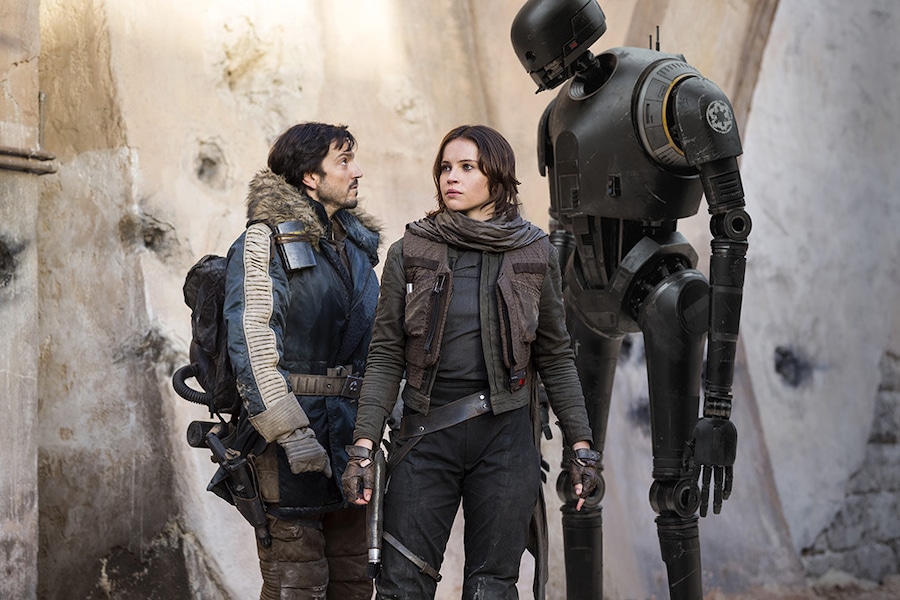 Jonathan Olley/Lucasfilm
Stars Wars

Not only will all Star Wars content be found on Disney+, but the site will be home to original series, including a new season of Star Wars: The Clone Wars (starting in February) and a Rogue One prequel starring Diego Luna and Alan Tudyk which will be available later on. But first…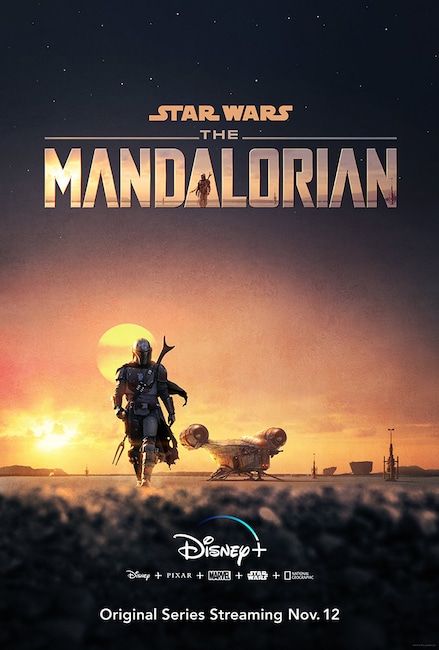 Disney+
The Mandolorian

As soon as Disney+ launches, you'll be able to watch The Mandalorian, a series by Jon Favreau that takes place a few years after Return of the Jedi that follows a lone Mandalorian gunfighter in the outer reaches of the galaxy, far from the authority of the New Republic. 
The show will star Pedro Pascal, Gina Carano, Carl Weathers, Giancarlo Esposito, and Taika Waititi, with some kind of appearance by Ming-Na Wen.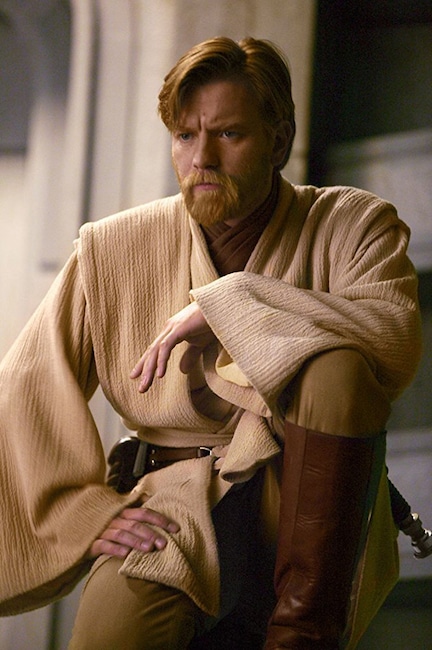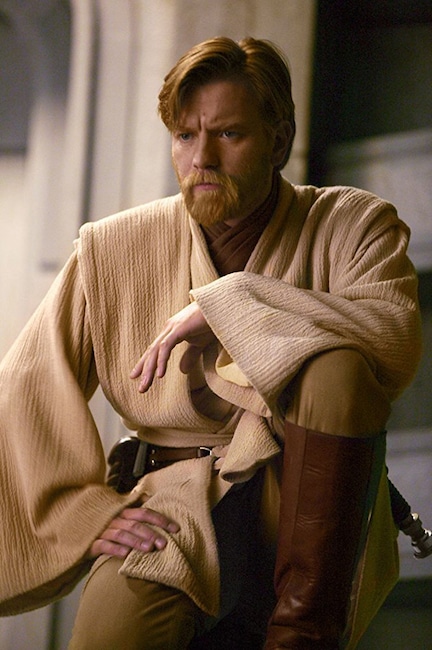 Lucasfilm Ltd
Obi-Wan Kenobi Returns

Ewan McGregor confirmed that he will reprise his prequel trilogy role as Obi-Wan Kenobi in a new untitled series about the character. Scripts are finished, and filming will begin in 2020.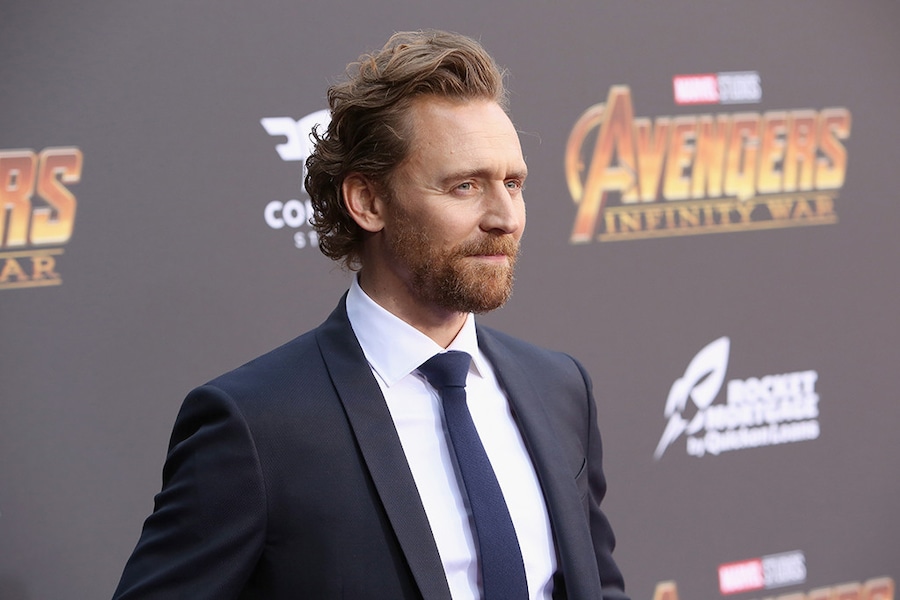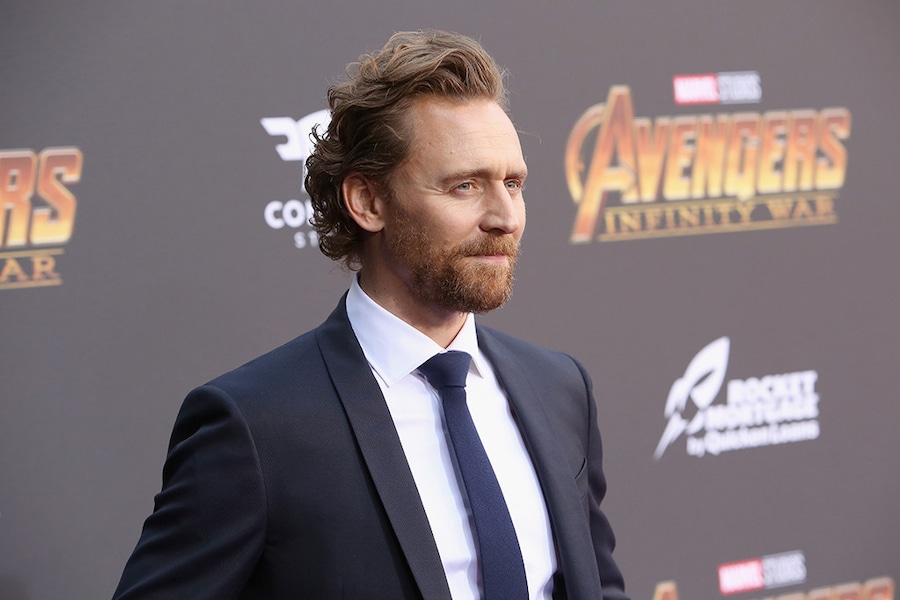 Jesse Grant/Getty Images for Disney)
Marvel

A whole slate of Marvel series are coming to Disney+, including a Loki series starring Tom Hiddleston, a show called The Falcoln and the Winter Soldier starring Anthony Mackie and Sebastian Stan, and an animated series called Marvel's What If… which will explore concepts like what if Peggy Carter had gotten the supersoldier serum instead of Steve Rogers, and Hayley Atwell will return to lend her voice to the resulting Captain Britain.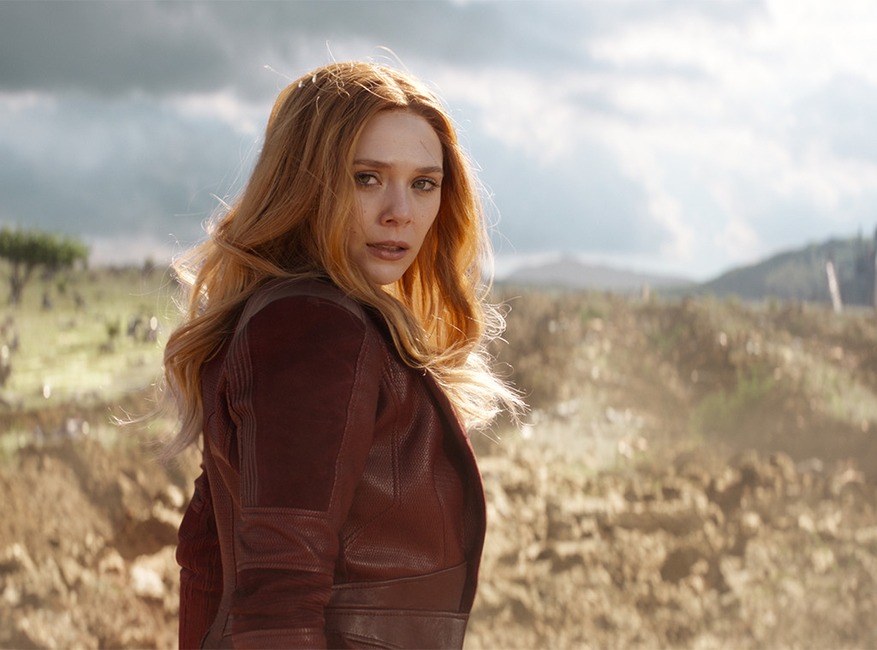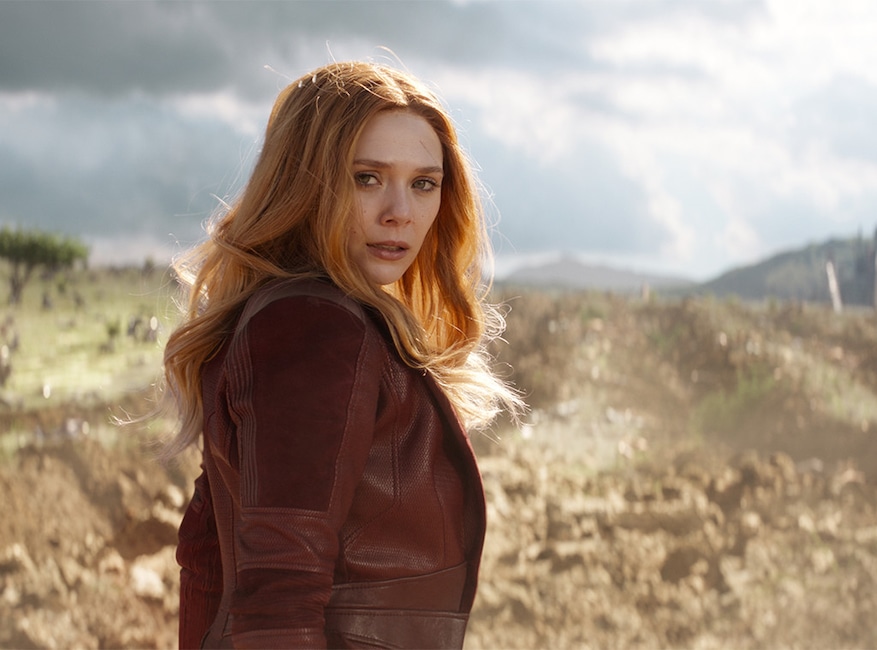 Marvel Studios
Wandavision

Elizabeth Olsen will also play Wanda/Scarlet Witch in Wandavision, a "half classic sitcom, half MCU spectacular" show which will also star Paul Bettany, Kat Dennings, Randall Park, Kathryn Hahn and more!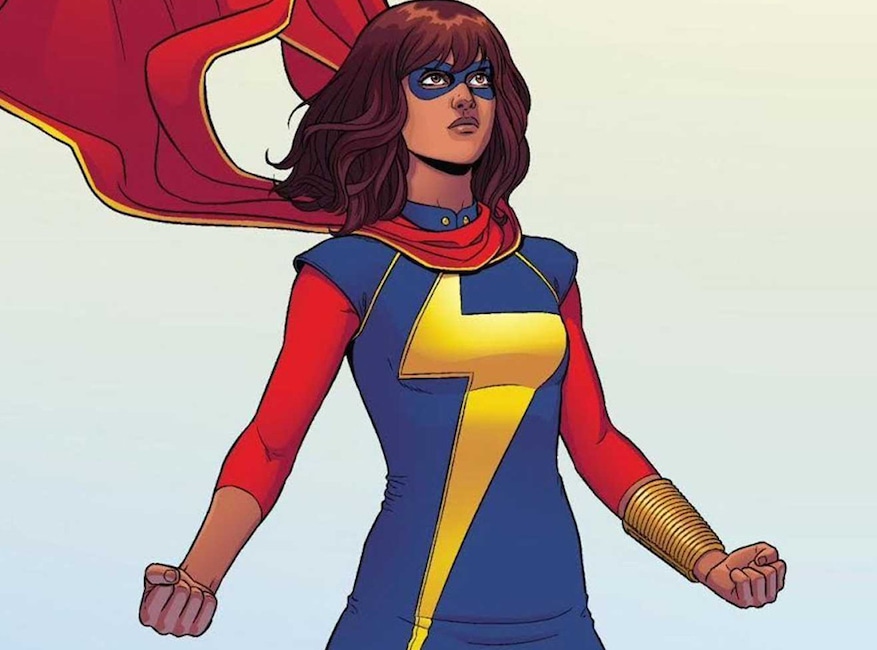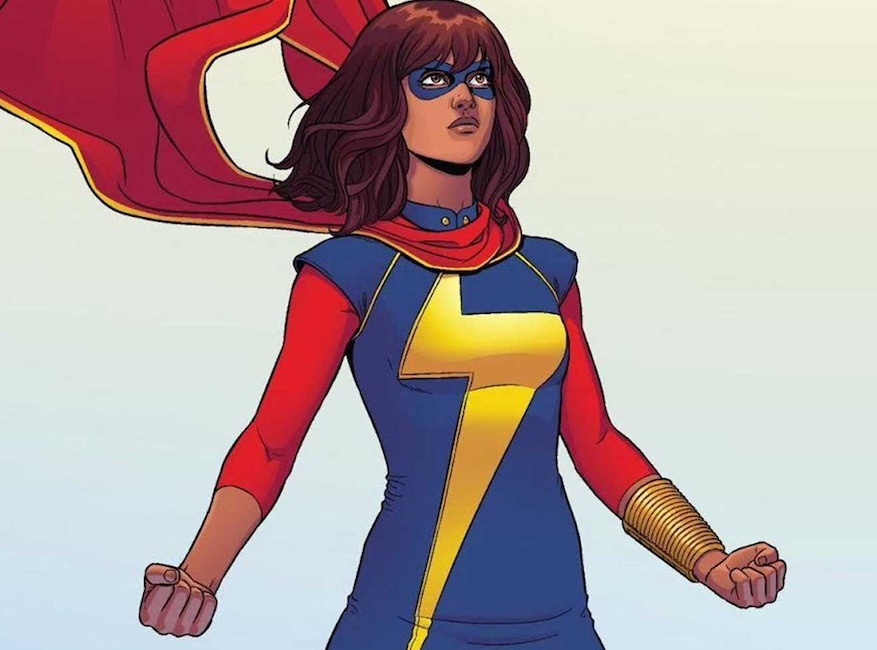 Marvel
Ms. Marvel

Ms. Marvel, also known as Kamala Khan and the first Muslim superhero, will get her own series on Disney+. She-Hulk and Moon Knight will follow.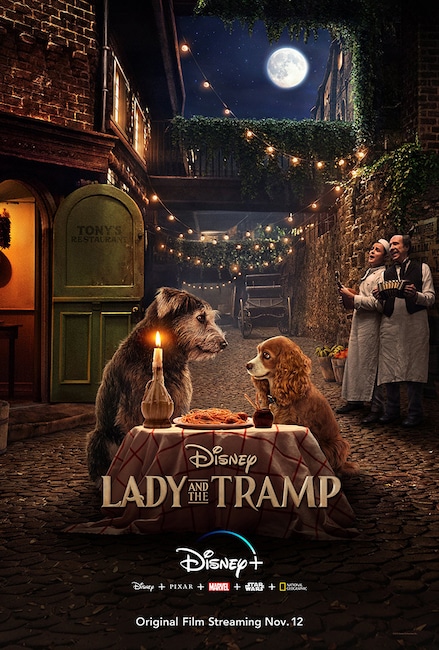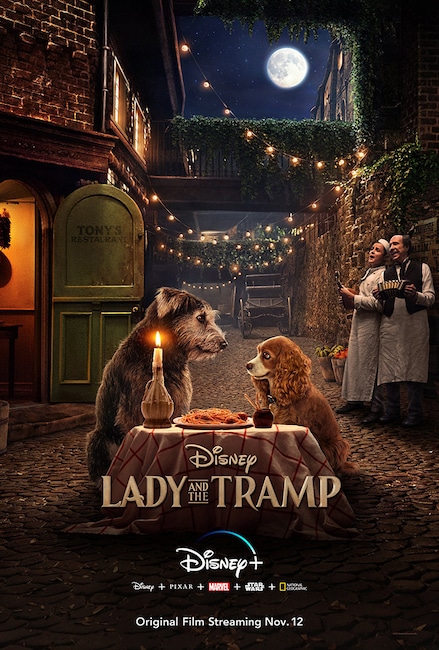 Disney+
Lady and the Tramp

A live-action movie is coming, and will premiere November 12. "In the timeless retelling of the 1955 animated classic, a pampered house dog and a tough but lovable stray embark on an unexpected adventure and, despite their differences, grow closer and come to understand the value of home."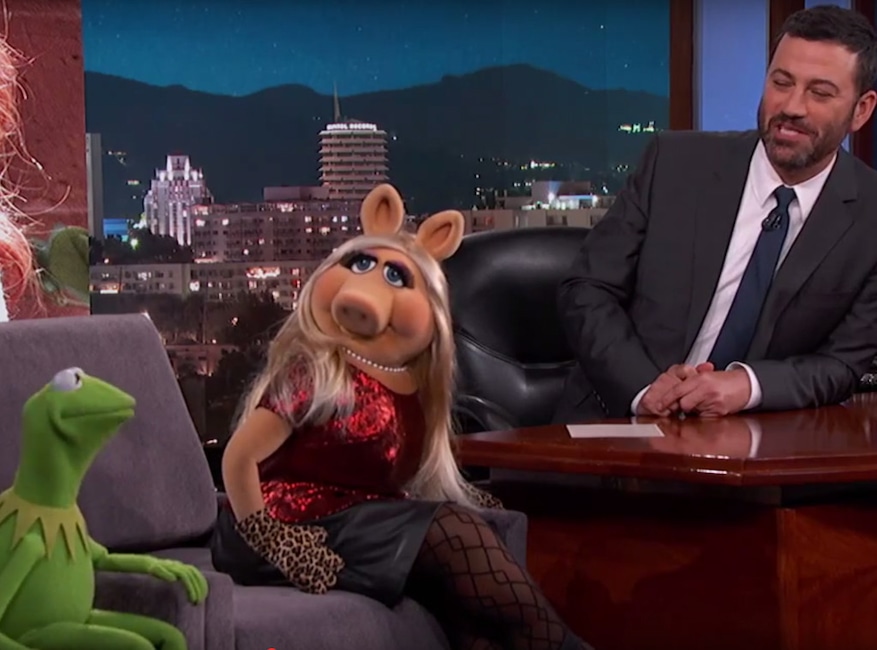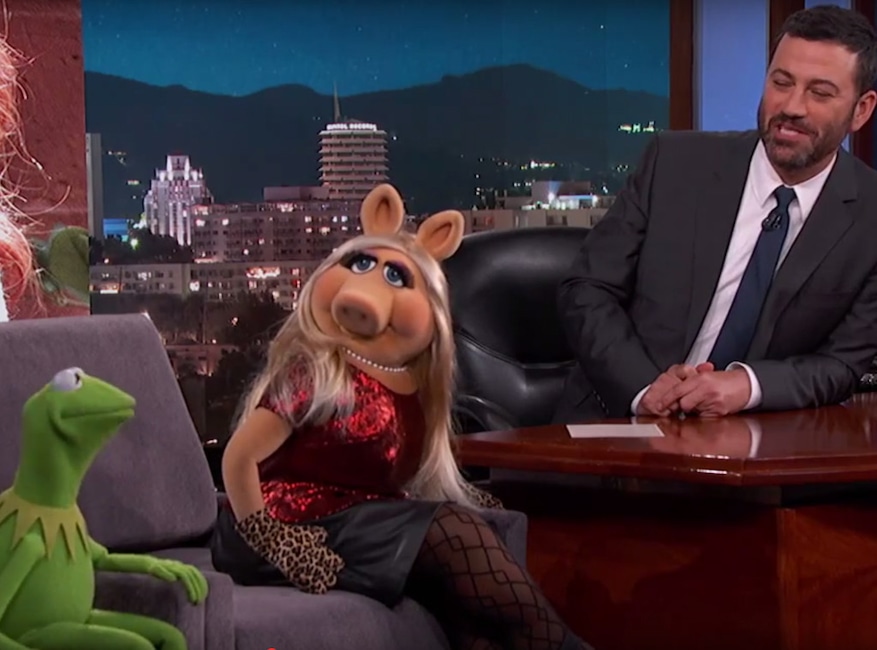 Jimmy Kimmel Live!
The Muppets

The Muppets are coming to Disney+ with Muppets Now, a short form unscripted series featuring the Muppets alongside celebrity guest stars.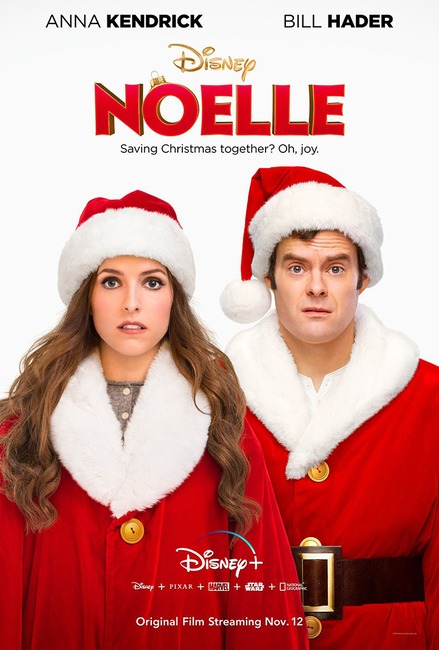 Disney+
Noelle

Anna Kendrick plays the sister of Bill Hader, who just inherited the role of Santa Claus from their dad, but when he goes missing, it's up to her to find him. Billy Eichner also stars. The movie will premiere November 12.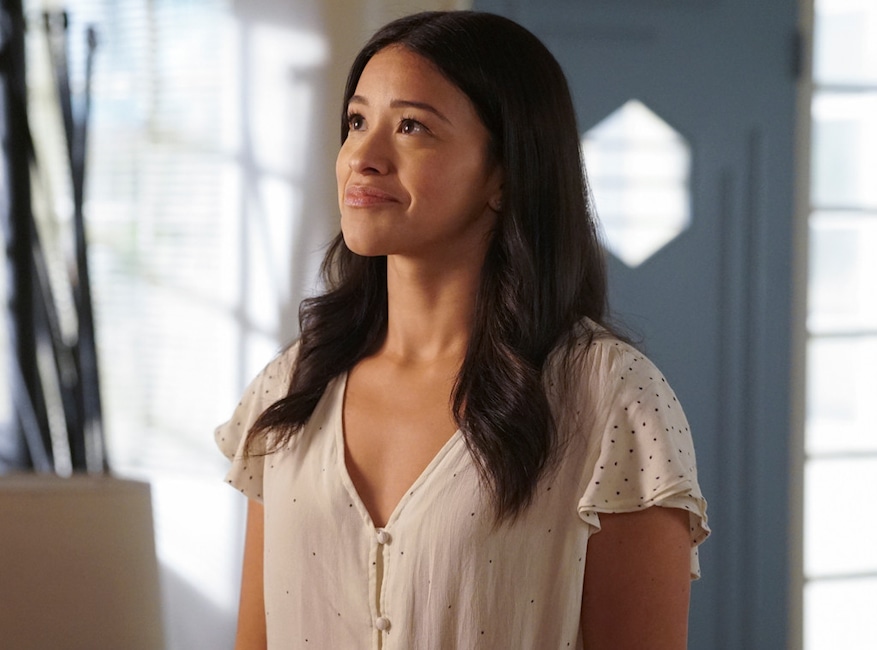 Kevin Estrada/The CW
Diary of a Female President

Gina Rodriguez will executive produce and guest star in Diary of a Female President, which stars Tess Romero as a 12 year-old Cuban-American girl going through the trials of middle school, which set her on the path to ultimately become president of the United States. The show will debut in January.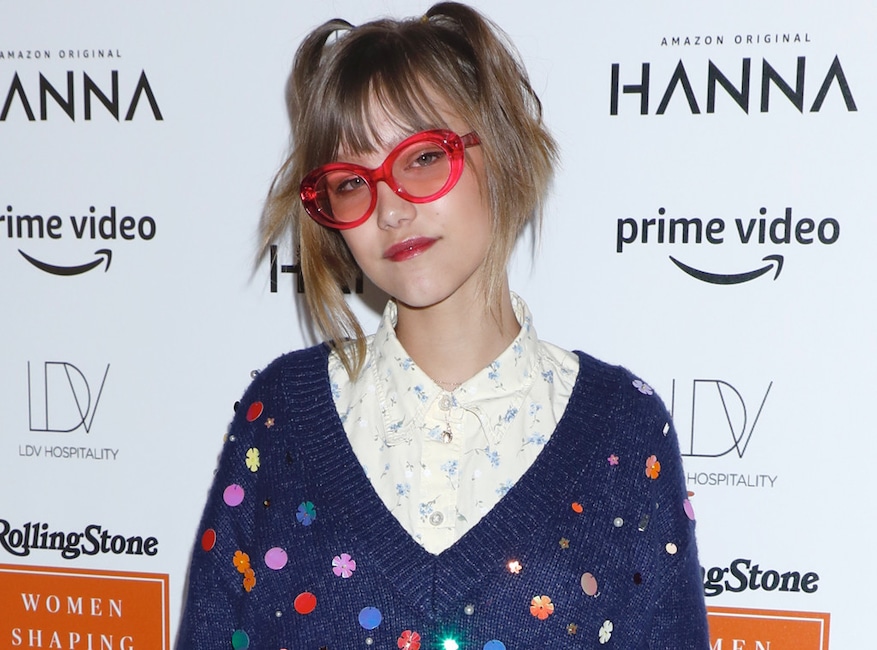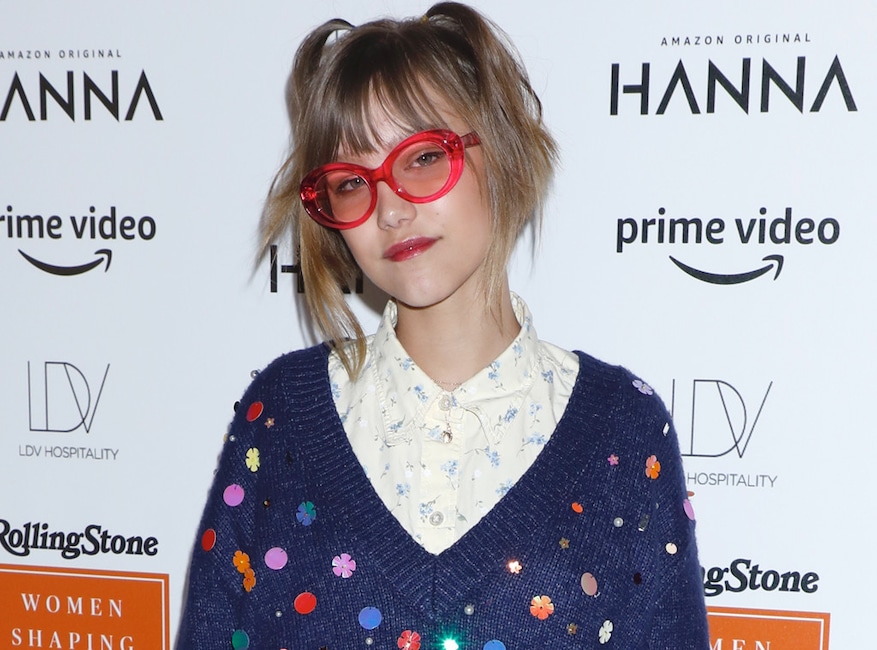 Gregory Pace/REX/Shutterstock
Stargirl

Grace VanderWaal (of America's Got Talent fame) stars with Graham Verchere, Giancarlo Esposito, Darby Stanchfield, Karan Brar, and Maximiliano Hernandez in a coming-of-age film based on the novel of the same name, by Jerry Spinelli. Stargirl will premiere early 2020.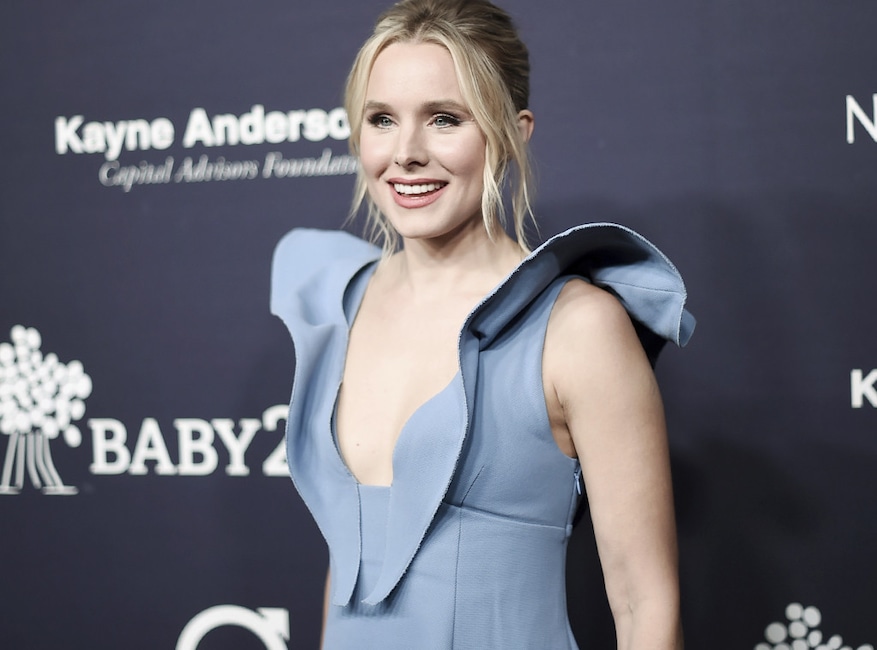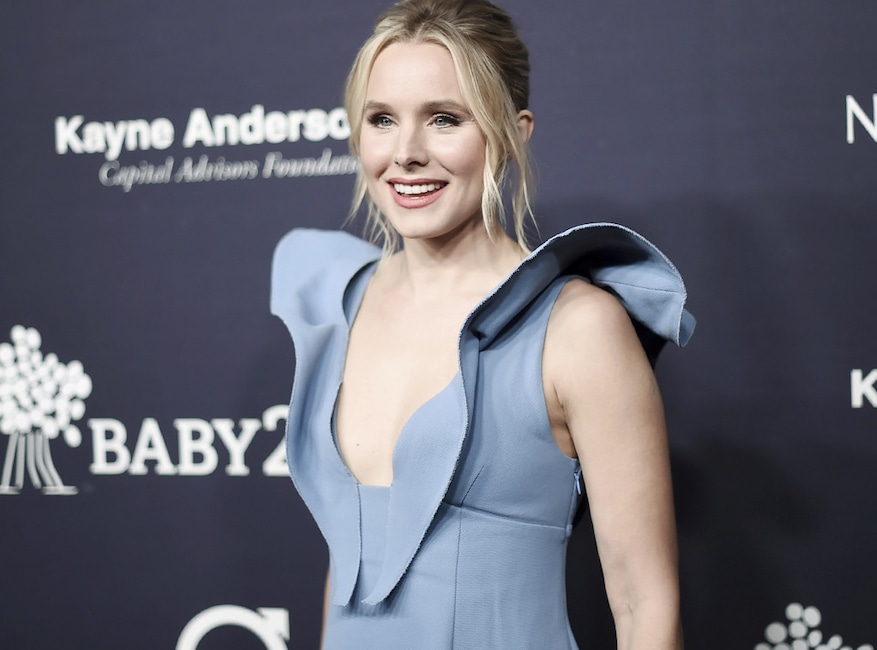 Invision/AP/REX/Shutterstock
Reality

Kristen Bell's musical series Encore! will have a new season available at launch, as will Marvel's Hero Project, a new series about real-world change young people are making in their communities. Angela Kinsey will host Be Our Chef, a cooking competition featuring families competing to create the next Disney Parks dish.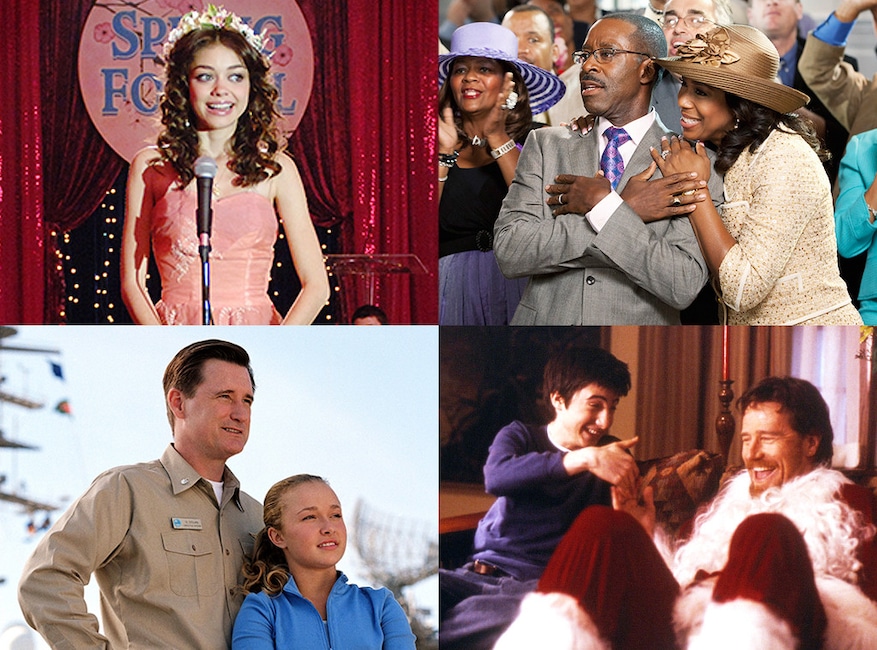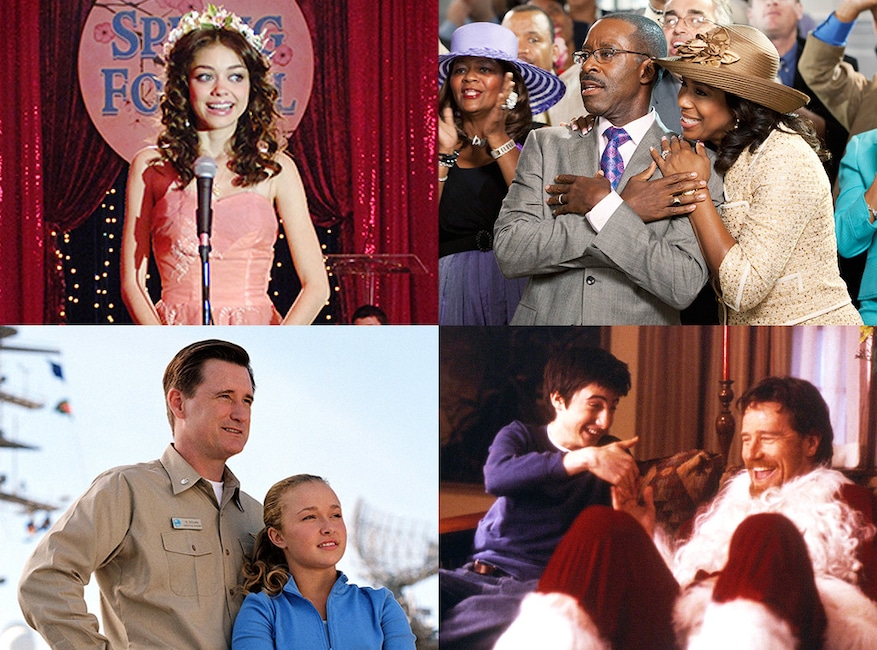 DISNEY CHANNEL
The DCOMs

Disney+ will have 5,000 episodes of Disney Channel shows, as well as 100 Disney Channel Original Movies available at launch.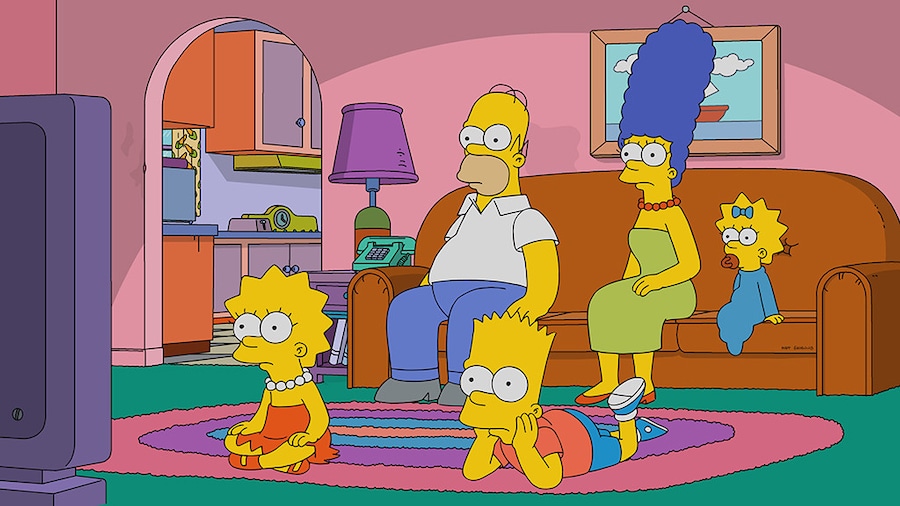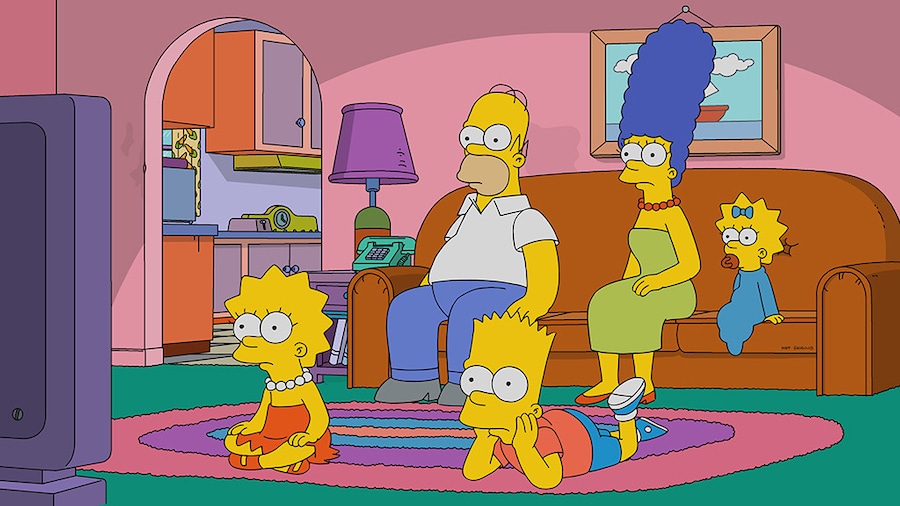 Fox
Old Favorites

All 30 seasons of The Simpsons will help Disney+ launch on November 12. The Sound of Music, The Princess Bride and Malcolm in the Middle will also land on the new service.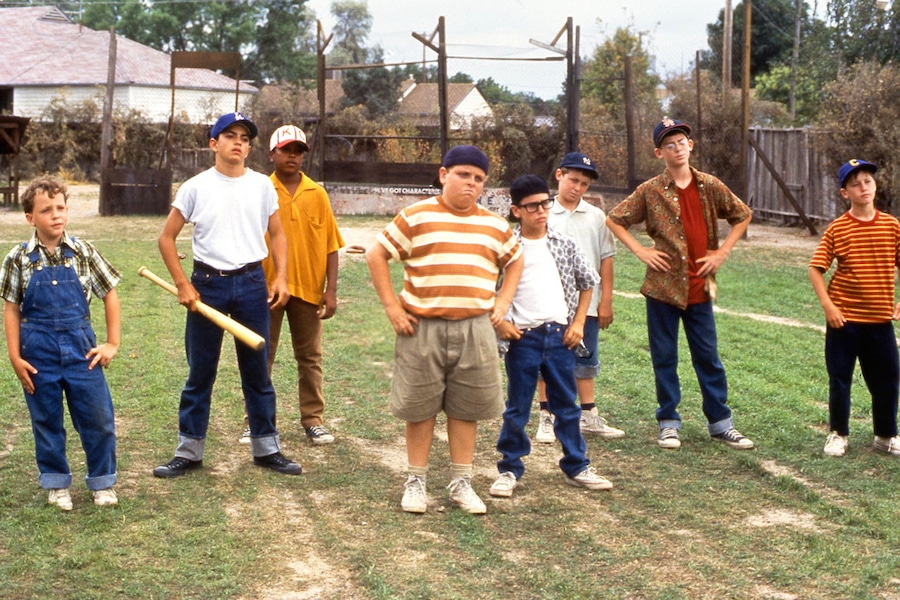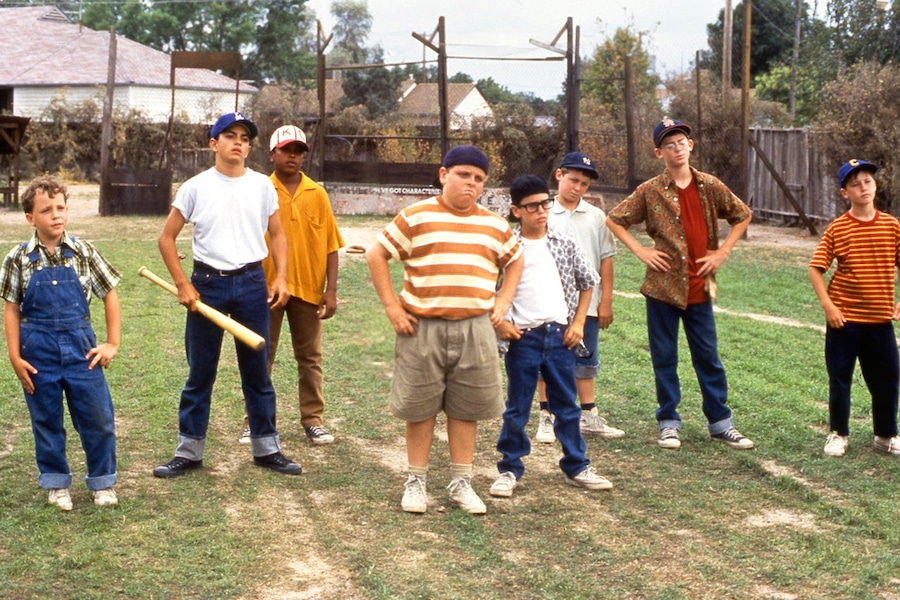 20th Century Fox
Big Screen Adaptations

In addition to a Love, Simon series in the works, the long-rumored The Sandlot TV series is also in the works.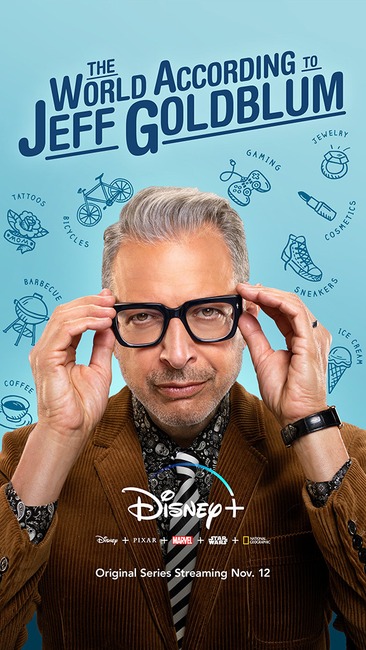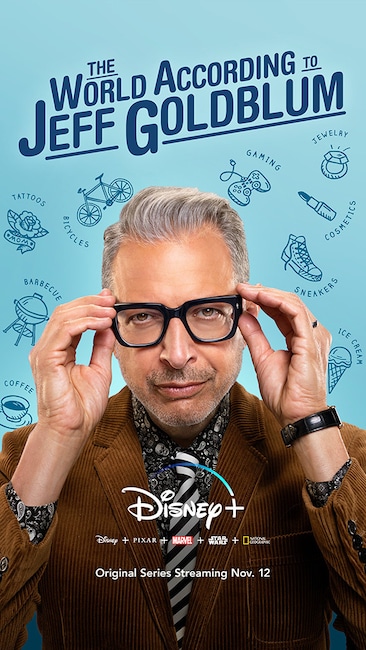 Disney+
Jeff Goldblum's World

The World According to Jeff Goldblum is a documentary series where the actor pulls back the curtain on a familiar object to reveal a world of connections, science, and big ideas. National Geographic will also tackle Magic of Animal Kingdom, a docu-series about the animal-care experts at Disney's Animal Kingdom.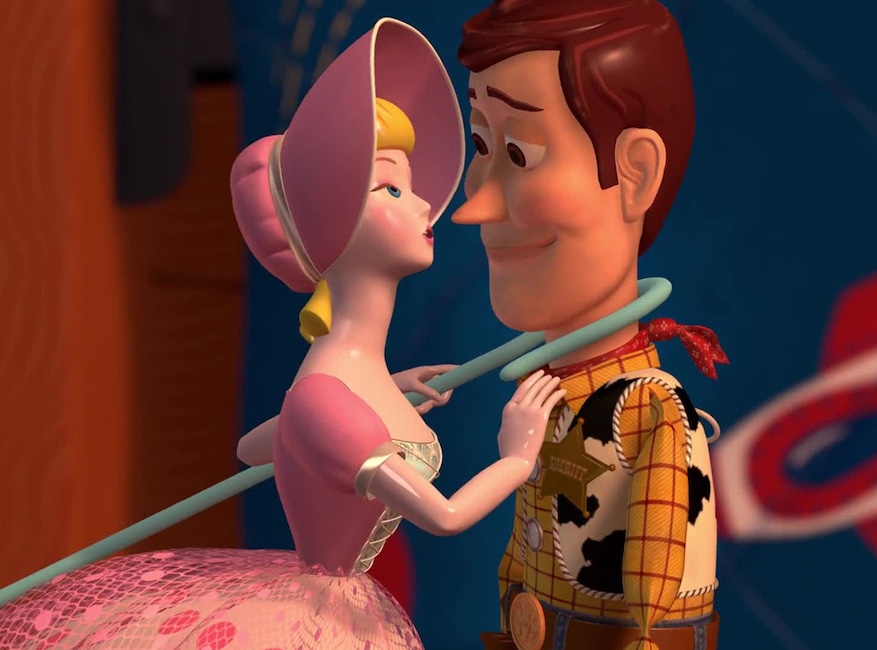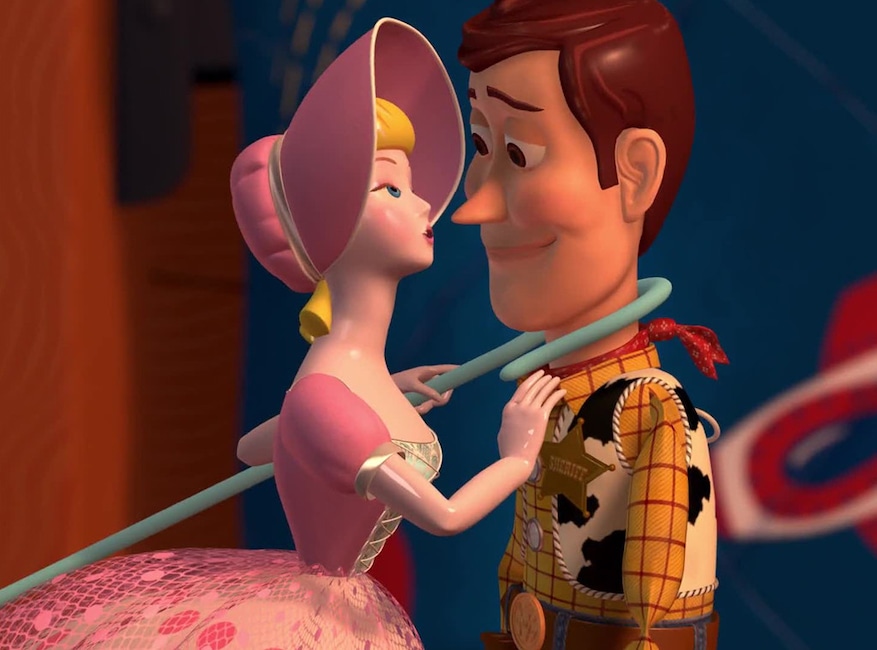 Disney
New Cartoons

Toy Story 4 tie-ins, Forky Asks a Question and Lamp Life, are coming. Lamp Life will answer the questions about where Bo was between Toy Story 2 and Toy Story 4. The Monsters Inc. series, Monsters at Work with Billy Crystal and John Goodman, will be available during the first year.
Disney+ will launch on Tuesday, November 12 and will cost $6.99 per month.