Kate Sanders is so yesterday. 
15 years after an entire generation of millennials bid a tearful farewell to Lizzie McGuire, Disney revealed the cherished teen sitcom is officially getting a reboot and Hilary Duff will reprise the titular character. The series, which will stream exclusively on Disney+, will catch up with Lizzie as she takes on adulthood in the Big Apple. 
Duff celebrated the announcement at Disney's D23 Expo on Friday, telling E! News it was "near impossible" to keep it all a secret. "I'm a fan and we're such a part of each other… It makes a lot of sense and feels really right." 
The 31-year-old told us the show will pick up on Lizzie's 30th birthday, explaining, "She was there for everyone in their pre-teens. She was their best friend, and I would love to try to embody that for her in her 30s and going through those challenges." 
There's no word yet on whether or not other members of the OG Lizzie McGuire cast will participate in the reboot, though a girl can dream of a Lizzie-Gordo-Miranda reunion. 
So in honor of today's news, let's check in with Duff's former co-stars. And yes, Ethan Craft is still a heartthrob. 
Disney Channel/Getty Images
Hilary Duff

The 31-year-old actress continues to dominate the entertainment industry. Aside from a recurring role in Gossip Girl to starring in Younger, Duff reigns supreme on the small screen. She also portrayed slain actress Sharon Tate in the The Haunting of Sharon Tate, and oh yeah—she'll reprise her iconic role in a Lizzie McGuire sequel series on Disney+.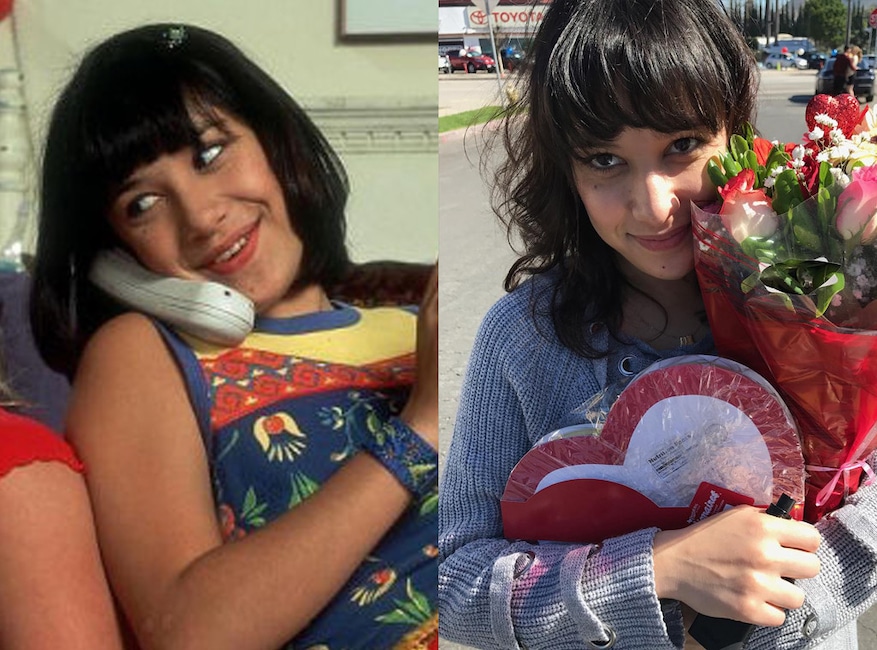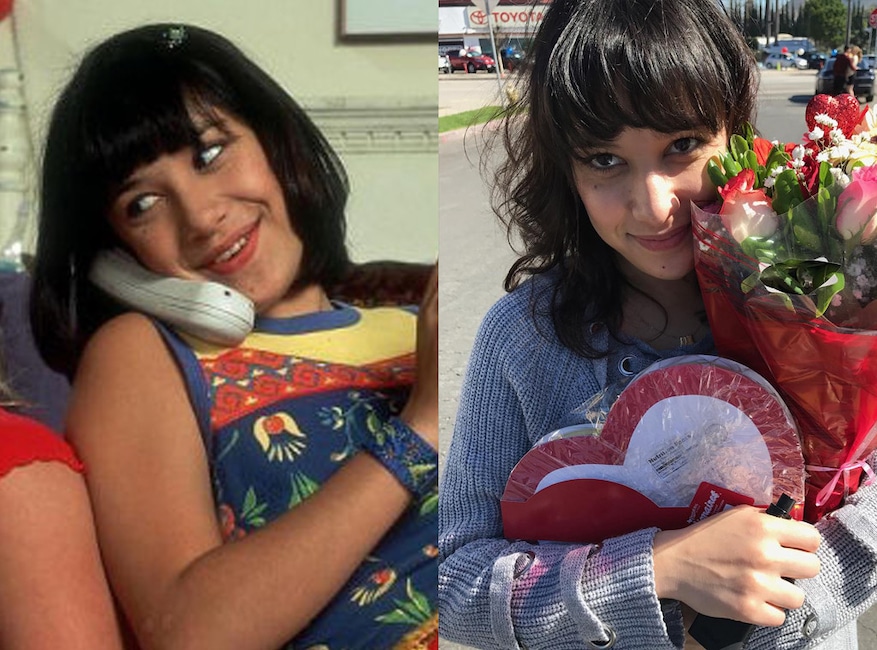 Disney Channel/Instagram
Lalaine Vergara-Paras

While the actress has kept a low profile, she's appeared in several TV series, including Raymond & Lane, Off the Clock and Shane Dawson TV. She'll always be Miranda to us, though!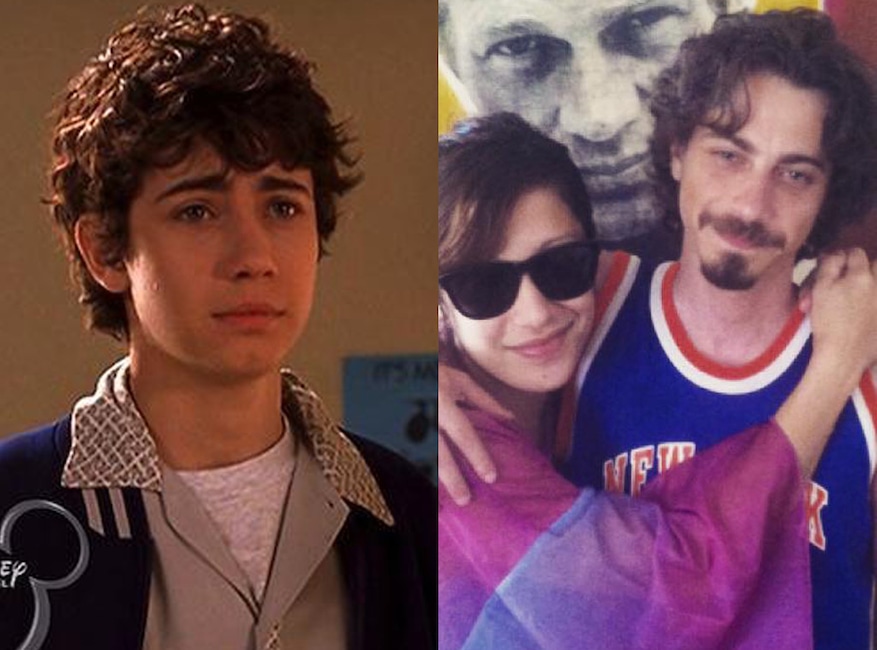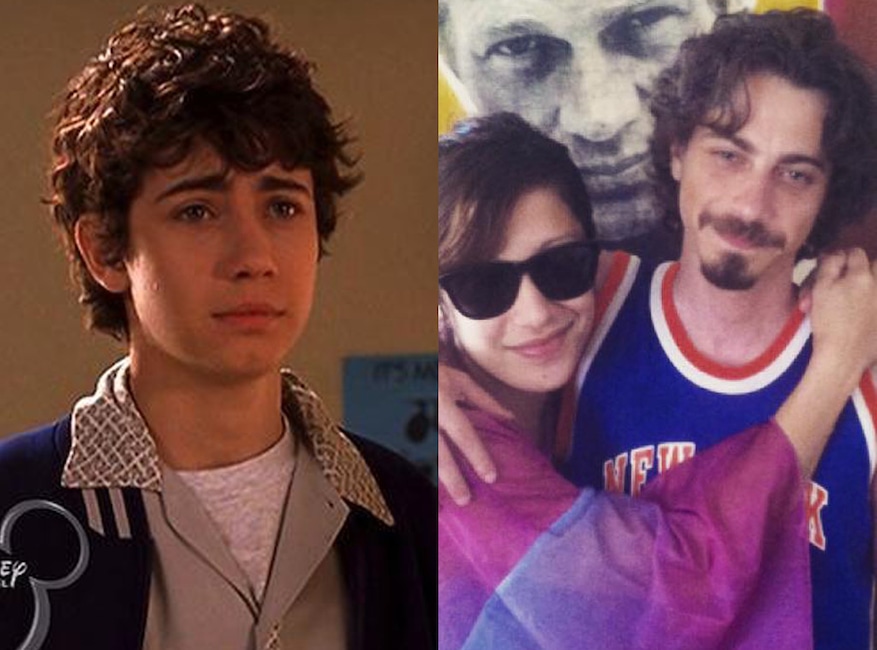 Disney Channel/Instagram
Adam Lamberg

Famous for playing Gordo (Lizzie's BFF), Lamberg only starred in two roles following the Disney series, When Do We Eat? and Beautiful Loser. In 2014, he was working in New York City as a developmental associate at the Irish Arts Center, Bustle reports.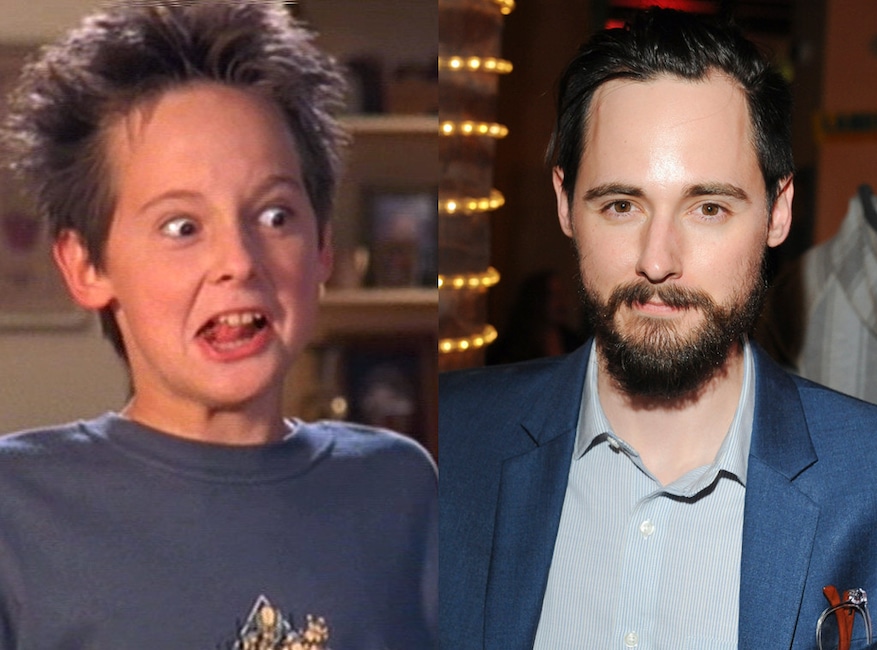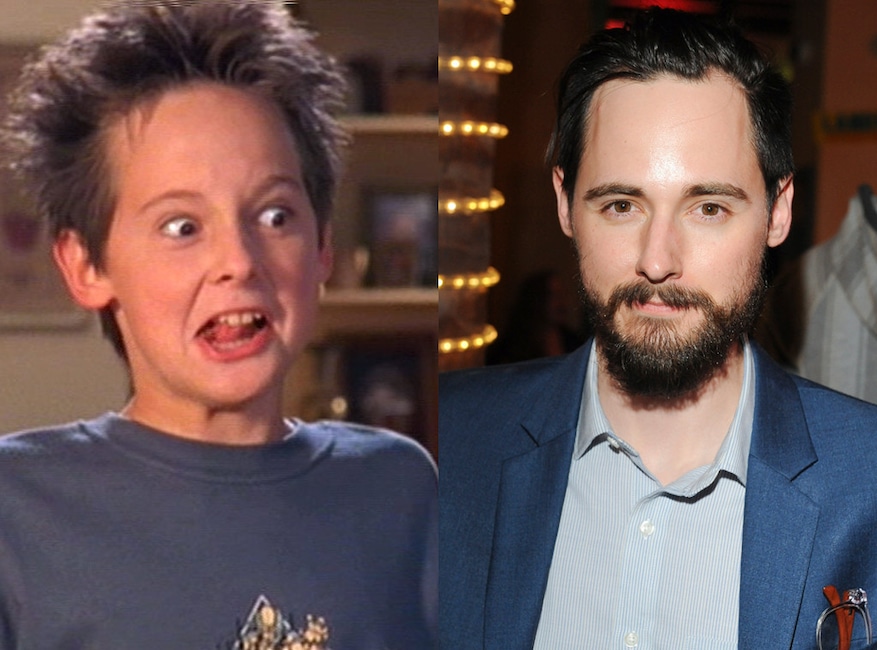 Disney Channel/Getty Images
Jake Thomas

Dubbing himself as an actor, photographer and director, Thomas continues to be in the public eye. More recently, he's appeared in the TV shows S.W.A.T, 20 Something and Triangle. Although, it seems his true passion lies in photography. Take one look at his Instagram and you'll see his talent. He not Lizzie's baby brother anymore!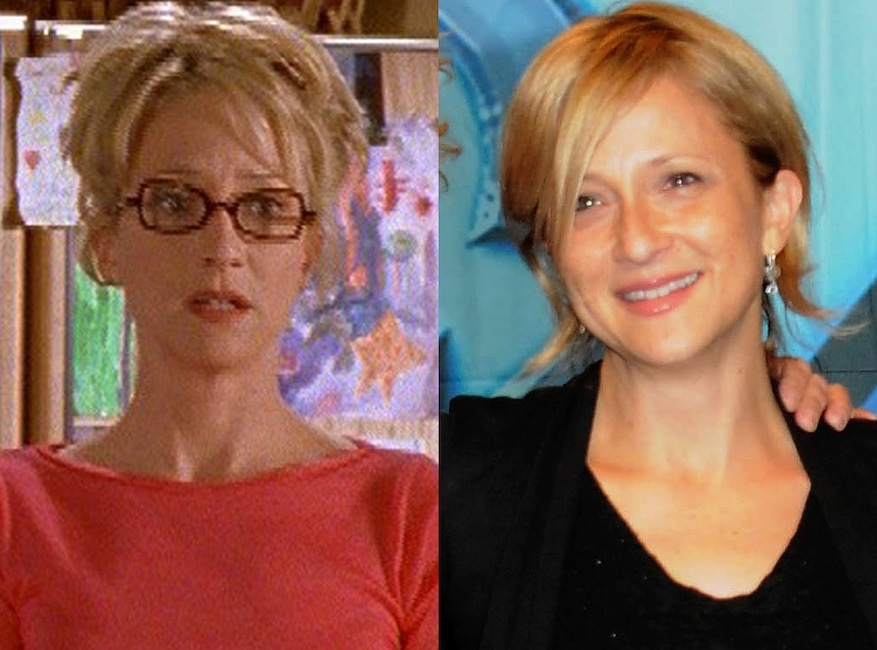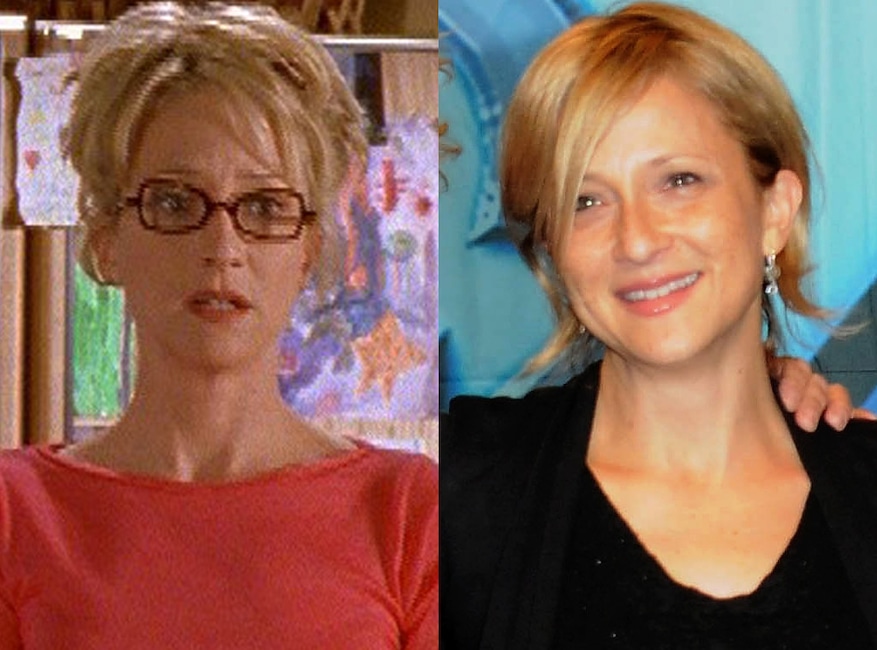 Disney Channel/Getty Images
Hallie Todd

Todd continues to stay busy, despite forever being known as Lizzie's mom to us. She's starred in various TV roles and movies, including a film she co-wrote, The Last Champion. Along with acting, she's written two books, Being Young Actors and Parenting the Young Actor.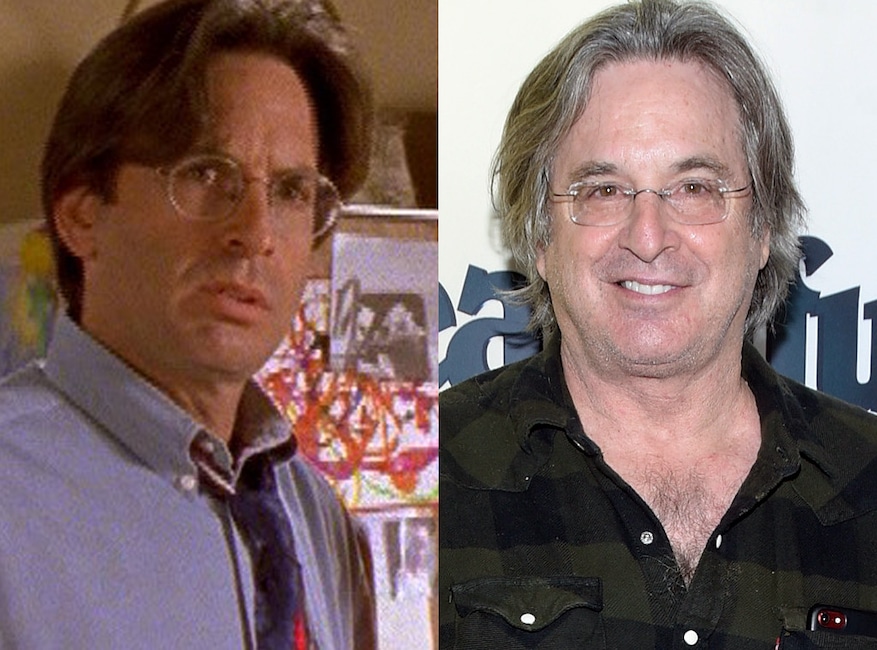 Disney Channel/Getty Images
Robert Carradine

Carradine was famous before he played Lizzie's dad. Hello, he was Lewis Skolnick in Revenge of the Nerds. The 64-year-old star continues to work in the entertainment industry as an actor and producer. More recently, he produced Solitary Confinement and is currently filming A Very Odd Christmas.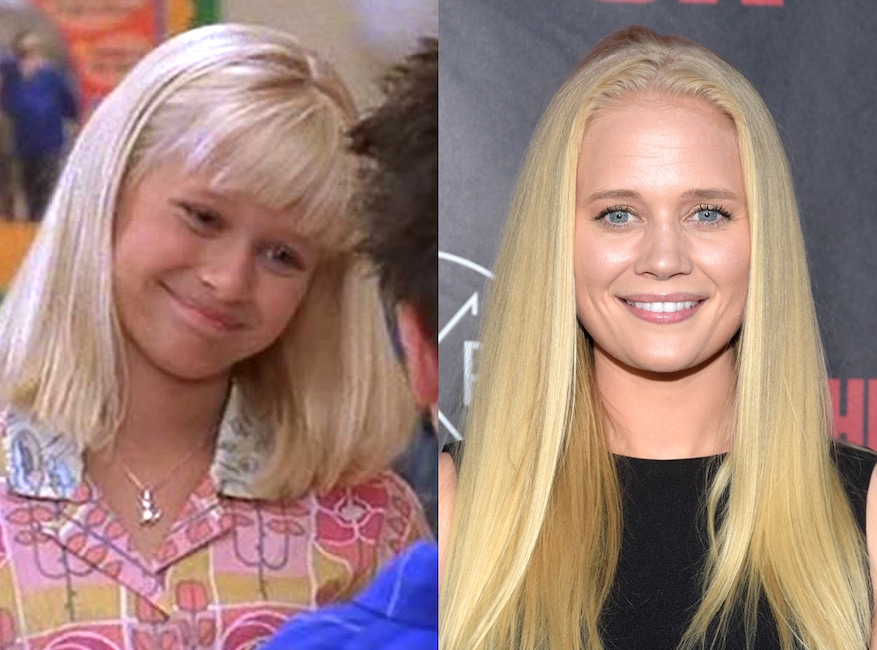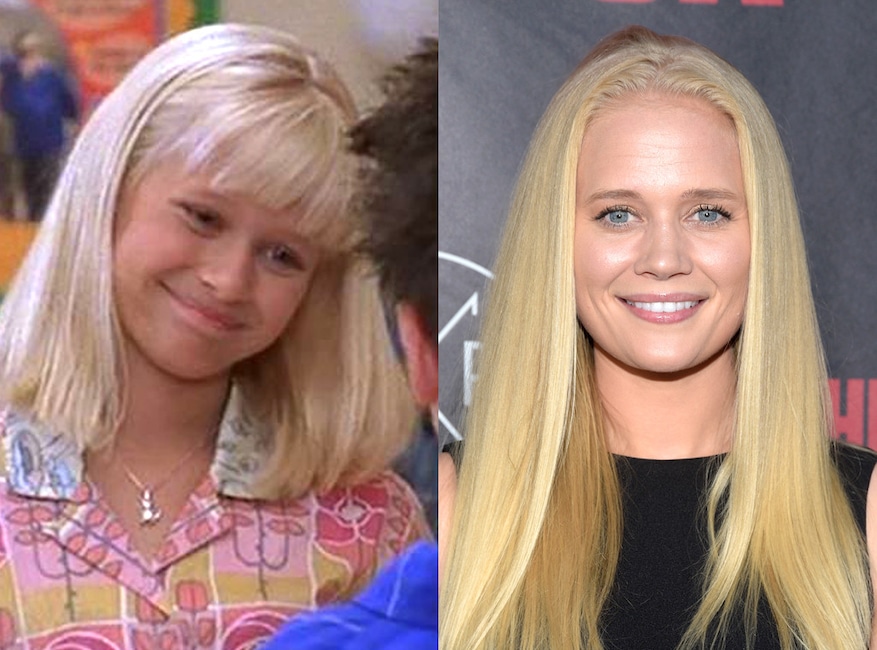 Disney Channel/Getty Images
Carly Schroeder

Even though she had a recurring role as Melanie (Matt's BFF) on the Disney series, she's since landed roles on General Hospital, Deadly Shores and Ghost Whisperer. More recently, the 28-year-old actress announced her latest venture: the army! Schroeder is taking a break from acting to focus on the army and other passions.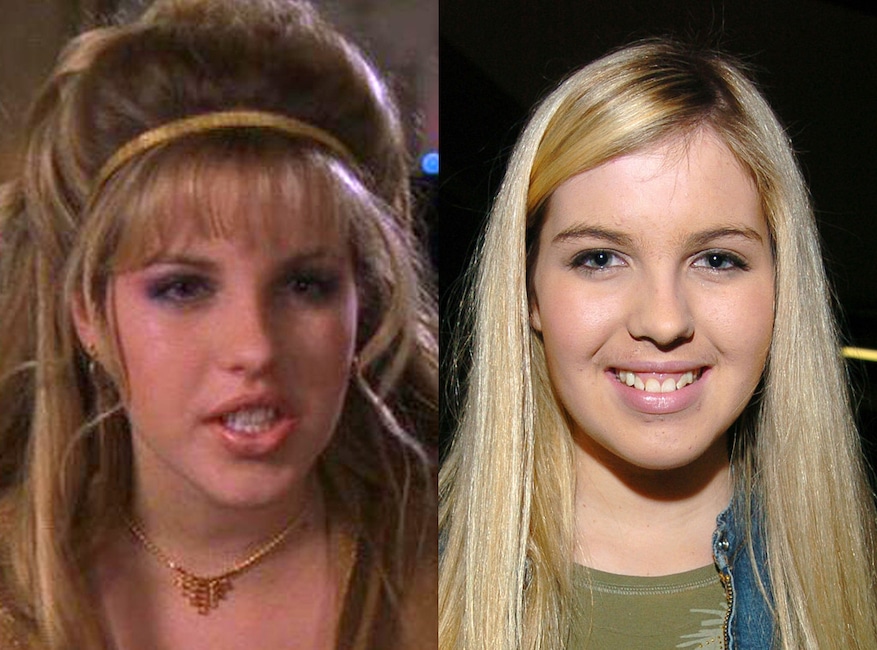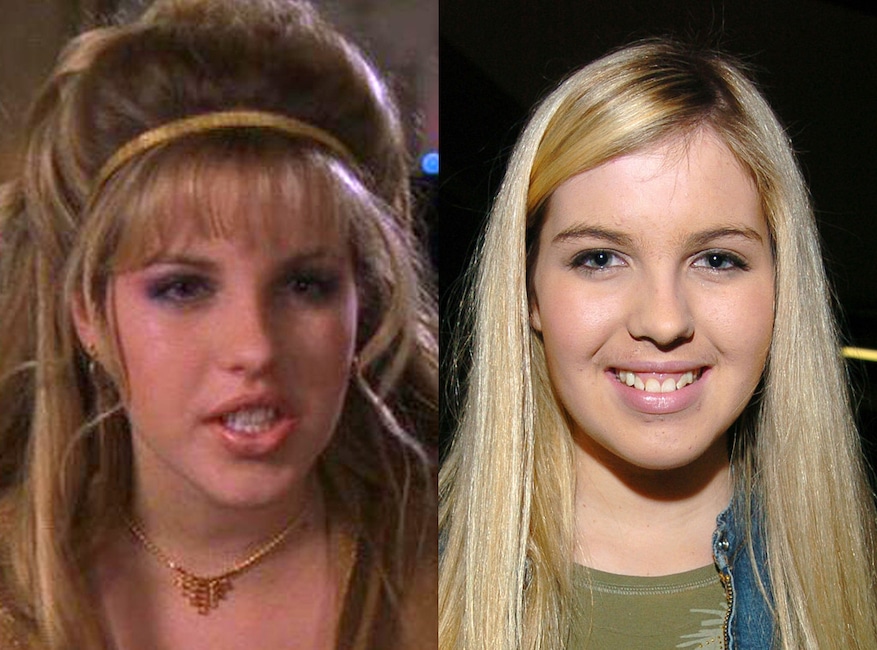 Disney Channel/Getty Images
Ashlie Brillault

Similar to Lamberg, the blonde beauty keeps a low profile and has remained out of the public eye. Despite being the queen bee on the Disney show, she's moved on to bigger and better things. MTV reports she quit acting and earned her B.A. in political science from California State University. After, she reportedly moved to Colorado, and there, she got her J.D and Certificate in law school.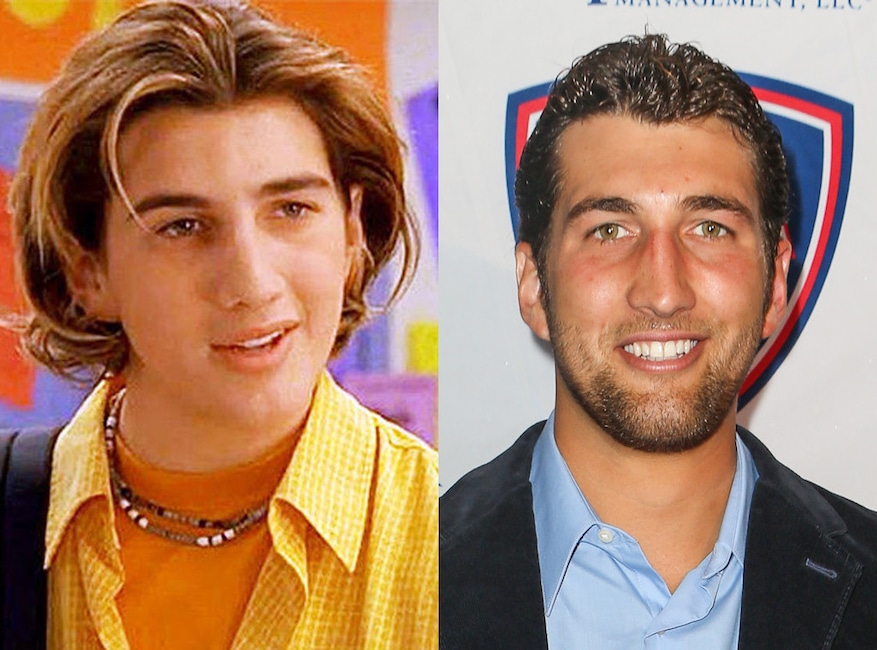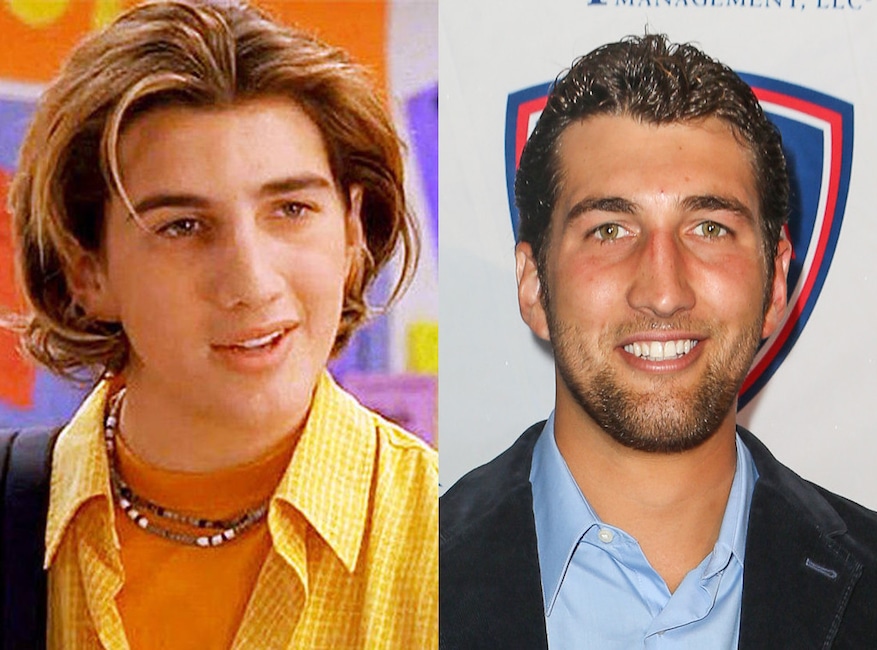 Disney Channel/Getty Images
Clayton Snyder

Not only did Clayton grow up to be even more of a hunk than he was on the Disney Channel show, but he played for the USA Men's National Team, the Olympic Club and Promogest Quartu (an Italian team). He continues to pursue acting and sometimes plays water polo.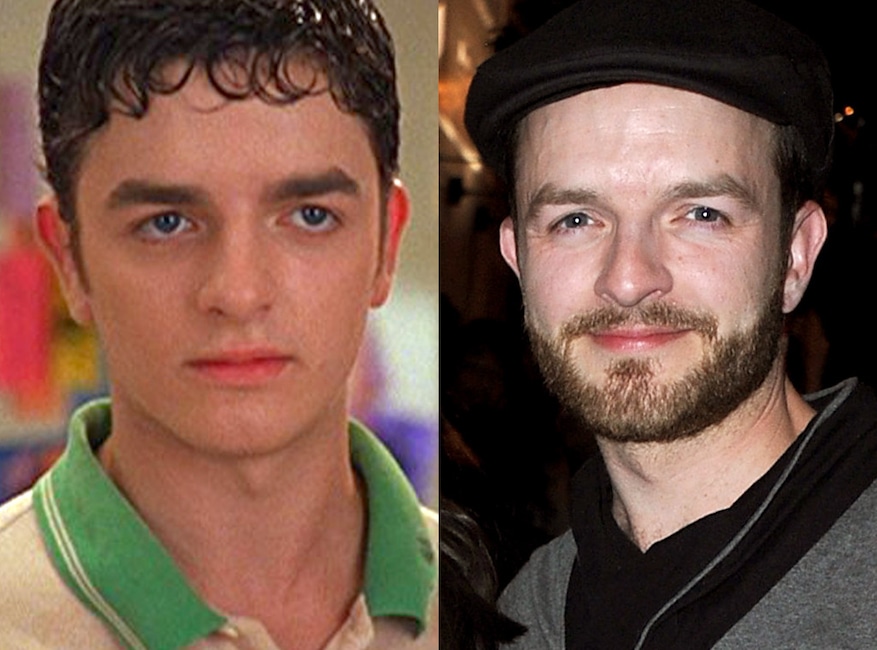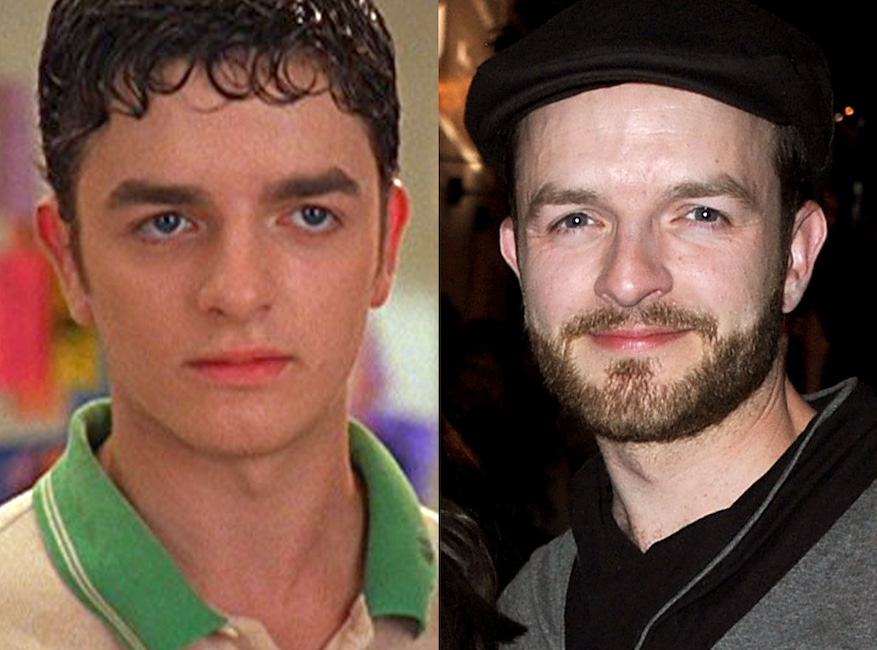 Disney Channel/Getty Images
Kyle Downes

Known as Larry Tudgeman on the Disney series, Kyle has appeared on several TV series and movies, including The L Word, CSI: Miami and Life as We Know It.
Don't miss E! News every weeknight at 7, only on E!