But in recent months, there have been several striking clues that allude to a breakup.
Neilson Barnard/Getty Images
Miley Cyrus and Liam Hemsworth Split Again

Miley Cyrus' rep announced on Saturday, August 10, that the singer and husband Liam Hemsworth had called it quits again, this time about about eight months of marriage, following a 10-year on-again, off-again relationship. Here are clues that there was trouble in paradise.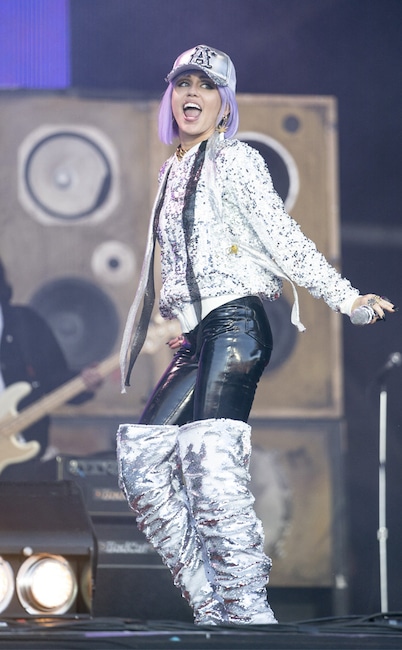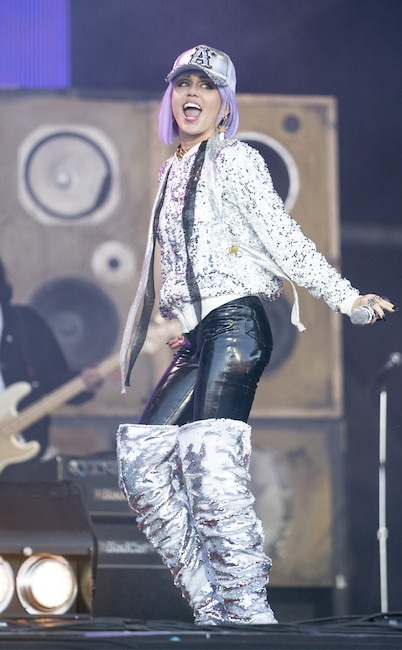 Ki Price/Getty Images
June 2019: "I'm F–king Sick of Men"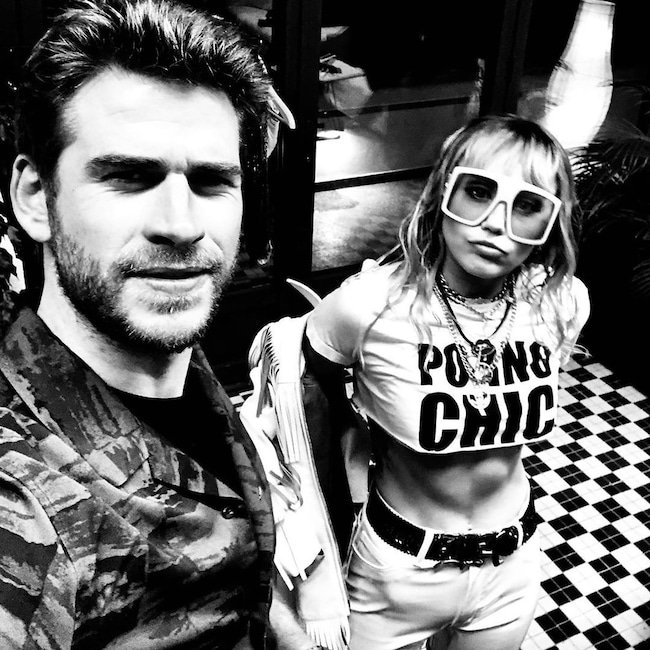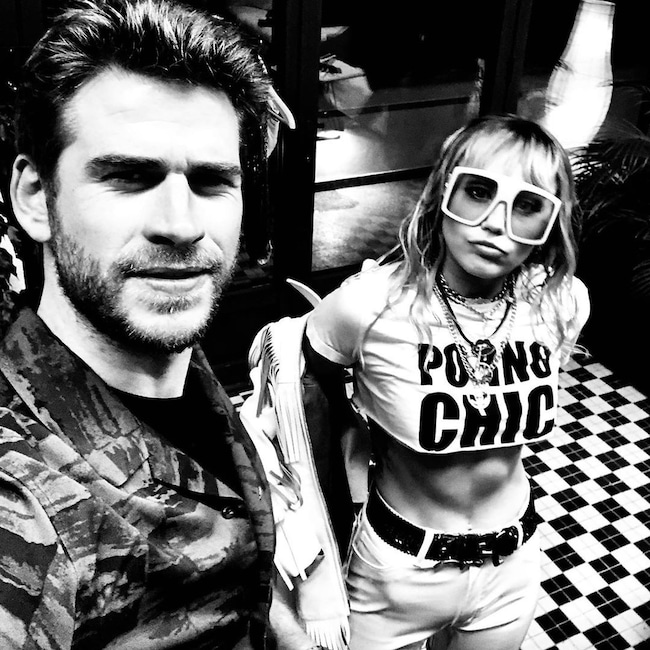 Instagram / Liam Hemsworth
June 2019 – Present: Social Media Tributes Stop

Liam last posted on his regular Instagram feed a photo showing Miley on June 2.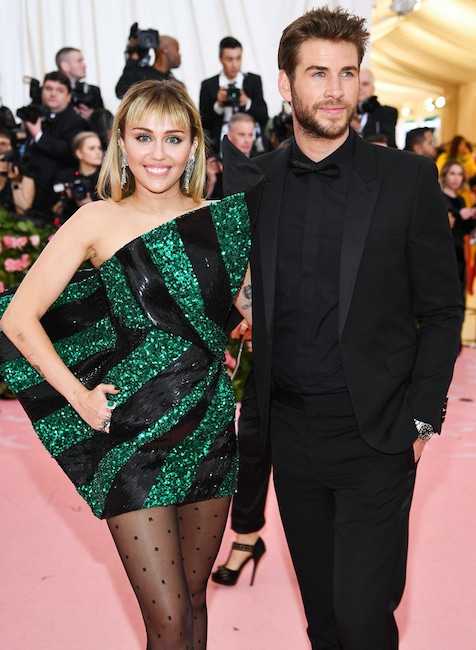 Dimitrios Kambouris/Getty Images
June 2019 – Present: Social Media Tributes Stop

Miley last shared on her regular Instagram feed a pic of her and the actor at the 2019 Met Gala in May.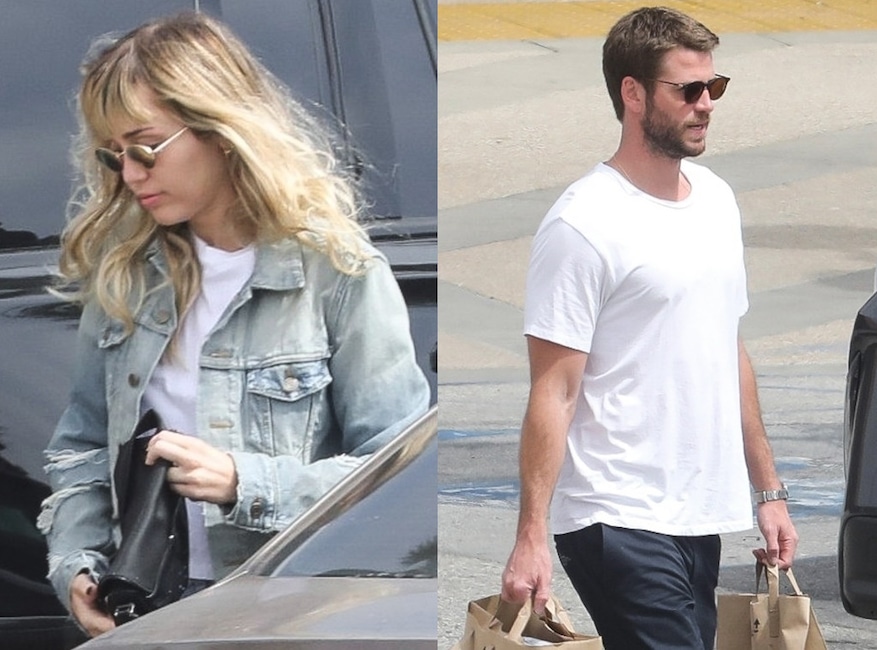 BACKGRID
June 2019 - Present: Where Are the Rings?

This must be addressed, the shiny elephant in the room. In early June, Miley and Liam were photographed leaving a grocery store in Los Angeles and their weddings rings were not visible, nor was her engagement ring (to be fair, it's never been her "aesthetic.")
Neither Miley nor Liam have been spotted wearing their wedding rings in photos taken of them over the past couple of months.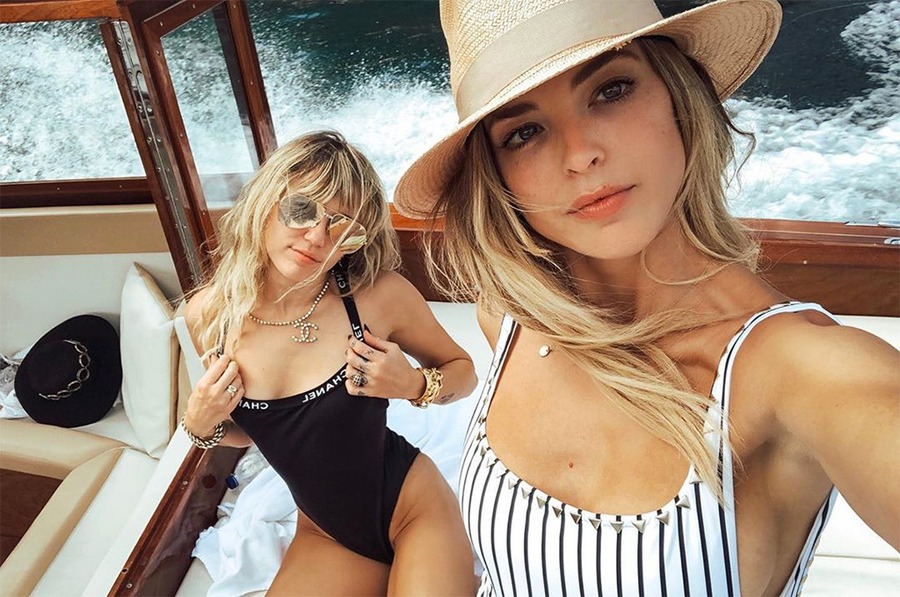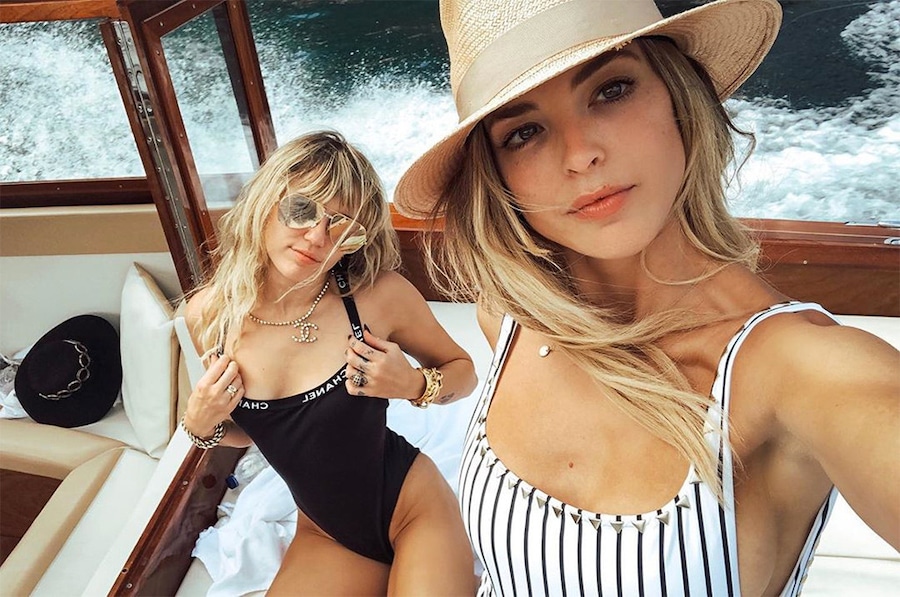 Instagram / Kaitlynn Carter
August 2019: Miley's "Hot Girl Summer"

In recent days, Miley has been vacationing in Lake Como, Italy with sister Brandi Cyrus and friends such as Kaitlynn Carter, Brody Jenner's recent ex. During their trip, Miley and Kaitlynn were photographed making out while lounging by the water.
Miley has also not worn a wedding ring in any of her vacation photos.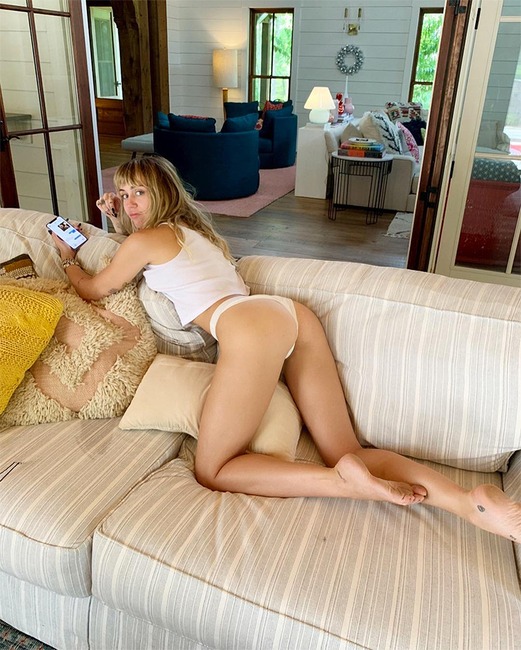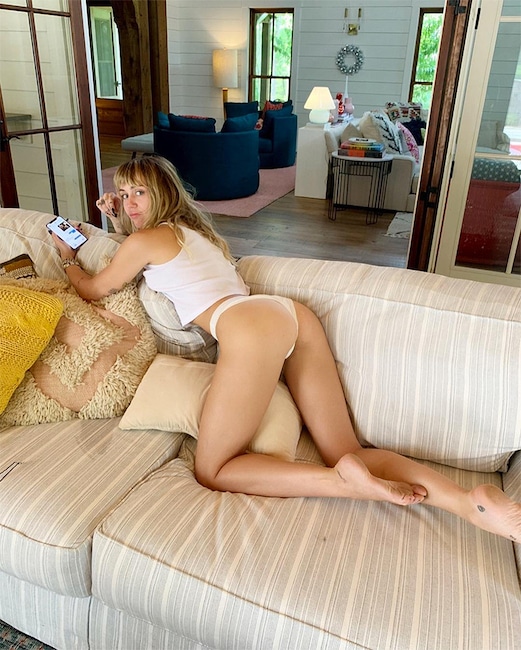 Instagram / Miley Cyrus
Summer 2019: Bangerz 2.0?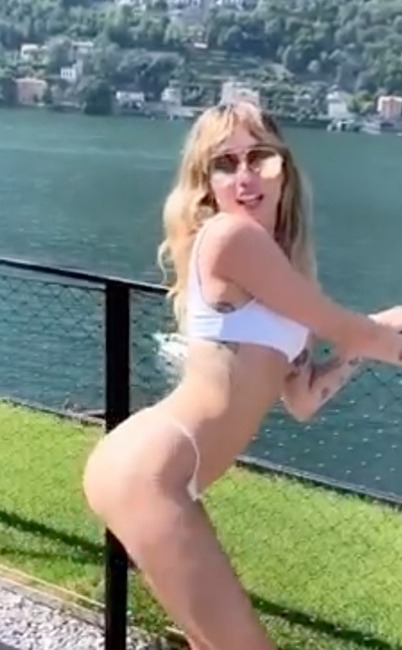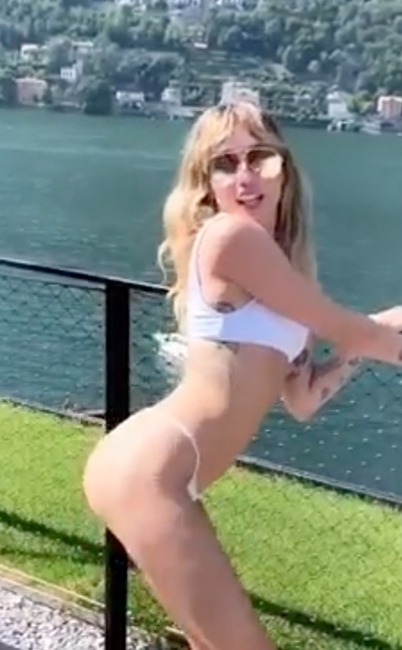 Instagram / Miley Cyrus
Summer 2019: Bangerz 2.0?

And in a video taken during her girls' trip to Italy this week, the singer showcased some naughty solo dance moves in a bikini.
Miley's new raunchy posts bring to mind her Bangerz vibe following her split from Liam in 2013.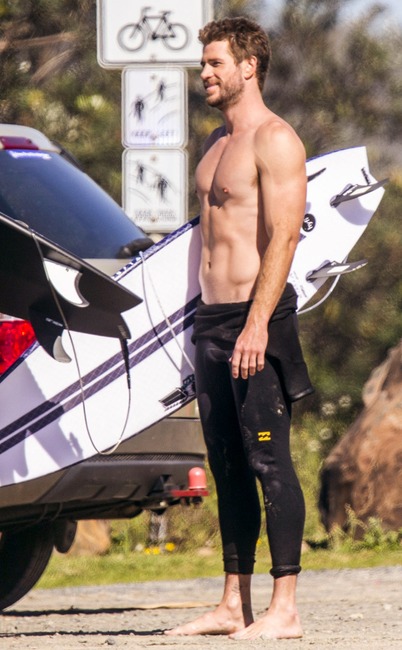 Media-Mode / SplashNews.com
August 2019: Liam's Australia Visit

While Miley partied with her girl pals, the actor visited his brother Chris Hemsworth in their native country. The two went surfing. Not spotted: Miley. Also not spotted: Liam's wedding ring.
Miley last talked publicly about her relationship with Liam in an interview with ELLE for its August 2019 issue, released in July. She also discussed her sexuality, which she has been open about.
"I think it's very confusing to people that I'm married. But my relationship is unique," she said. "And I don't know that I would ever publicly allow people in there because it's so complex, and modern, and new that I don't think we're in a place where people would get it. I mean, do people really think that I'm at home in a f–king apron cooking dinner?"
"I'm in a hetero relationship, but I still am very sexually attracted to women," she continued. "People become vegetarian for health reasons, but bacon is still f–king good, and I know that. I made a partner decision. This is the person I feel has my back the most. I definitely don't fit into a stereotypical wife role. I don't even like that word."