If I'm in trouble or need a friend, I'm calling Heather Dubrow. No, if, ands, or buts about it: Heather has been winning on this season of the Real Housewives of Orange County. Even though she has been taking quite the beating from the other women, she is winning in the court of public opinion, and that is really what matters. Love or hate her, you can't deny that Heather is a phenomenal housewife.
The mother of four is wealthy, funny, charming, annoying, petty, punitive, and polarizing, all while bringing contrast to the series and the rest of the cast. All in all, Heather Dubrow is the right kind of annoying for reality TV. But Season 17 has shown her in a new light, with fans rallying behind her like never before.
Heather Is Best as a Supporting Actress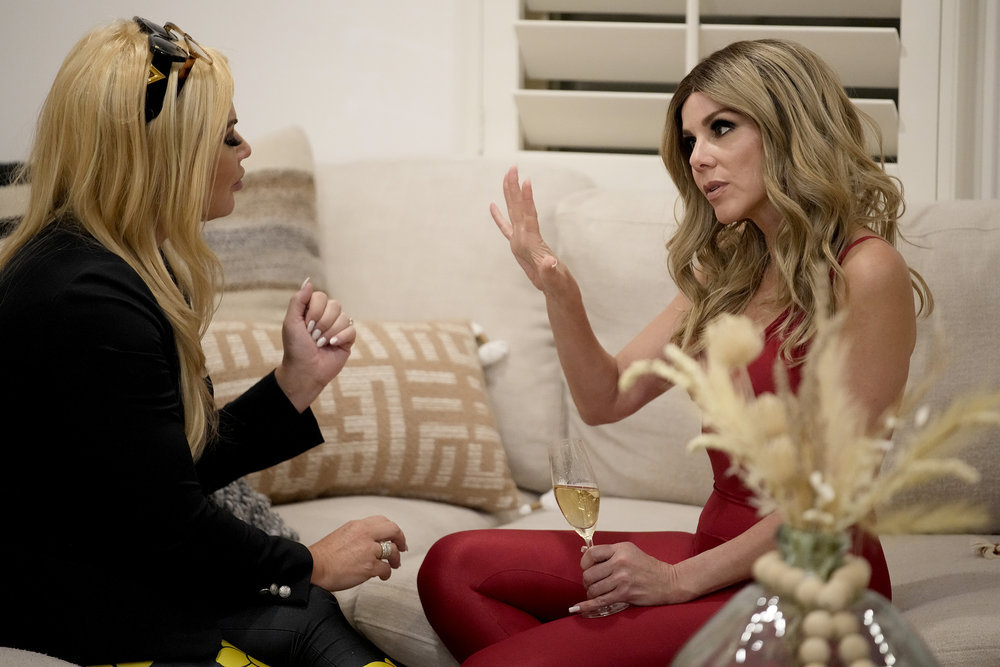 Even though Heather may be the leading lady in her life, she truly shines when she is not center orange. Like many housewives, Heather has had her good and bad seasons. However, Season 17 has been a very good season for her.
Fans often found her insufferable during Season 16. But this recent season has forced fans to empathize with her while the other ladies are picking on her. The consensus seems to be that the show wouldn't do well without her in the mix. 
Fancy Pants Works For Heather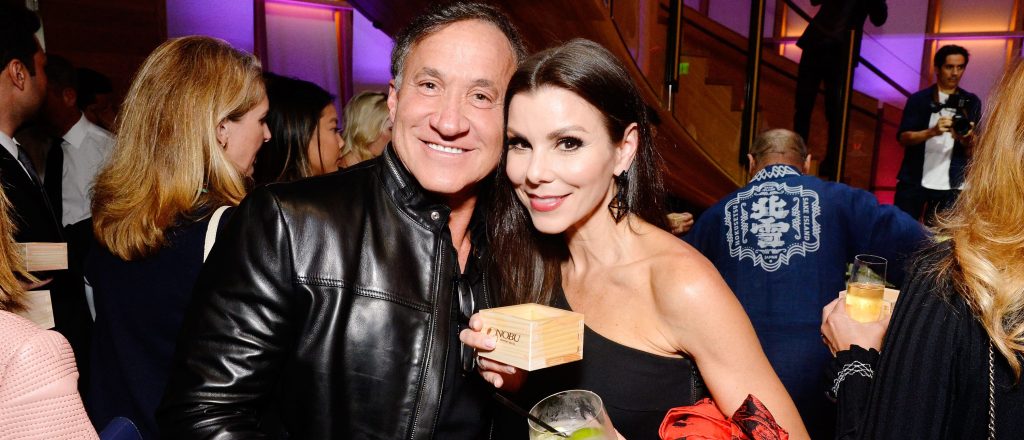 No one else in the history of the Real Housewives of Orange County could make a nickname like Fancy Pants work, yet Heather does. While most of the time, she can come across as hard to relate to, her banter with Terry Dubrow is amusing and quite sweet. The actress truly embraces her Fancy Pants moniker, which includes monogrammed everything, a penthouse apartment, and a love of fine champagne.
Even though some are bothered by her ostentatious lifestyle, I say, "Good for her!" Sometimes, it is just nice to embrace someone else's wins in life, and there is no denying Heather is winning. Honestly, if the Dubrows could adopt me, I'd be okay with that.  
Heather Is Dealing With Mean Girls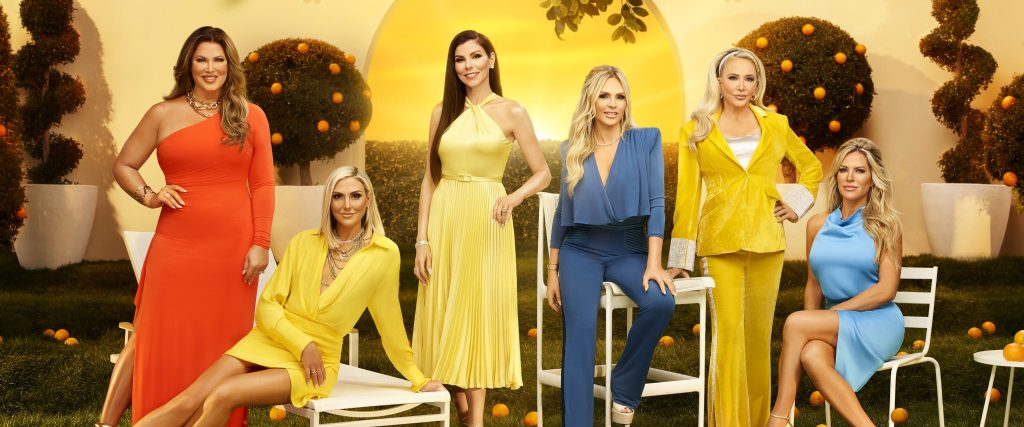 The RHOC has always been seen as a bit of a hazing sorority, but this season felt icky. Heather was poked and prodded to no end, and the last episode showed her actually crying. Now, I am all for fun and games, but it is no longer a friendly sparring match when a friend is crying over some of the jabs. No matter how old you get, it doesn't feel nice to feel like you don't fit in, and this is exactly where Heather is with the group.
I would argue almost every viewer has felt like this in their life and quickly empathized with the podcast host. No one is being a good friend to Heather, which is not only unkind but actively awful. Being targeted and left out is not entertaining to watch. What is entertaining to watch is Shannon Beador freak out about walking on a cargo net—show more of that Bravo. 
Rooting for Heather Is Easy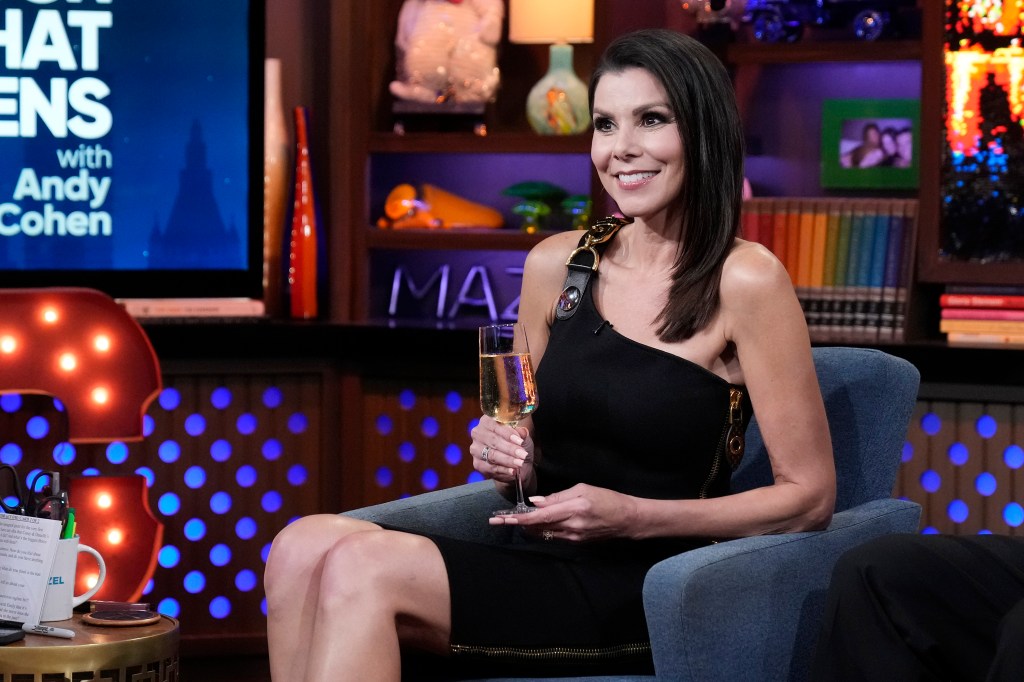 I never thought I'd write those words, but I find myself actively cheering on Heather. I think it is easy to forget that the Real Housewives are real people dealing with life changes like us. At the time of filming, Heather had just moved her two older children to college, so she was dealing with being an empty nester. She also sold her home, which she built from the ground up. While she was clearly excited, it was a huge change that was bound to stir up emotions. 
So yeah, can Heather be a bit of a know-it-all-all and snobby? Of course. But not every friend is perfect, and there is a lot these women could learn from Heather. The series has shown that she is caring, intelligent, supportive, and so much more than just a rich wife from Orange County. If Heather does choose to leave the franchise again, at least she will be going out on top knowing she was the best TV version of herself, leaving fans in awe instead of them waving her off. 
TELL US – WHY DO YOU THINK HEATHER DUBROW WAS THE UNDERDOG THIS SEASON?