On a recent episode of Real Housewives of New York, Jessel Taank's husband, Pavit Randhawa, revealed travel plans. As his wife packed for her girls trip to Anguilla, Pavit revealed that he wanted to take a solo trip to Vietnam. One of the reasons he gave for wanting to go to Vietnam was to get a sandwich. 
Jessel was skeptical, and her fellow housewives have chimed in with their own theories about Pavit's travel plans. However, they should all give it a rest. Pavit says he wants to travel to Vietnam to secure a sandwich, and for many reasons, that's not suspicious. Though Jessel and her friends may have their doubts, as Freud would say, sometimes a sandwich is just a sandwich.
Pavit Is a Major Foodie
The fact is, food tourism is totally a thing, and with Pavit being a major foodie, his sandwich-centric travel plans actually make sense. Though Pavit isn't as active on Instagram as his wife, his grid is full of mouthwatering food pics. Pavit lists himself as the President of the Street Food Association of New York; founding member of the Fried Chicken Committee; and Chief Tasting Officer of the NYC Sandwich society.
Sure, those organizations all seem to be made up, but Pavit's joke bio indicates a serious love of food. The culinary offerings of Vietnam are absolutely insane, and it's become a popular destination for street food fanatics. Have you ever tasted a bánh mì? They're delicious. 
Pavit is wealthy enough that he can easily afford a foodie vacation, so traveling to Vietnam for its exceptional cuisine isn't that wild of an idea. 
It's Hard to Say if Pavit and Jessel's Marriage Is in Trouble
Bravo, and the other housewives, seem to be interpreting Pavit's travel plans as yet another crack in his marriage to Jessel. But the reality is, we don't really know enough to be sure that their marriage is, in fact, in trouble. Pavit has barely been featured on the show so far, but he and Jessel seem to get along quite well, despite their differences.
A lot has been made about Pavit and Jessel's intimacy issues, but there could be more to it. Though Jessel has divulged some facts, there could also be medical issues that are putting a damper on their sex life. Pavit and/or Jessel could also simply have low sex drives, which isn't abnormal. The couple struggle with maintaining their sex life, but they might not see it as a major problem in their marriage. In reality, the other housewives seem to be more bothered by it than Jessel is.
Jessel Is Also Taking a Trip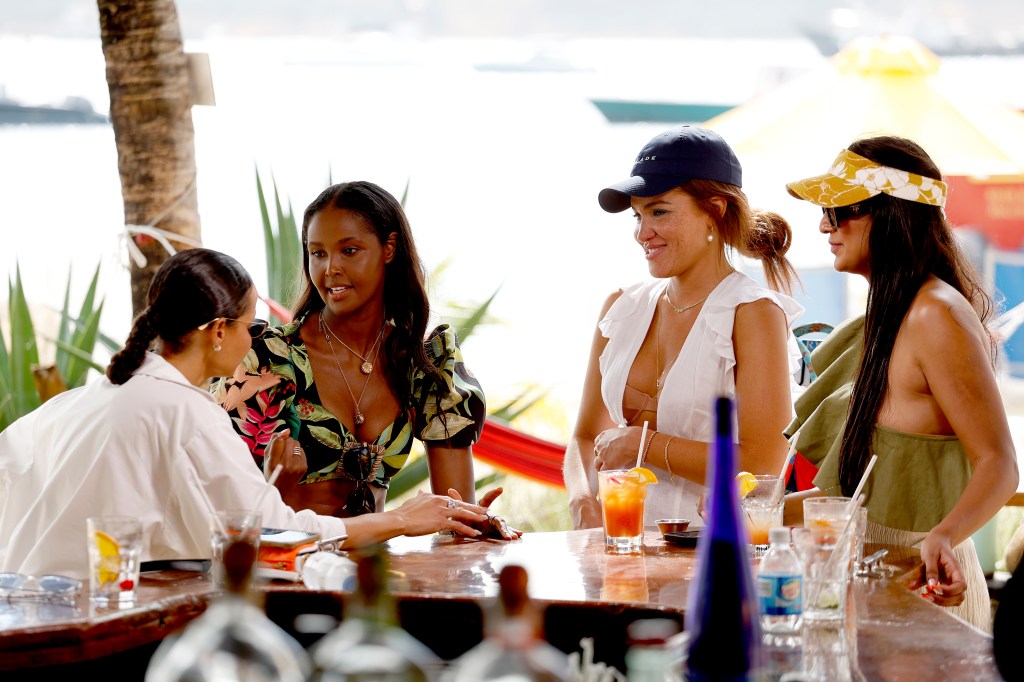 It's also important to note that Pavit isn't the only one taking a trip—Jessel went on her girls trip first. It's only fair that Pavit should get a chance to do some traveling as well. Both will benefit from some time to themselves, as being a parent is wonderful, but also exhausting. 
Jessel decided to enjoy her downtime with her favorite friends in Anguilla, while Pavit has opted to spend his downtime with his favorite sando in Vietnam.
Calling Vietnam a 'Sex Tourist' Spot Is Insulting
The RHONY housewives may be quick to write off Vietnam as a desirable destination (other than for sex tourism), but it's frankly insulting. Sai de Silva and Erin Lichy gossiped about Pavit's trip over FaceTime, with Sai shadily asking, "what's in Vietnam?" Erin fired back with a joke insinuating that the main draw of Vietnam is sex tourism.
Vietnam is a beautiful country with a thriving tourism industry. Travelers the world over come to Vietnam to take in extraordinary scenery, beautiful beaches, a rich history, and, of course, mouthwatering cuisine. Though some may come to the country to hook up with locals, acting like sex tourism is the only reason to come to Vietnam is truly ignorant.
Pavit Has Every Right To Take a Solo Trip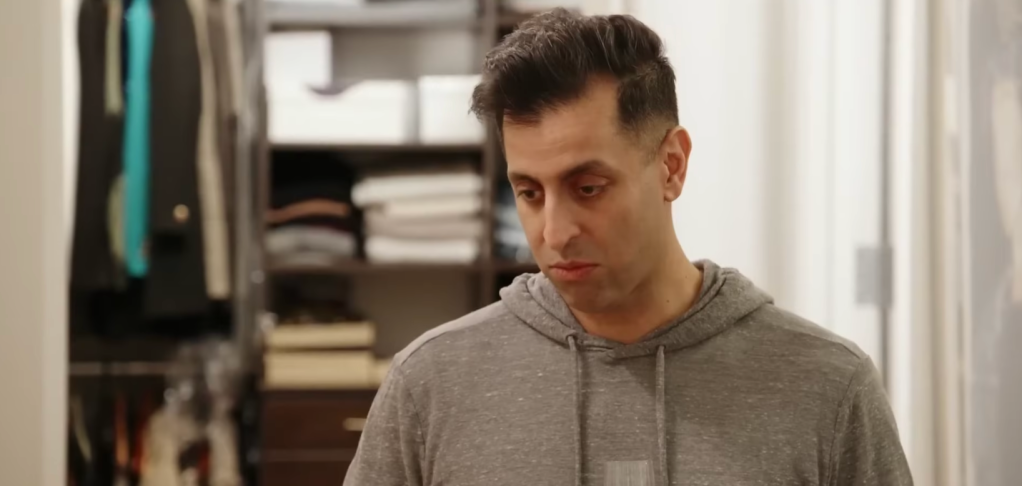 Pavit doesn't deserve the snide remarks about his desire to travel to Vietnam, because he has every right to take a trip and get a sandwich. Just because he wants to take a solo trip doesn't mean he's cheating. In fact, from what we've seen, Pavit appears to be a more introverted individual, so a solo trip seems right up his alley. 
A solo foodie trip sounds like just the sort of thing Pavit would love, and a sandwich could be what's compelling him to go. Ever see Harold & Kumar Go to White Castle? It's like that, but more gourmet.
It may seem silly to some for Pavit to travel all that way for something so "trivial," but I say, let the man enjoy his damn sandwich in peace!
TELL US – DO YOU THINK PAVIT'S TRAVEL PLANS ARE ON THE UP AND UP? WHAT KIND OF SANDWICH DO YOU THINK HE'LL GET?